Facebook to reportedly rebrand with focus on the metaverse
Amid intense regulatory scrutiny and growing public distrust over its social media network and associated business practices, Facebook is reportedly planning to change its name as part of a pivot into the "metaverse."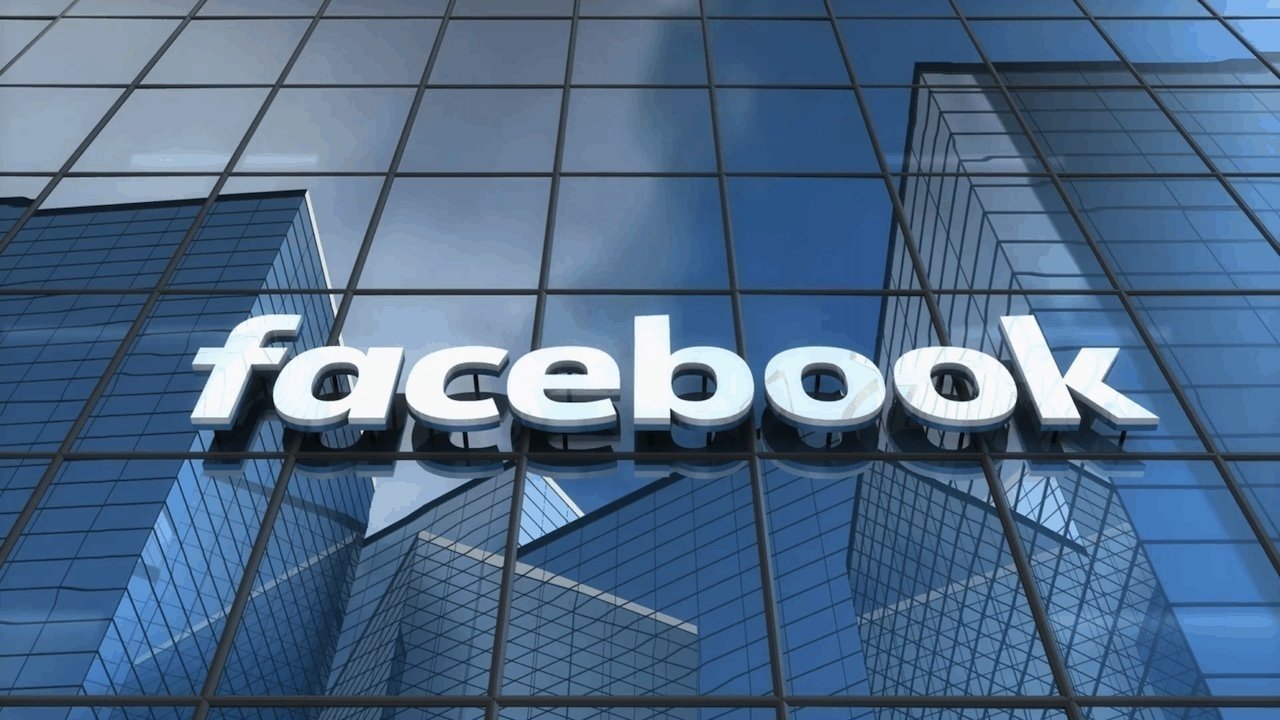 Citing sources familiar with the matter,
The Verge
reports that Facebook CEO Mark Zuckerberg
will discuss
the rebranding at the company's Connect conference on Oct. 28, though a new name could be unveiled prior to the event.
Details are scarce and the finalized brand is a guarded secret, though it is expected that Facebook will follow in the footsteps of Alphabet and create an overarching brand, or perhaps a holding company, for its many products and services. Instagram, WhatsApp, Oculus, Giphy and others currently count themselves as subsidiaries under Facebook's umbrella.
The move could serve as a nod to Zuckerberg's recent interest the metaverse, the report said. Dreamed up by sci-fi writer Neil Stephenson, the term "metaverse" originally described a three-dimensional virtual world to which humans escaped from the doldrums of a dystopian future. There, they connected and interacted with each other through avatars.
Facebook's technologies are a cheap analogue for Stephenson's metaverse, but efforts are underway to refine those systems with hardware advancements for Oculus and new software projects like the Horizon social VR platform. The social media giant is committed to the endeavor and has poured significant capital into building out its AR and VR teams, the report notes.
The timing of the rebrand would also serve as a distraction from government scrutiny. Earlier this month, whistleblower Frances Haugen
leaked documents
and
appeared before Congress
to offer scathing testimony about the social network's ill effects on the public at large. Facebook is also facing
antitrust woes
in the U.S. and beyond.
Read on AppleInsider