Despite potshots, Intel & Samsung want to make Apple Silicon
A new report says that both Intel and Samsung hope to win orders from Apple to manufacture
Apple Silicon
processors, currently all made by TSMC.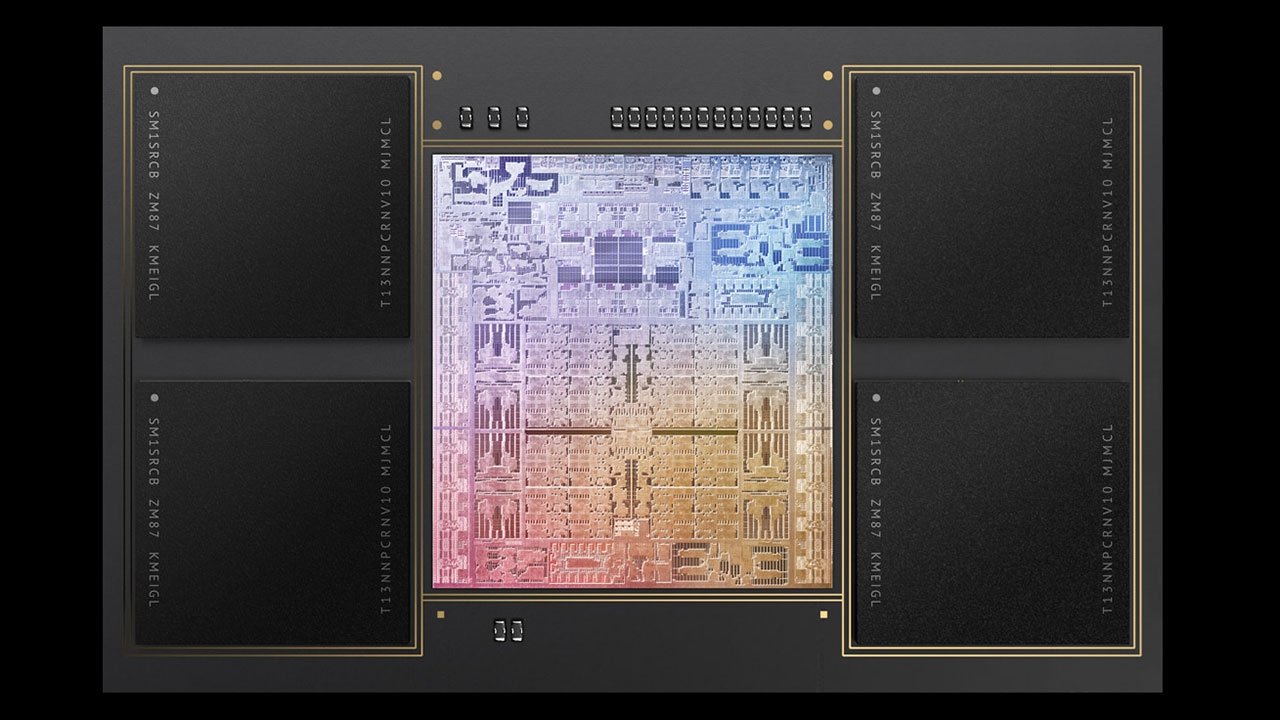 Intel CEO Pat Gelsinger recently and quite grudgingly said that Apple had done a "pretty good job" with Apple Silicon. At the same time that Intel has been developing widely derided marketing campaigns that try to say Apple Silicon is inferior, the company is also reportedly hoping to manufacture it for Apple.
According to
Digitimes Asia
,
unspecified sources
within the industry say that both Intel and Samsung are striving to win orders to manufacture the processors. The sources say, however, that TSMC is expected to remain the sole supplier, at least for now.
It's not clear what moves Samsung is making toward this goal, but it isn't a new decision from Intel. Back in March 2021,
Intel invested $20 billion
in a pair of processor fabrication plants in Arizona, seemingly aiming to build chips for Apple.
Intel's Gelsinger said at the time that the plants were to work independently of the rest of the company, and was looking to build up its client base. Apple was said to be a target, but the plant was already working with Amazon, Cisco, IBM, and Microsoft.
Read on AppleInsider