Google Play drops all subscription commissions to 15% from day one
Following a program that Google started in March 2021, the company is now lowering commissions on all Google Play app subscriptions to 15% from the first day of service instead of after a year.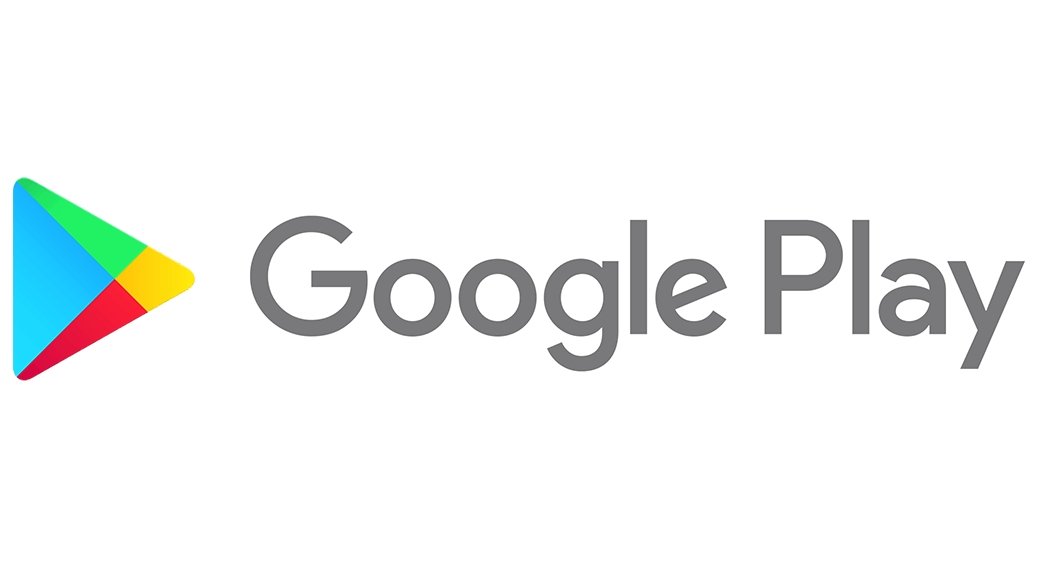 Google's previous commission on subscriptions was the same as Apple's -- 30% for the first year, and 15% thereafter. Google says that 99% of all subscription app developers qualify for the lower 15% commission.
Additionally, it is cutting costs for participants in the Play Media Experience Program. App developers in that program, largely e-book vendors and streaming music services like Spotify, will have fees cut to as low as 10%.
"Our current service fee drops from 30% to 15% after 12 months of a recurring subscription,
VP of Product Management Sameer Samat said. "But we've heard that customer churn makes it challenging for subscription businesses to benefit from that reduced rate. So, we're simplifying things to ensure they can."
In March
, three months after Apple's announcement about
cutting developer fees
, Google announced that standard 30% commission paid for app purchases in the Google Play Store would get cut to 15%. The change, which started on July 1, applied to the first $1 million in revenue generated using the Play store's payment mechanism each year.
After the developer passes the $1 million in revenue milestone for the year, the fee will return to its usual 30% level. Once the year is up, the fee will again reduce down to 15%, until the developer again passes $1 million in app sales and in-app purchases.
Apple's program for app purchase lower fees is similar, but slightly more restrictive. Under Apple's App Store Small Business Program, if a developer passes $1 million, but they become ineligible to take part the following year. If their revenue then falls below $1 million for that following year, they can reapply for the discounted rate the year after that.
Google's version for app purchases operates on the first $1 million in revenue per year, and will automatically restart the following year, regardless of the revenue level of the previous year.
"With this change, 99% of developers globally that sell digital goods and services with Play will see a 50% reduction in fees," said at the time. "These are funds that can help developers scale up at a critical phase of their growth by hiring more engineers, adding to their marketing staff, increasing server capacity, and more."
The decision to make the fee reduction applicable to all developers regardless of size is said to be due to a continued need to pay for scaling. "Scaling an app doesn't stop once a partner has reached $1M in revenue -- we've heard from our partners making $2M, $5M, and even $10M a year that their services are still on a path to self-sustaining orbit," states Samat.
Read on AppleInsider