It's time to drop apps that don't support Apple Silicon natively
Developers have had a year from the first shipments of
Apple Silicon
hardware and even longer than that if you consider the changes Apple has made over the last several years, so if they haven't yet made native software, it's time to question just how much you can rely on any Mac support from them in the future.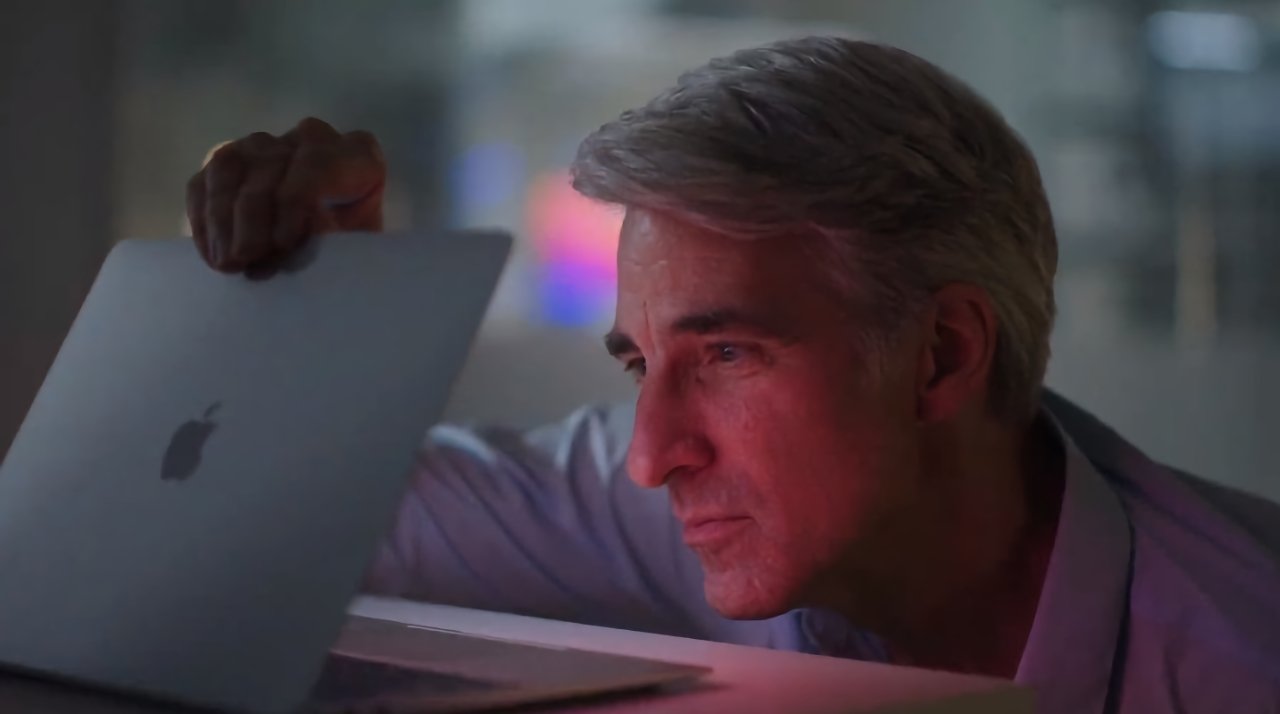 You can look, but you still won't find every Mac app running natively on Apple Silicon
The time to cut your losses is before you have to. At some point, Apple is going to cease supporting
Rosetta 2
on Apple Silicon, and when it does, all non-native apps will cease to work.
That will probably take a couple of years, just as it did after the first Rosetta and the move to Intel processors. Still, the end is coming and you would think that this would focus developers' minds -- yet it hasn't. Not for all developers.
In early 2021,
AppleInsider
compiled a list of
100 key Mac apps
, a cross-section sample of popular and significant ones, and tracked their progress. You could never track every possible Mac app, but this snapshot took in a specific enough range that you could use it to measure how successful Apple was being with Apple Silicon.
Now it's more a measure of how much developers are failing.
Apple Silicon is so clearly established that it's impossible to remember a time when it wasn't, or to recall just how big a leap Apple was taking. Apple Silicon is no longer some potential future, it is a real future and a real present, too.
Now if you're a developer who has not updated to Apple Silicon, it isn't because you think Apple might fail, it's because you're letting your customers down. And a surprising number of developers are still doing just that.
Some movement in the last seven months, but not much
In March 2021, 35 of our list of 100 were not on Apple Silicon. As of the end of October, 2021, something in the order of 29 still aren't.
Yet there is something so revealing in how it isn't possible to give a definite number.
AppleInsider
ultimately put developers in the "no" list if they refused to answer, or if all they would keep saying was that their app works great -- under Rosetta.
Those reactions would be enough to make you suspect that all companies know that they need to make this move, and that they know telling customers they aren't going to do it is a way to cut their own throats. So they hedge, and they also entirely ignore long discussion threads on their own support forums.
Dropbox has being doing that since June, for instance, and only announced that it would go to native Apple Silicon after publicly pressure. Even then, the company says that native support isn't coming until the first half of 2022.
Considering that
Tim Cook
announced Apple's two-year plan
in June 2020
, that means Dropbox will do this in the last six months of the entire transition period. Considering that Dropbox has been noticeably a resource and battery drain under Rosetta, it's hard to make a case that the company is very concerned about its Mac users.
We'll never know for sure whether Dropbox made this decision under pressure, or whether they've really been working on it for a year or more without telling anyone.
For there are companies who say that's what they're doing. QuarkXPress has not announced any plans for Apple Silicon and seemingly isn't going to yet, but its support teams are telling customers that it's coming.
A similar thing happened with Evernote. Just as with Dropbox, customers were asking Apple Silicon on the various support discussion threads, and the company was basically saying they'd think about it. If it's that important to you, they implied, we'll consider it as a feature request.
What that really means is that Evernote and Dropbox support teams don't know what Apple Silicon is. They got lambasted for this, but they really just responded the way they would have done to any request for a new feature.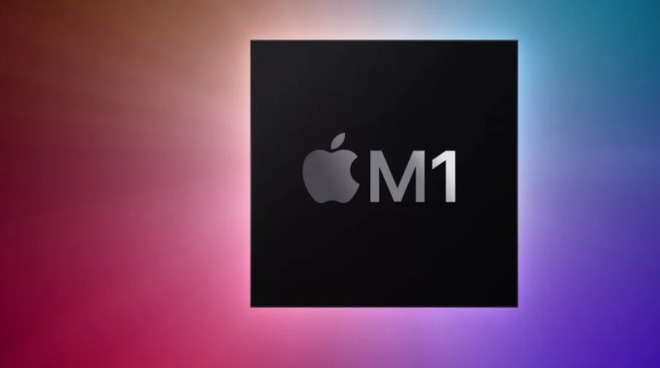 Apps are steadily moving to Apple Silicon M1, but there are some surprising holdouts
You can lament the company's training, and you can question their dedication to the Mac, but you can't knock their support people.
What you can do after all of this -- no update, no announcement, and at best confusing support answers -- is to take matters into your own hands. At some point, Rosetta 2 is going to go away, and non-native apps will be switched off like a lightbulb.
Don't wait.
If there are companies who are going to be astonished on the day every single one of their customers phones up to complain, they are not companies you can rely on at all.
Time to jump ship
A strong possibility is that a developer is not earning enough from a Mac app to warrant the investment it will take to move to native Apple Silicon. That is understandable, but this is also then a company that isn't going to support its current app either.
Similarly, it could be that a developer is not making the move because they have more work to do than most. If they haven't been good citizens and developed within Apple's guidelines, if they've taken shortcuts for instance, then their app was also going to break some time anyway.
So if you have a non-native app that you rely on, ask the developer whether and when they're going to move to Apple Silicon.
Only, don't wait for the answer. Users have been asking about this since June 2020, and through Apple projects like Marzipan, companies have had over a year more to get started on this.
So ask, but start looking for alternatives anyway. Few Mac apps are unique -- and the ones that are have moved to Apple Silicon -- so most have competitors that might suit you. And sometimes they are closer to hand than you'd think.
There is always an alternative
Take Evernote, for instance. Maybe it'll come to Apple Silicon, surely it will, but the company is ignoring users about this -- and it's doing so at the worst possible time. Not only is Evernote being left behind, it's being left behind by Apple.
Where Evernote used to be strong and Apple Notes was a joke, now Apple Notes is a serious alternative. It's getting more so, too, with recent improvements like the transformative Quick Note.
Similarly, Apple also offers what could be a strong alternative to Dropbox, if that firm delays any longer. Apple's
iCloud
has only recently become a viable contender for group file sharing, and it works best when all users are on Apple's platform, but it works well, and it is a contender.
Plus if you want to share documents cross platform and you want native Apple Silicon support when you're on a Mac, you've got Google Drive.
The move to Apple Silicon could be an opportunity to explore new and potentially better software and service alternatives. It's not as if it's any easier now to find time to check out alternatives when you're busy trying to get your work done, but there is a greater urgency, which really does focus the mind.
Read on AppleInsider