Qualcomm, Microsoft deal could explain lack of Windows on Apple Silicon
Microsoft isn't making a version of Windows 11 compatible with ARM-based
Apple Silicon
because it has a secret exclusivity deal with Qualcomm, according to a new report.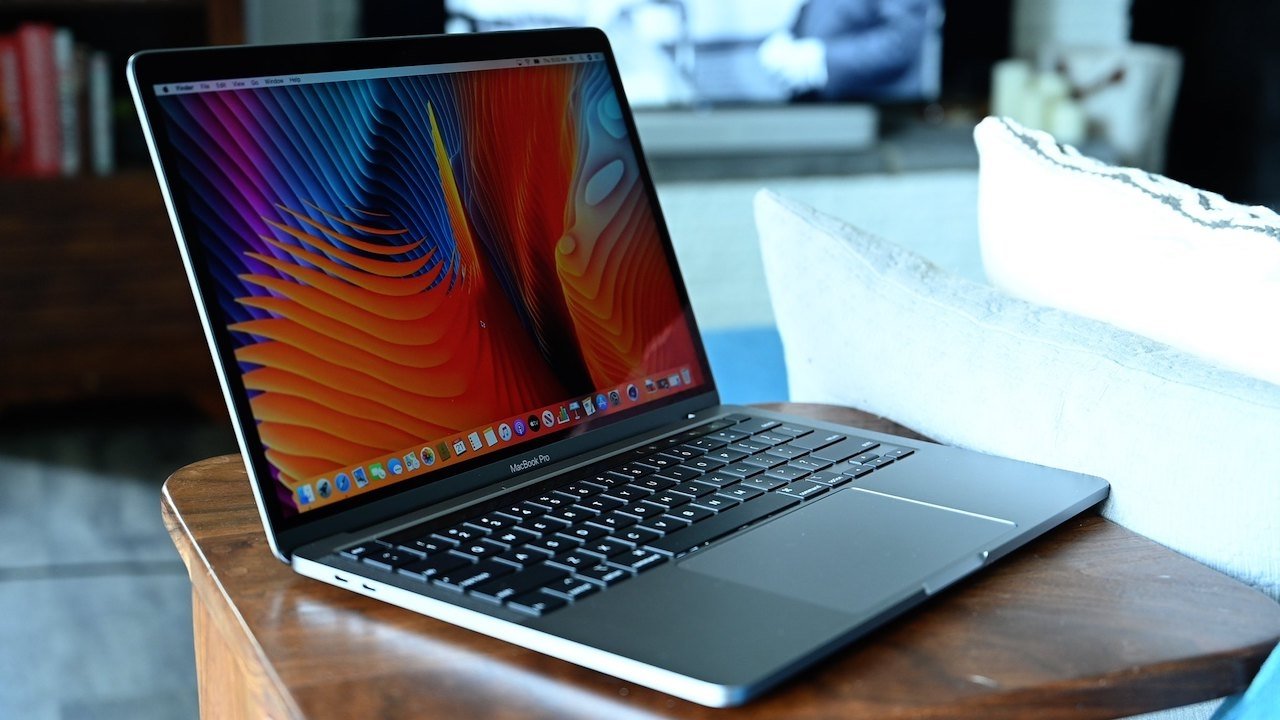 Credit: Andrew O'Hara, AppleInsider
ARM-based versions of the Windows operating system have reportedly only been made available on devices with Qualcomm chips because of a previously unreported deal between the two firms, according to
XDA-Developers
.
Sources told the outlet that the deal might expire soon, but there's no clear date for when that will happen.
XDA-Developers
notes that the expiration will allow other vendors to create machines with ARM-based versions of Windows.
Boot Camp is
currently not accessible
on
M1
, M1 Pro, or M1 Max machines. That's because there's a lack of Windows support, and there doesn't appear to be plans to bring an ARM-based version of Windows to Apple Silicon
Macs
.
Microsoft and Qualcomm have had a strong relationship over the years,
XDA-Developers
notes. Both companies announced Windows on Arm back in 2016, and Microsoft also sourced Qualcomm chips for its Windows Phones.
Qualcomm, for its part, has its sights set on competing with Apple Silicon. The company, through its acquisition of startup Nuvia, is aiming to take on Apple's proprietary silicon in the laptop chip space in "
nine months
.
Read on AppleInsider