Google really is evil, claims ex-employee lawsuit
Claiming that their treatment goes against the famous "don't be evil" clause in Google's employee code of conduct, three former employees are suing the company.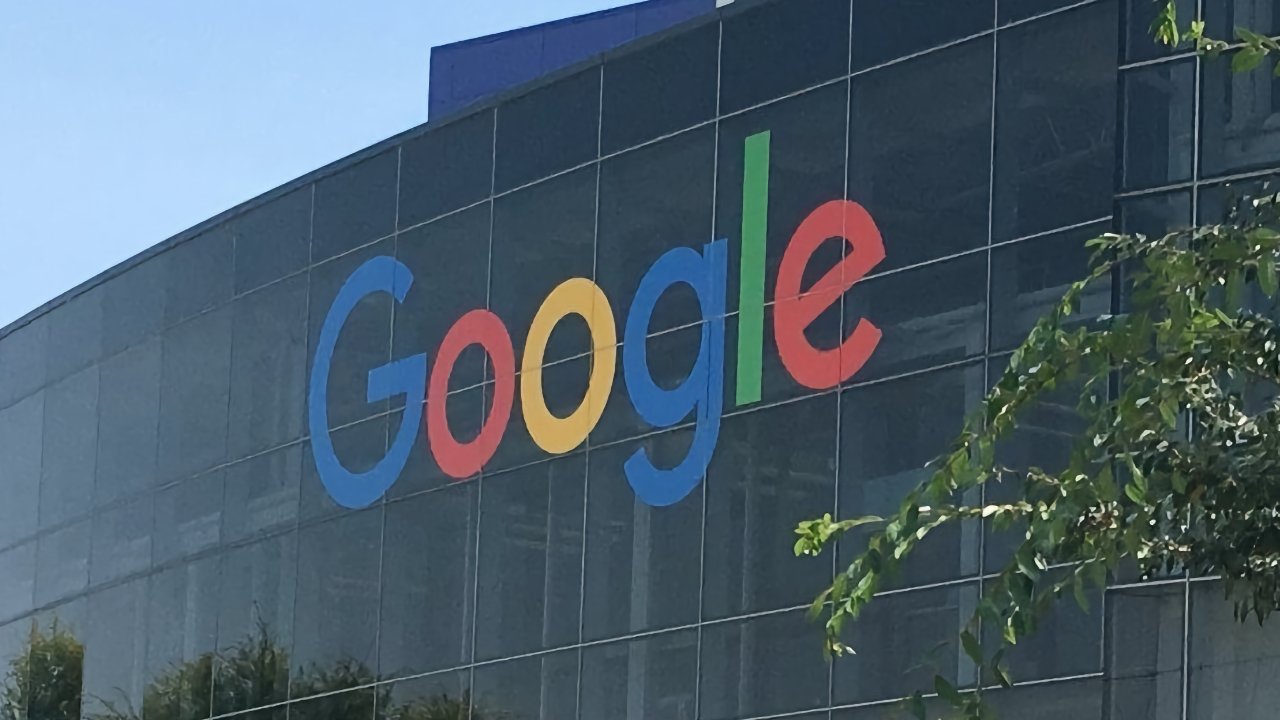 Google offices
Google once famously had "Don't Be Evil" as its motto, but it still retains those words as a clause in the contract that employees have to sign. Now this code of conduct and those specific words are the subject of a lawsuit.
According to
Vice
, Rebecca Rivers, Paul Duke, and Sophie Waldman,
were fired
from Google within minutes of each other on November 25, 2019. Google said that the three had each leaked information, and had used "systematic searches" for information "outside the scope of their job."
However, the three ex-software engineers say that the real reason for their firing was because of their protests against the Customs and Border Protection (CBP) agency. At the time, the CBP was caging migrants and separating parents from children, but Google had decided to sell cloud computing software to the agency.
Rivers, Duke, and Waldman circulated a company-wide petition asking Google to not work with CBP or the Immigration and Customs Enforcement (ICE) agencies.
They each claim this was specifically in line with Google's own code of conduct, which says: "if you see something you think isn't right - speak up!"
"Rivers, Waldman and Duke each engaged in activities consistent with Google's 'Don't be evil' contractual obligation," states the lawsuit as seen by
Vice
. "Specifically, they questioned Google management regarding its intent to enter into a contract with the Trump administration's Customs and Border Protection, Immigration and Customs Enforcement, and/or Office of Refugee Resettlement agencies."
The three ex-employees are already engaged in a National Labor Relations Board lawsuit. That claims Google illegally fired them for engaging in labor organizing activity.
Google has not commented publicly on the new suit.
As long ago as 2013, before it moved the "Don't Be Evil" line into a contract clause, Google was
facing criticism
over its alleged "evil" actions.
Read on AppleInsider