Tesla selling $50 Cyberwhistle, Musk mocks $19 Apple polishing cloth
Tesla is now selling a $50 whistle inspired by the Cybertruck, while at the same time, taking jabs at Apple for its sold-out polishing cloth.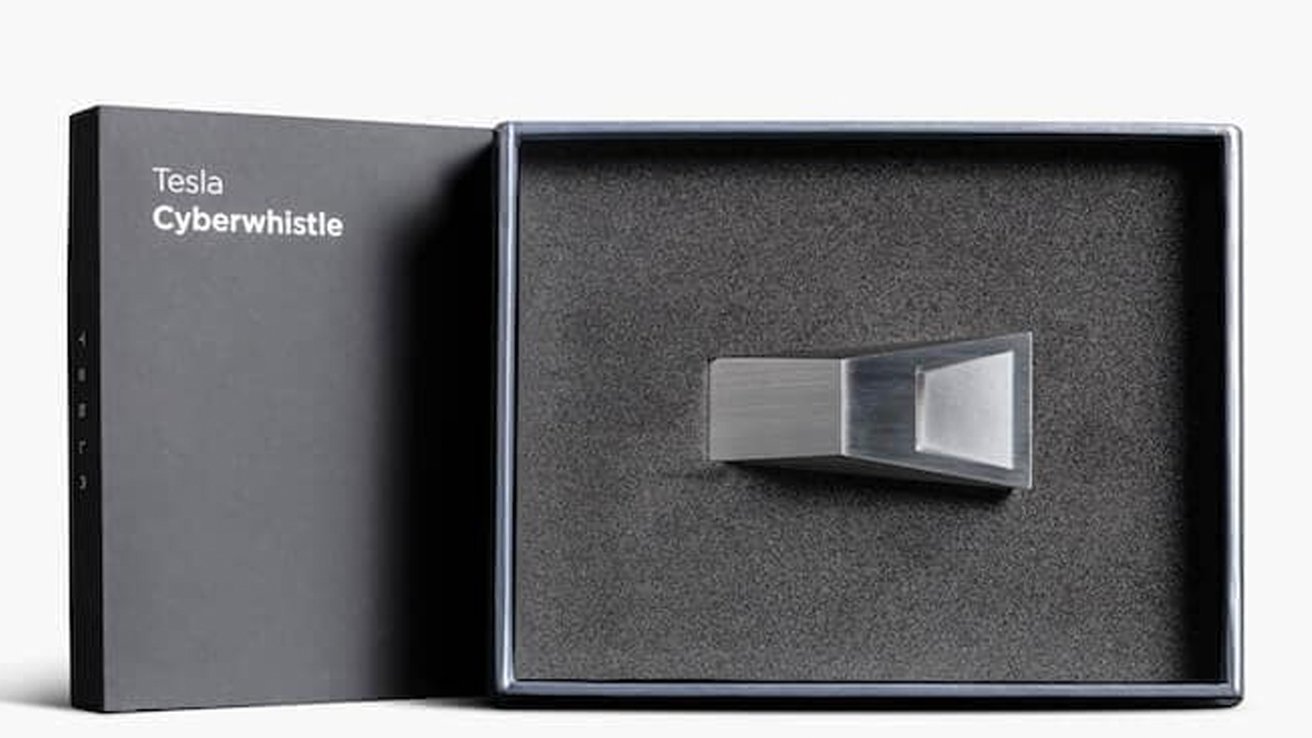 On Tuesday, Elon Musk tweeted that Tesla had a new offering for fans of the brand -- a whistle.
Don't waste your money on that silly Apple Cloth, buy our whistle instead!
He suggests that people should purchase Tesla's $50 Cyberwhistle instead of the
$19 sold-out Apple polishing cloth.
The
listing
states that the Cyberwhistle is a "premium collectable," made from medical-grade stainless steel. Its angular features are reminiscent of Tesla's upcoming Cybertruck -- the fully electric, light-duty truck, which the company had announced in 2019.
The Cyberwhistle features an integrated attachment feature, so users can dangle the $50 whistle from their keyring if they so desire.
Customers can use Apple Pay upon checkout. The listing notes that all Cyberwhistle sales are final.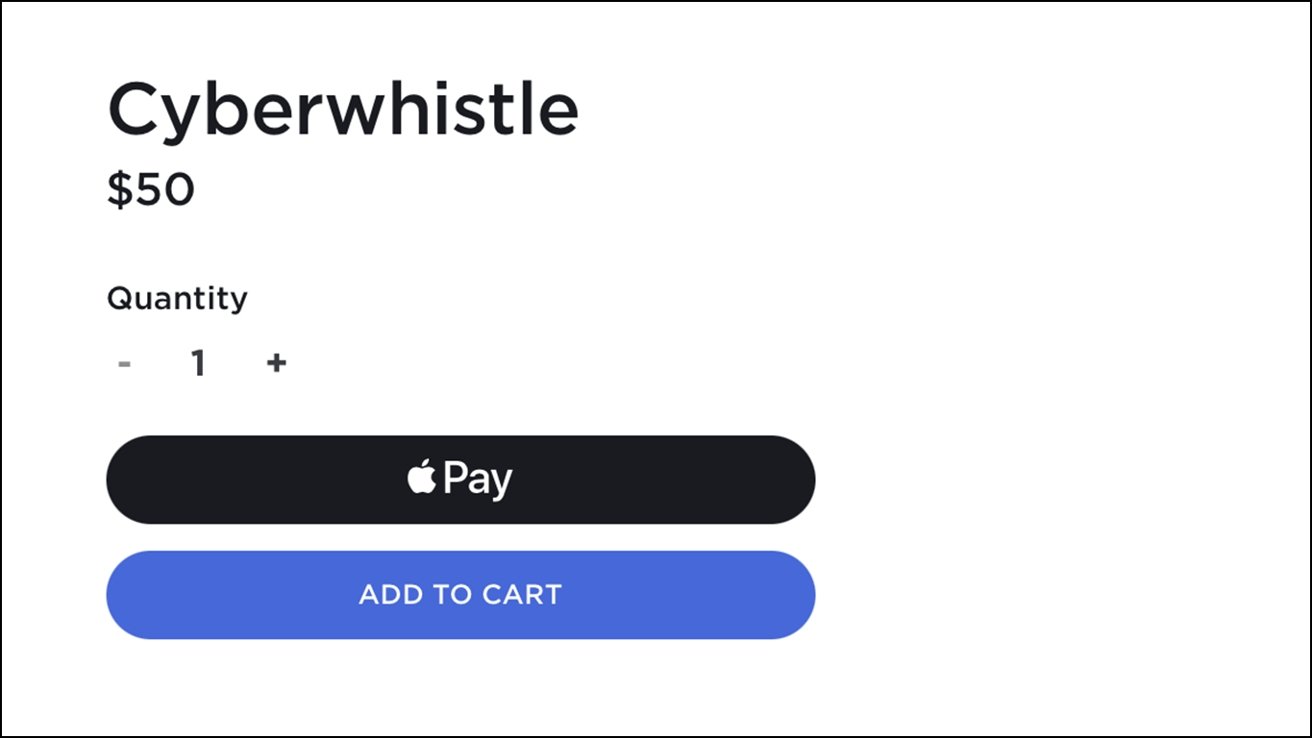 Musk is known for routinely taking jabs at Apple. He
famously sided with Epic
after Epic
waged war
against Apple's 30% commission on App Store sales.
In July,
Musk took two potshots at Apple during a quarterly earnings conference call, noting the batteries in his company's cars use less cobalt than devices made by the tech giant.
Read on AppleInsider