2021 in review: AppleInsider's favorite articles of the year
AppleInsider covered it all, be it supply-chain shortages, new Mac Book Pros, Apple's ongoing legal battles, or all of the rumors surrounding Apple's upcoming devices. With 2021 almost over, it's time for us to think back on our favorite articles of the past year.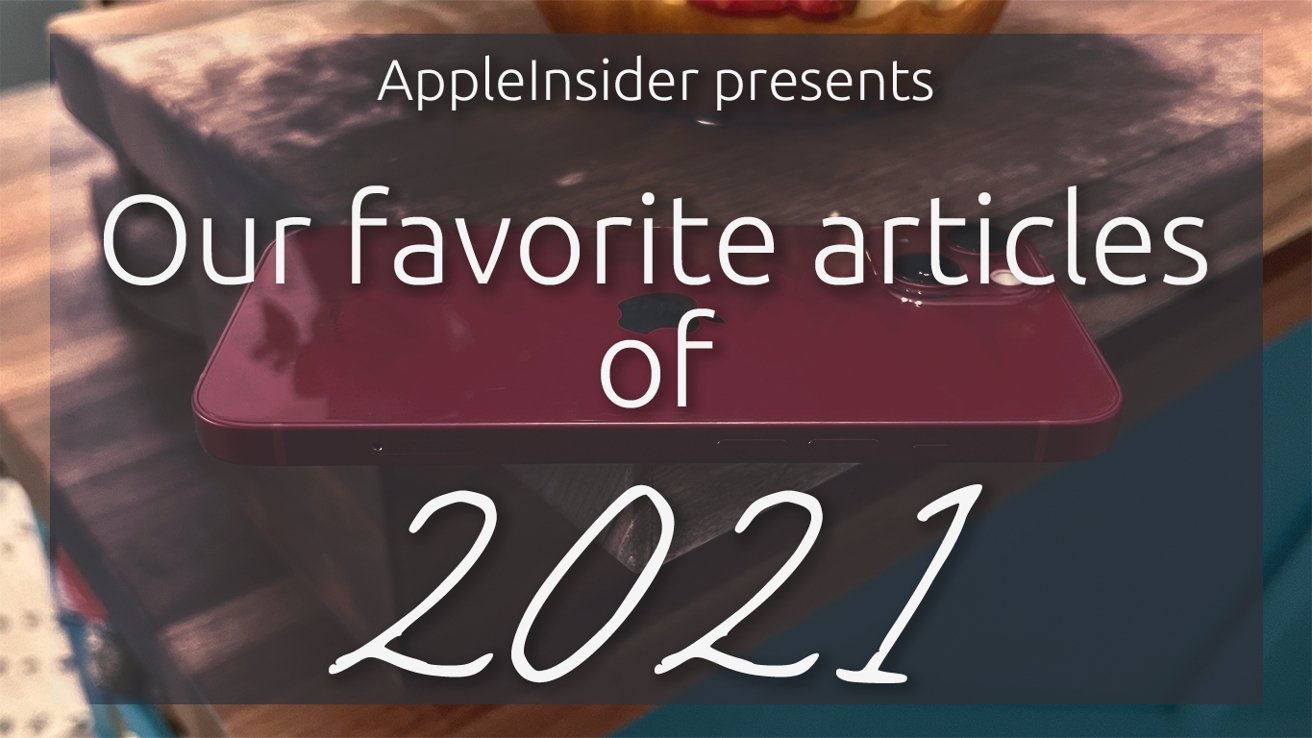 For as crazy as 2020 was, 2021 wasn't exactly a standard year, either. We're well into the second year of the ongoing
pandemic
, and collectively, we've now realized that this is still pretty early on in the journey.
Each of us has our favorite articles of 2021. We'd like to share them with you as we bid goodbye to 2021, and get ready to welcome 2022.
Malcolm Owen
When Mike Wuerthele told the editorial team to pick their favorite story from the year, my mind immediately turned to Ted Lasso's shortbread. Be it the discovery
of the recipe
, or the "tiff"
with Ryan Reynolds
and Rob McElhenney resolved by supplying
Wrexham AFC
with biscuits, it seemed like the ideal story for the spot.
Then he said that it couldn't be a post I was involved with at all. And so, we turn to another "odd detail," which actually surfaced during the
Epic v Apple trial
: The gaming app Roblox is not a game. It's an "experience."
During the trial, it was argued that Apple didn't apply its App Store rules consistently and that Roblox was given a free pass despite providing users with mini-games designed by other players, paid for with in-game currency, and even potentially
paid out
to developers. Furthermore, it was reckoned that since Apple doesn't allow third-party app marketplaces, nor does it allow cloud gaming services to package multiple games within a single app, Roblox was getting a free pass.
On the stand, Apple senior App Review director Trystan Kosmynka justified the reasoning by arguing experiences within "Roblox" weren't games, as they were contained within the sandbox of the actual app. The games have the same boundaries and similar experiences to playing in Minecraft, Kosmynka added.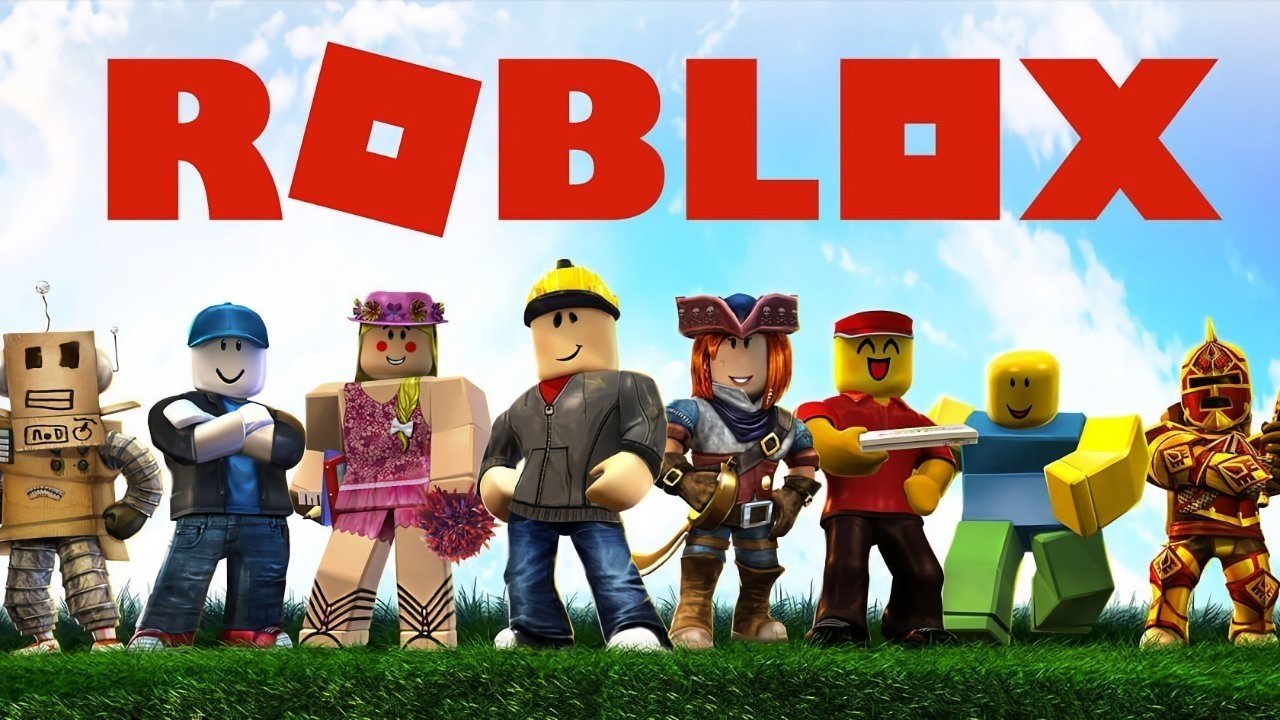 After that argument was made, Roblox then spent a few days going through its website, replacing the word
"game" with "experience."
This included replacing a "Games" tab with "Discover," while "players" were replaced by "people."
There is a considerable level of absurdity to this activity, as it required a lot of effort to undertake and to a property that raked in millions in revenue.
Did Roblox have to stop being a game and instead allow people to create an "experience" for its own benefit? No, and it probably didn't offer any advantage to trial proceedings either, other than a tiny bit of free press.
And yet, the developers did it anyway.
Mike Peterson
I think Mike hit it out of the park with
this one
, covering many of the small details and nuance of the right-to-repair conversation. This is a measured take on the discussion -- backed up by his personal experience as a repair technician working on Apple products.
As he points out in the article, I think many smaller considerations are lost in most right to repair arguments. To quote the piece, nuance is drowned out by the "loudest voices" who are "convinced that they are absolutely correct in every regard and fully justified in their convictions on the matter."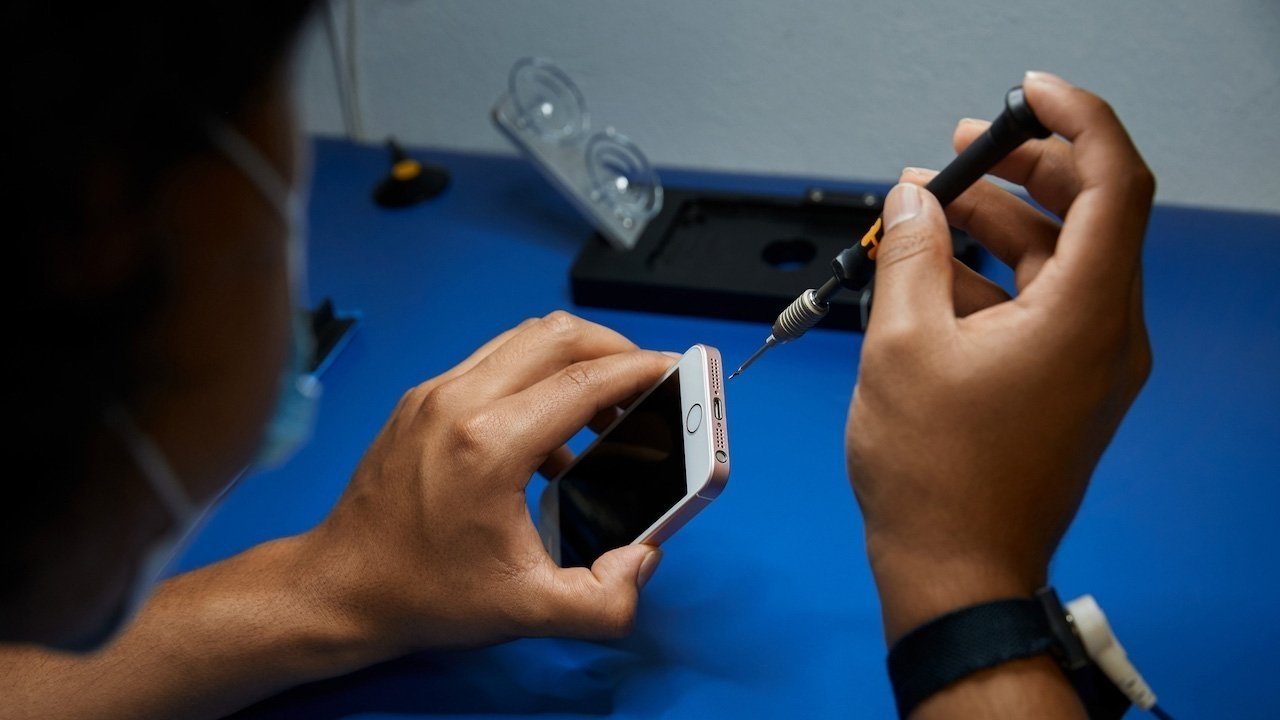 Take, for example, the competing goals of environmental sustainability and device privacy and security. Both are inarguably important, but issuing a right to repair decision that's too broad could threaten the latter for the former. Getting to a workable solution that's best for everyone involved will need good definitions, good-faith arguments, and, likely, compromise.
Whether or not you agree with his conclusion, the piece is well worth a read.
Wes Hilliard
Anyone who knows me won't be surprised that my favorite story of 2021 has to do with the iPad Pro. Neil Hughes perfectly encapsulates the problems with Apple's powerful tablet computer and showcases why it is so slow to change
in one story
.
While I don't agree with everything he said about the iPad, I'm with him in sentiment. Apple unveiled the 12.9-inch iPad Pro with an
M1 processor
and mini-LED display just weeks before Apple's 2021 WWDC, leaving iPad fans with lots of hope for big announcements.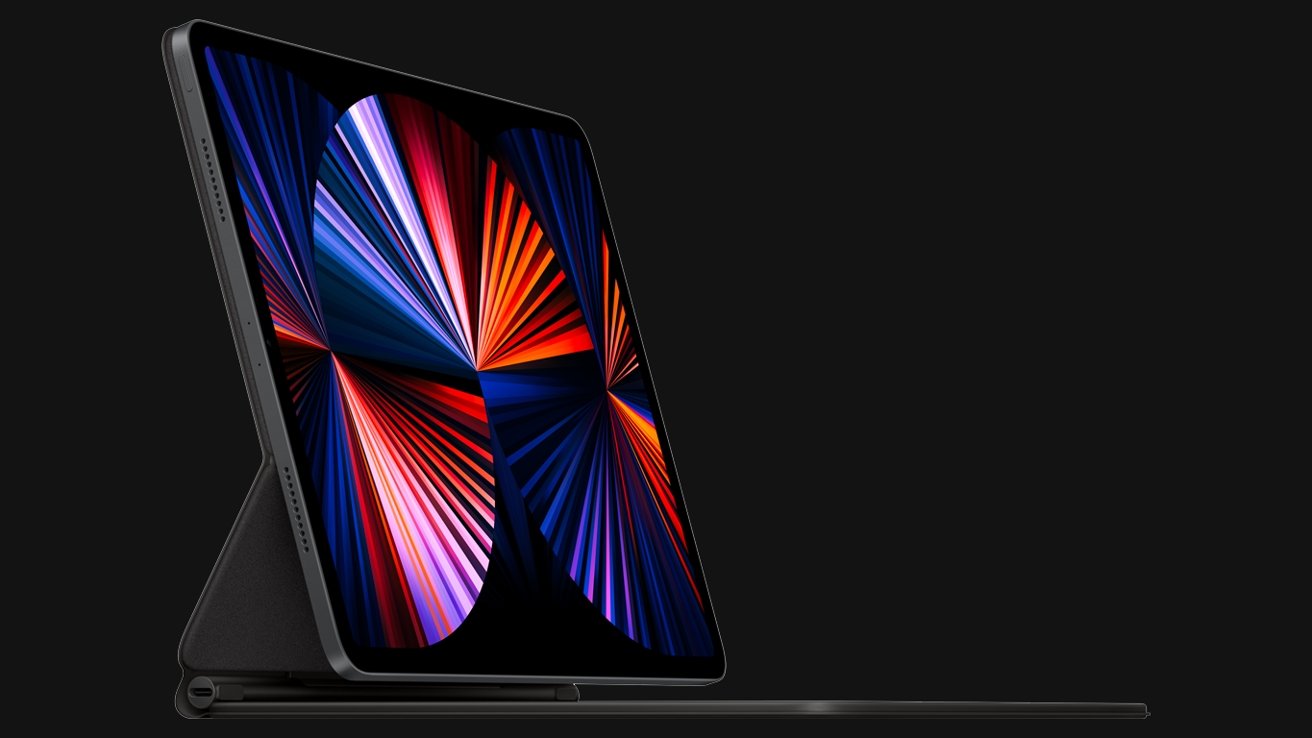 Instead, Apple gave us iPhone-focused features from 2020 and some multitasking hand-holding. Welcome improvements, to be sure, but not the big announcement iPad Pro users were hoping to hear. Everyone expected Apple to walk out on stage and explain why they sell a $2,000 tablet with the power of a Mac, and they didn't.
Little has changed since Neil's June article, and Apple doesn't seem in a rush to address users' concerns.
By pointing out the flaws in the iPad Pro, we're able to appreciate what it can do even more. I've spent over two years with the iPad as my primary work device and have loved every minute of it. So, my favorite story of 2021 is the story of the iPad Pro and how it can only get better from here.
William Gallagher
Mike mentions here that he reads every word of the site, but I'd be okay if he skipped this bit. Because the piece from the entire year that meant the most to me was his
own account
of the death of his daughter.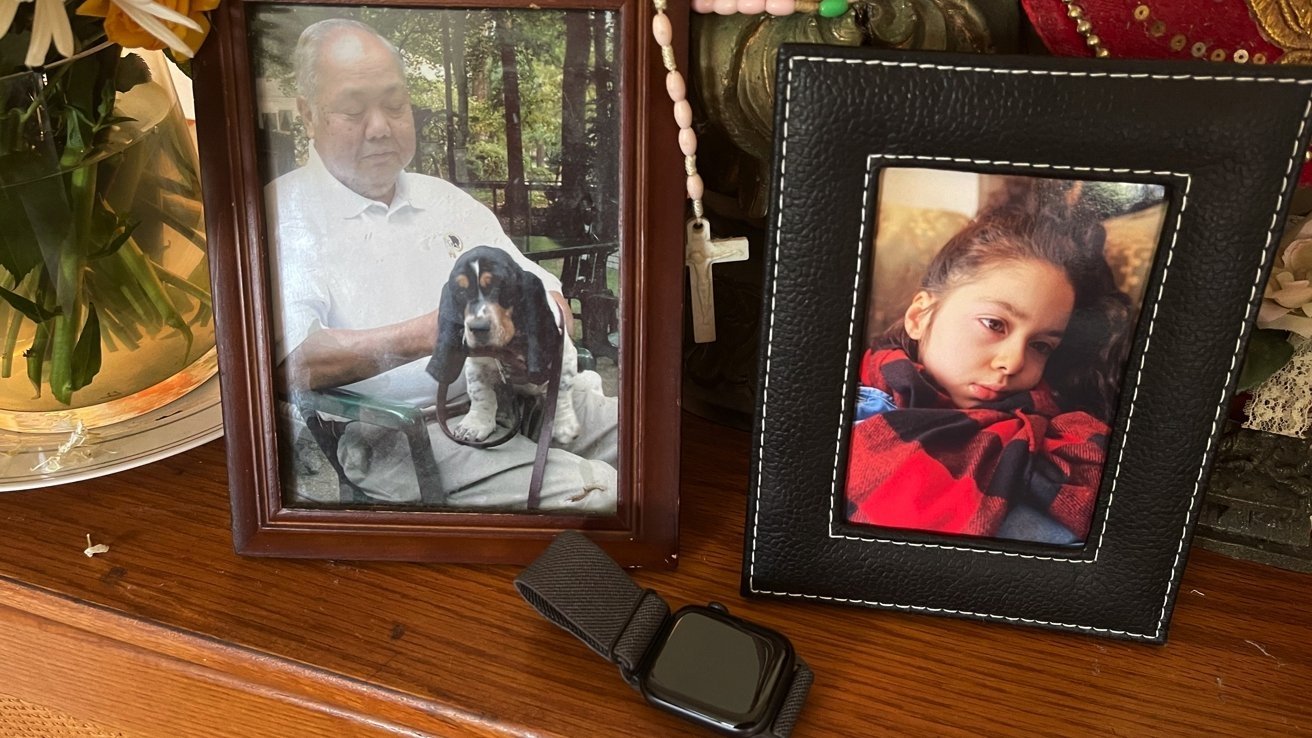 That's not something you expect to read on sites covering Apple, and it's not something you want to read anywhere. But in the midst of grief, Mike wrote a piece that was relevant to Apple and, I think, important to us all.
We forget that these tools are secondary to what we do as people, what work we do, and what lives we lead. So when writing like his reminds us of this, when writing like this connects us, it is something special.
Mike Wuerthele
Like William said, as part of my job, I read every word on the site. It's a lot of reading and looking back after a year, it's all a blur.
We do a lot of news, and it's most of our daily word count. We also do a lot of discussion and contextualization of the news beyond just today. We get to utilize our combined experience and knowledge to talk about what's going on with Apple.
So, while I told everybody else to pick one and talk about why I'm going to give you a few and talk about them. It's good to be the king, sometimes.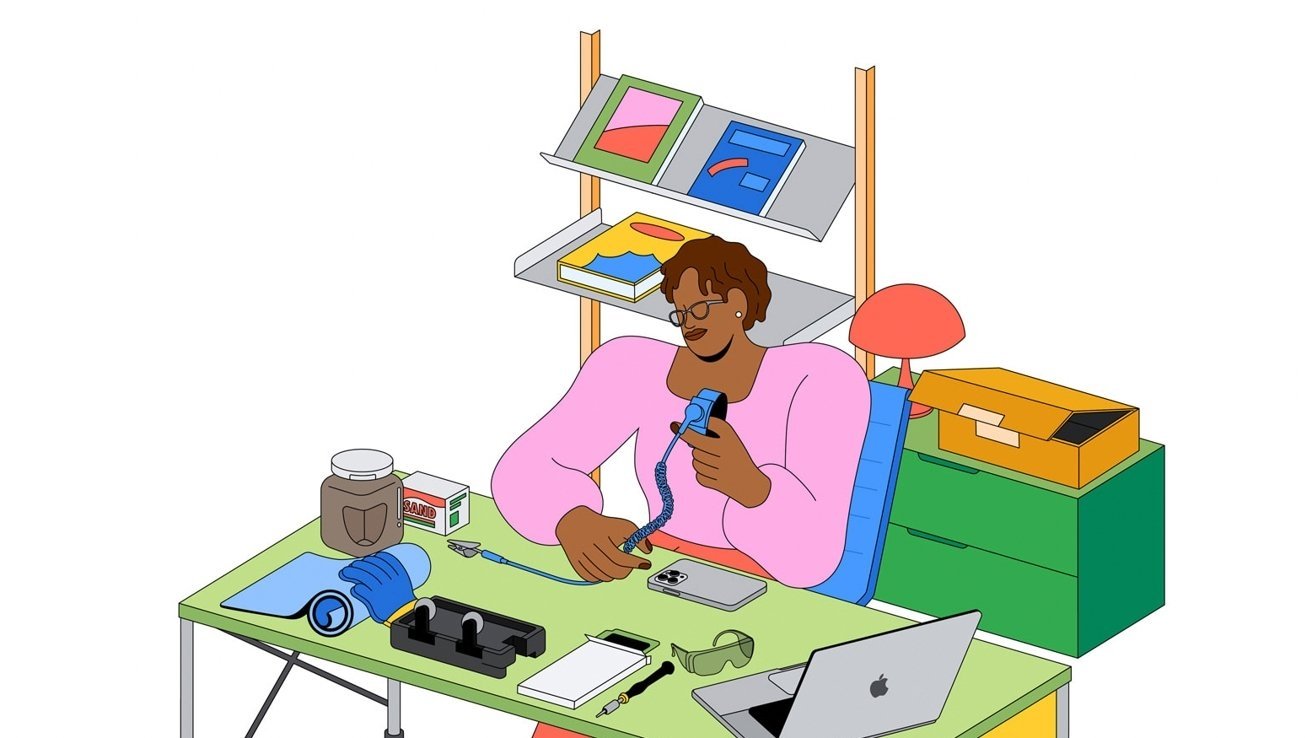 While I was away from the keys, the news came out that Apple would start a self-service program for
iPhone
repairs. I
wrote the news
about it, but William and I teamed up to write an editorial about how it was
a lot of flash
and no real substance that was going to make a big difference.
While we're talking about William, he wrote a piece just after
AirTag
was released about what to do when you find one. Presciently, in the article, he also talked about what to do if you were
tracked by one
-- and it doesn't involve hitting it with a hammer.
Poor Malcolm has to process a lot of data very quickly about new products and how they compare to old ones, and he generally gets it done within a few hours of release. We use them as stepping-stones for videos later and populate them with our own photos as we get the devices. Some of his best works are the
iPhone 13
compares
he did in the fall
, while simultaneously being knee-deep in discoveries about the products.
And as a personal note, as we wind down 2021. It's been a
challenging year
for all of us. From the entire AppleInsider staff, I wish you a happy and healthy 2022, and if you keep reading, we'll keep writing.
Read on AppleInsider