Apple offering engineers $180,000 bonuses to prevent poaching
Apple's top engineering talents are being offered significant stock bonuses worth up to $180,000 to prevent defection to Meta and others.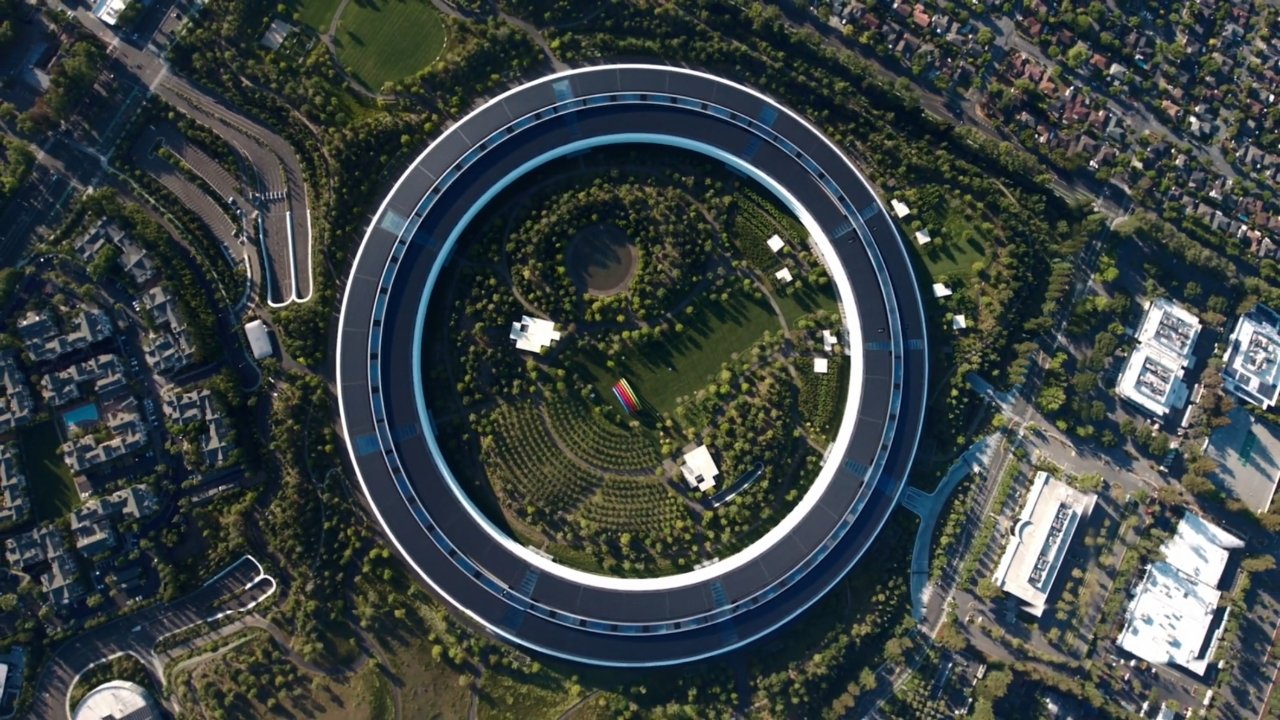 Apple giving large bonuses to prevent poaching
An employee poaching war is seemingly underway between Apple and Meta, the company formerly
known as
Facebook. Compensation raises and bonuses are being used to convince top talent to stick around or jump ship by both companies.
In a report published by
Bloomberg
on Tuesday
, Apple's bonus offering is not only said to be unusually large, but it's also out of season for the company. Anonymous employees shared that between 10% and 20% of engineers had been approached with the bonuses.
The seemingly random selection and large sums have irked some employees. Numbers shared range from $50,000 to $180,000 in restricted stock, set to vest over four years.
The bonuses seem to be a reaction to Meta's recent poaching of key engineers across AR, VR, wearables, and other divisions at Apple.
Bloomberg
says that Meta has hired about 100 engineers "in the last few months" in this ongoing talent war.
Apple has also been fighting to hire talent from other companies as well. It recently
allegedly poached
the Meta AR communications chief Andrea Schubert.
The internal politics within Apple continue to bubble to the surface as employees
complain of unfair working conditions
, fight against
returning to the office
, and battle issues related to the pandemic. A
different round of bonuses
was recently offered to retail employees as well.
Read on AppleInsider