You can't hail an Uber from your Apple Watch anymore
You are no longer able to hail an Uber from your
Apple Watch
, because the ride-sharing service has killed support for the wearable.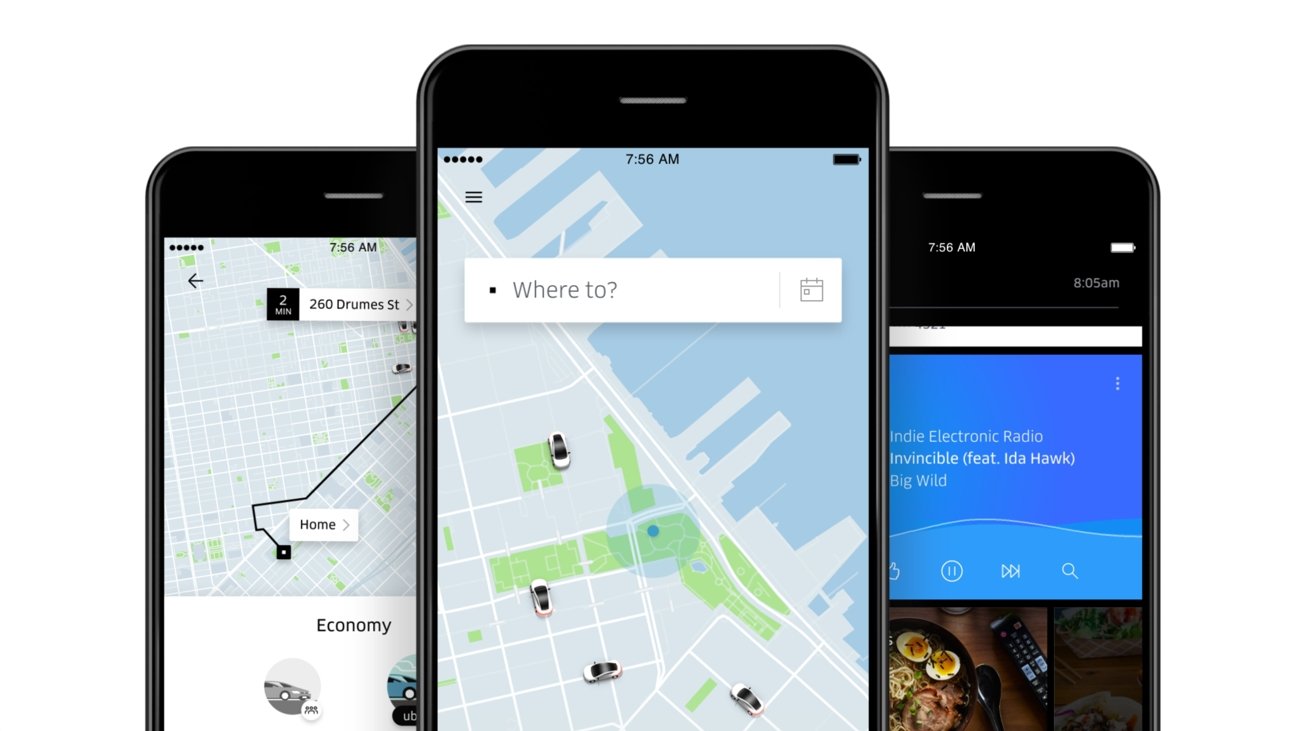 Users of Uber checking on the
watchOS
version of the app are discovering they cannot use it at all. A brief on-screen message advises it is not available anymore, and to instead use their
iPhone
to call a ride.
The poorly written message that appears on the Apple Watch states "Please switch to the Uber mobile app. We no longer supporting the Apple Watch app. Sorry for the inconvenience," and ends with a crying emoji.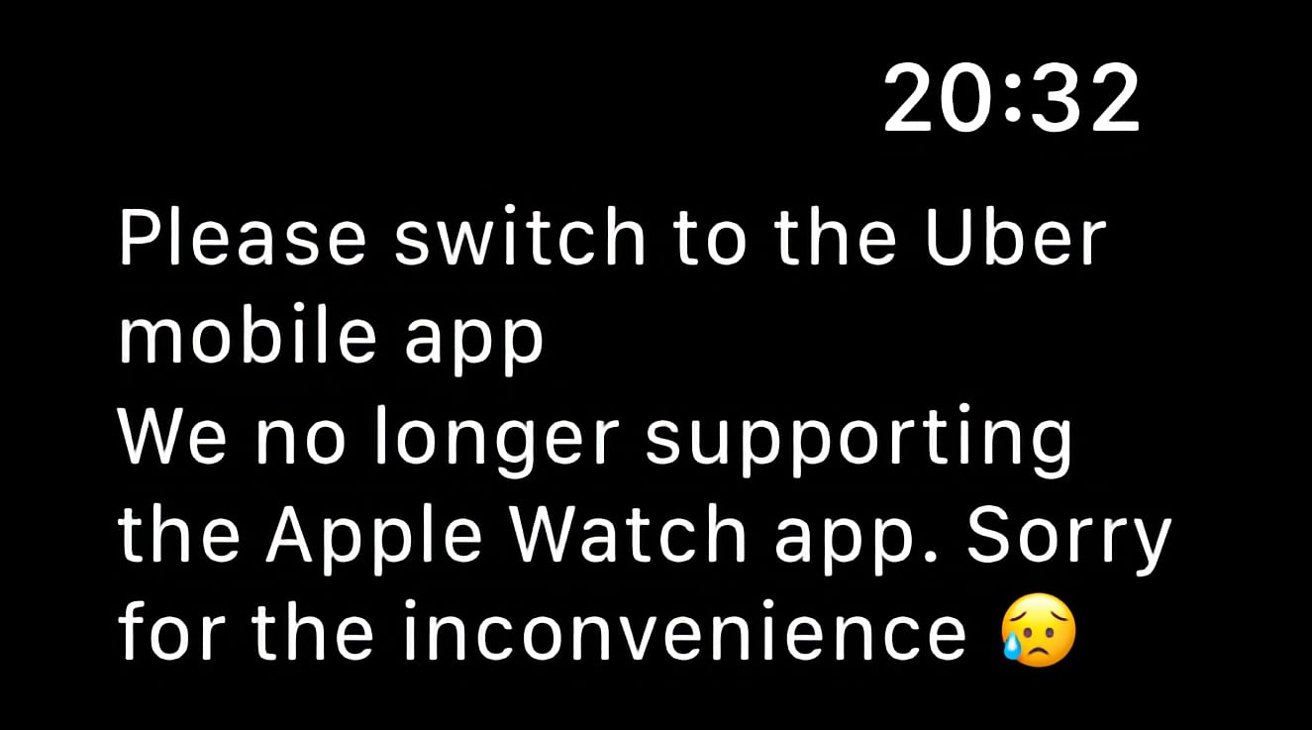 Typically, a developer discontinuing support for an app would prevent it from being installed by new users. Unusually, Uber is still permitting installations of the Apple Watch app, even if all it does is display the message.
Uber hasn't officially announced an end of support for the Apple Watch app, with its online support still
acknowledging
the existence of the app. All other versions of Uber, including its
iOS
app, continue to function normally.
Uber on Apple Watch provided the ability to hail a ride, as well as to receive notifications for when a driver is arriving at the user's location.
Read on AppleInsider