Woman gets 18 months behind bars for stealing $1M in iPods meant for Native American stude...
After a lengthy trial and sentencing process, a New Mexico woman has been sentenced to 18 months in federal prison for her involvement in a scheme to steal and resell iPods intended for Native American students.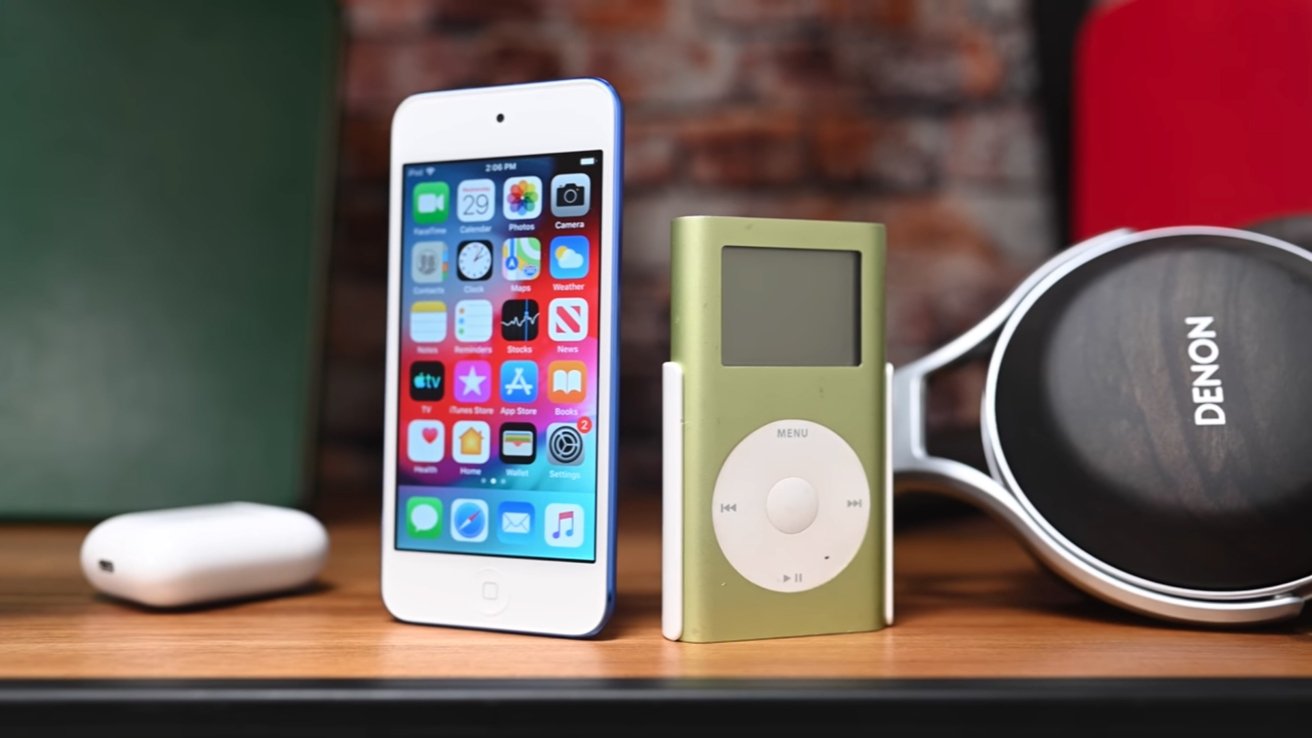 Apple iPods
Stock, 46, admitted to stealing more than 3,000 iPods purchased by the Central Consolidated School District in New Mexico between 2013 and 2018. After stealing the iPods, Stock sold them on eBay for her own personal benefit, the Justice Department
said in a news release
.
Between 2010 and 2019, Stock worked for the school district and was responsible for overseeing a program to provide iPods to Native American children living on tribal reservations in New Mexico.
Stock said she received more than $800,000 in illegal proceeds from selling the stolen iPods, which were themselves worth more than $1 million, the Justice Department said.
Additionally, Stock also admitted to falsifying tax returns for the 2012 to 2017 calendar years. She failed to report signifiant amounts of taxable income, which caused a tax loss for the U.S. of $270,821.
U.S. District Judge Catherine C. Blake charged Stock for interstate transportation of stolen goods and tax fraud. In addition to the 18 months in prison, her sentence includes three years of supervised release.
Read on AppleInsider