Intel to build $20 billion chip factory in Ohio
Intel is reportedly planning to invest at least $20 billion to create a new processor facility near Columbus, Ohio, continuing chip companies' moves to reduce dependency on other countries.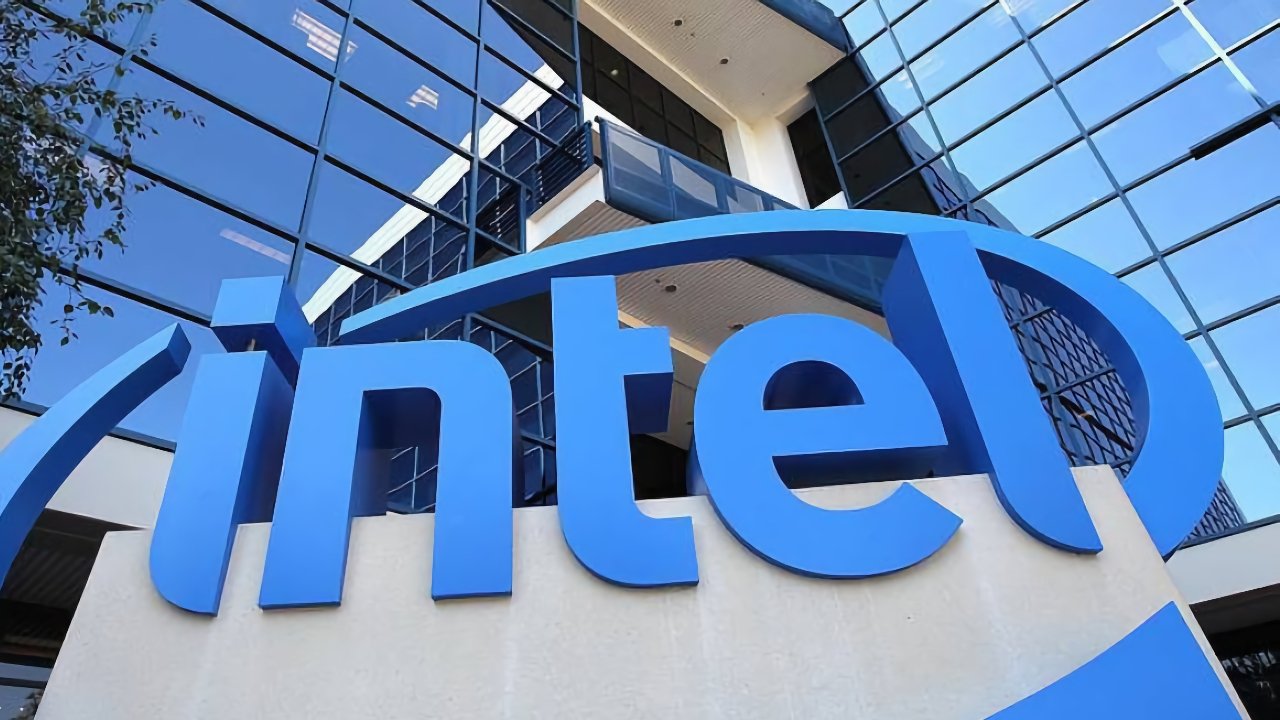 As Intel
plans its own
new chips, and
wants to make
Apple Silicon ones for Apple too, the company been working to expand its capacity. A plan to invest in China was
reportedly blocked
by the White House, but now Intel is set to create a new plant in Ohio.
According to the
Wall Street Journal
, an unspecified source familiar with the plans said that the plant would
create 3,000 new jobs
.
The White House has commented that the plan helps strengthen US efforts to secure semiconductor supplies, and also that it shows how businesses need to avoid overdependence on particular sources.
"The COVID-19 pandemic shined a spotlight on the fragility in the global semiconductor supply chain," a White House spokesperson told the
Wall Street Journal
.
The news follows rival chip manufacturer TSMC's work on a $12 billion processor plant in Phoenix, Arizona,
in June 2021
.
It's not known when Intel expects to break ground on the new facility.
Read on AppleInsider