Apple TV+ announces 'The New Look' thriller about Christian Dior
Set during the Second World War and Nazi occupation of Paris, the new
Apple TV+
thriller series charts how Christian Dior replaced Coco Chanel as the world's top fashion designer.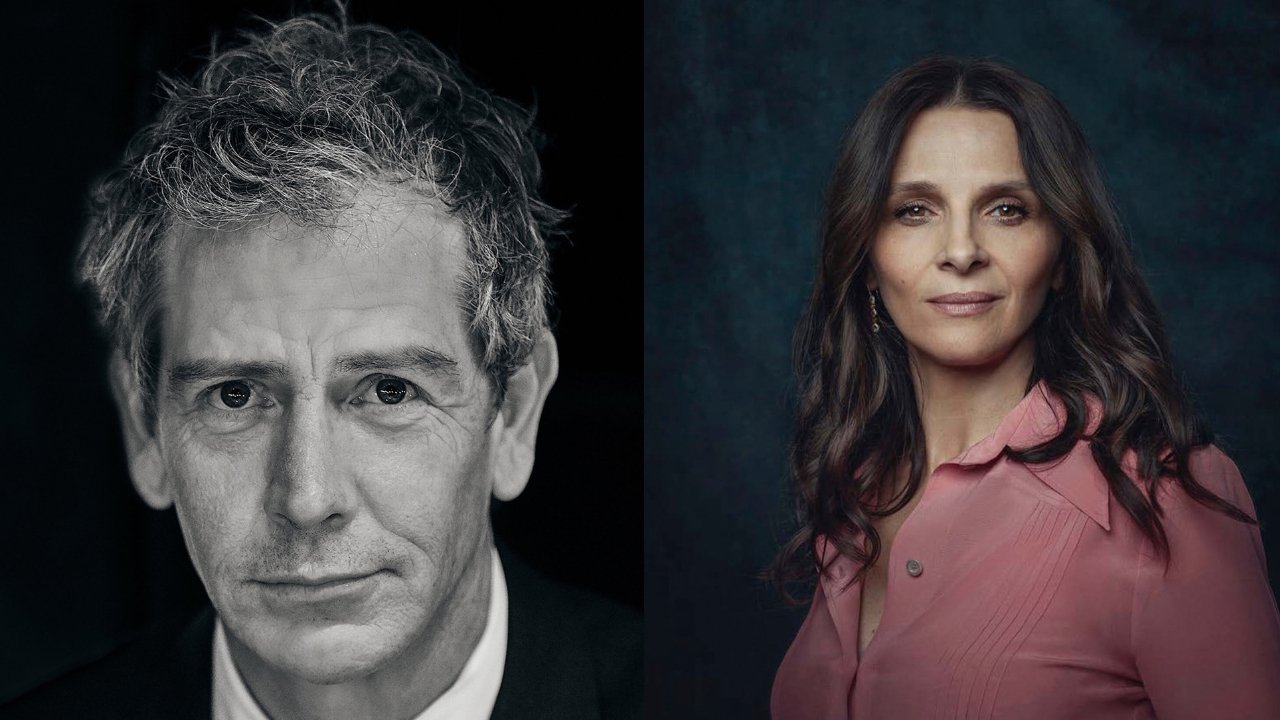 Ben Mendelsohn and Julet Binoche (Source: Apple)
Ben Mendelsohn and Juliette Binoche are to star in the new series, being made in Paris for Apple Studios. "The New Look" is written by Todd A. Kessler, best known for "Damages," and "The Sopranos." Kessler will also direct and executive produce.
"Inspired by true events and filmed exclusively in Paris, 'The New Look' is a live-action, World War II-era thriller," says Apple in
a press release
, "that centers on the pivotal moment in the twentieth century when Paris led the world back to life through its fashion icon, Christian Dior (played by Mendelsohn), whose creations dominated world fashion in the decade following World War II."
"The interwoven saga will include the surprising stories of Dior's contemporaries and rivals," continues Apple, "the grand dame Coco Chanel (played by Binoche), Balmain, Balenciaga, Givenchy, Pierre Cardin, Yves Saint Laurent and more."
No production or streaming date has yet been announced.
Read on AppleInsider