iPhone 14 may still use A15, Pro models move to A16 says Ming-Chi Kuo
Posted:
in iPhone
edited March 2022
The
iPhone 14
range may introduce a major split in specification between the models, according to analyst Ming-Chi Kuo, with the Pro models upgrading to the A16 chip while the non-Pro versions stay on the A15 Bionic.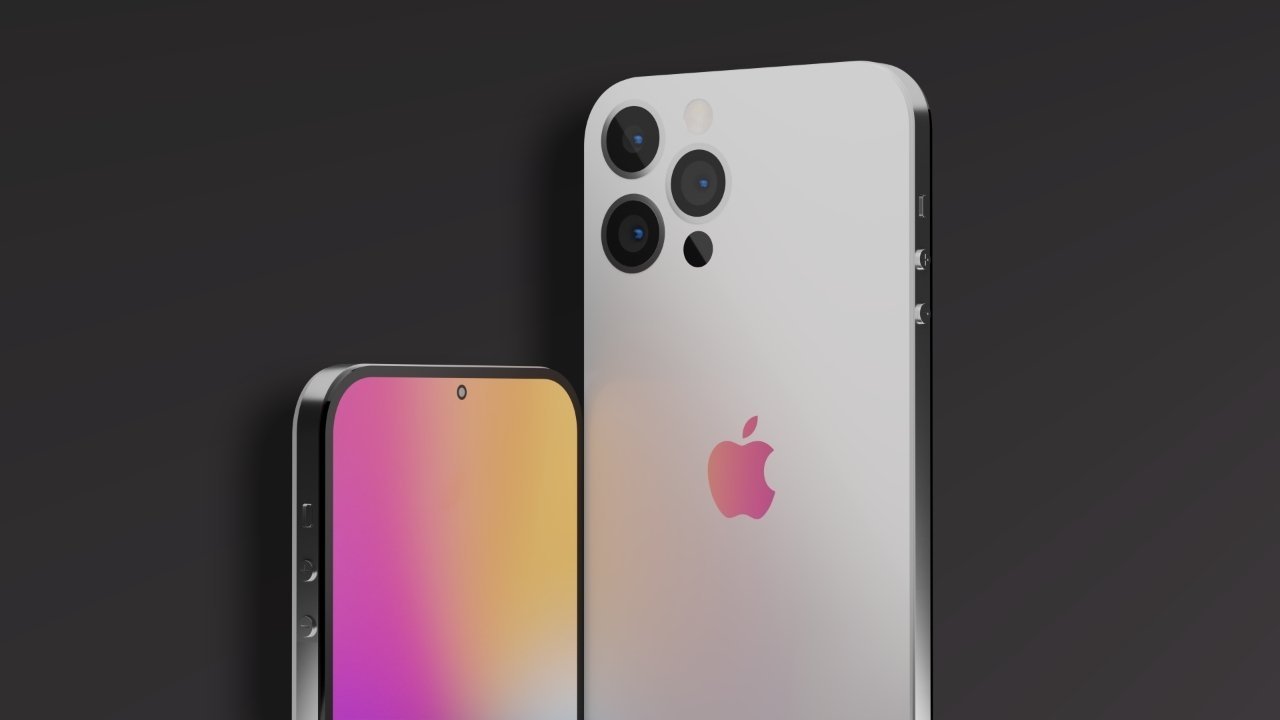 Renders of the "iPhone 14"
The
iPhone
has existed with two tiers of models for some time. However, while differences in size, construction materials, and camera features have been the main differences so far, 2022 could introduce performance differences.
According
to TF Securities analyst
Ming-Chi Kuo
, Apple will continue to perform its annual chip upgrade, but only for the Pro models. For the second of two tweets on Sunday, Kuo says "Only two Pro models would upgrade to the A16 processor," while the non-Pro versions "will remain the A15."
If true, this would be a major departure for the iPhone lineup, as Apple's flagship devices typically use the same A-series chip across the entire generation.
Only two Pro models would upgrade to the A16 processor, while the 14 & 14 Max will remain the A15. All four new models will likely come with 6GB RAM, with the difference being LPDDR 5 (14 Pro & 14 Pro Max) vs. LPDDR 4X (14 & 14 Max). https://t.co/tHcszIz6gX
Furthermore, while Kuo believes all models will have 6GB of memory, the Pro models will use LPDDR5 and the non-Pro will use LPDDR 4X. LPDDR5 typically has a higher data rate than LPDDR4X, as well as power savings of around 30%.
The tweet was the second by Kuo for the day, with the
first
suggesting Apple will change the naming convention and sizes for the 2022 range. While the Pro models would be the "
iPhone 14 Pro
" and "iPhone 14 Pro Max," the non-Pro would be known as the "iPhone 14" and "iPhone 14 Max."
The sizes will also apparently be similar, with 6.1-inch displays for the normal-sized versions, 6.7 inches for the Max variants of both tiers.
Other rumors
about the iPhone 14 and iPhone 14 Pro include using a hole-punch camera instead of a notch, the removal of a camera bump, and the use of 48-megapixel camera sensors.
Read on AppleInsider