Illinois judge dismisses Apple's challenge to Chicago 'Netflix Tax'
Apple's attempt to shake off Chicago's Amusement Tax in the courts on streaming has been dismissed, though the iPhone maker still has the opportunity to refile and try to rid itself of the 9% tax.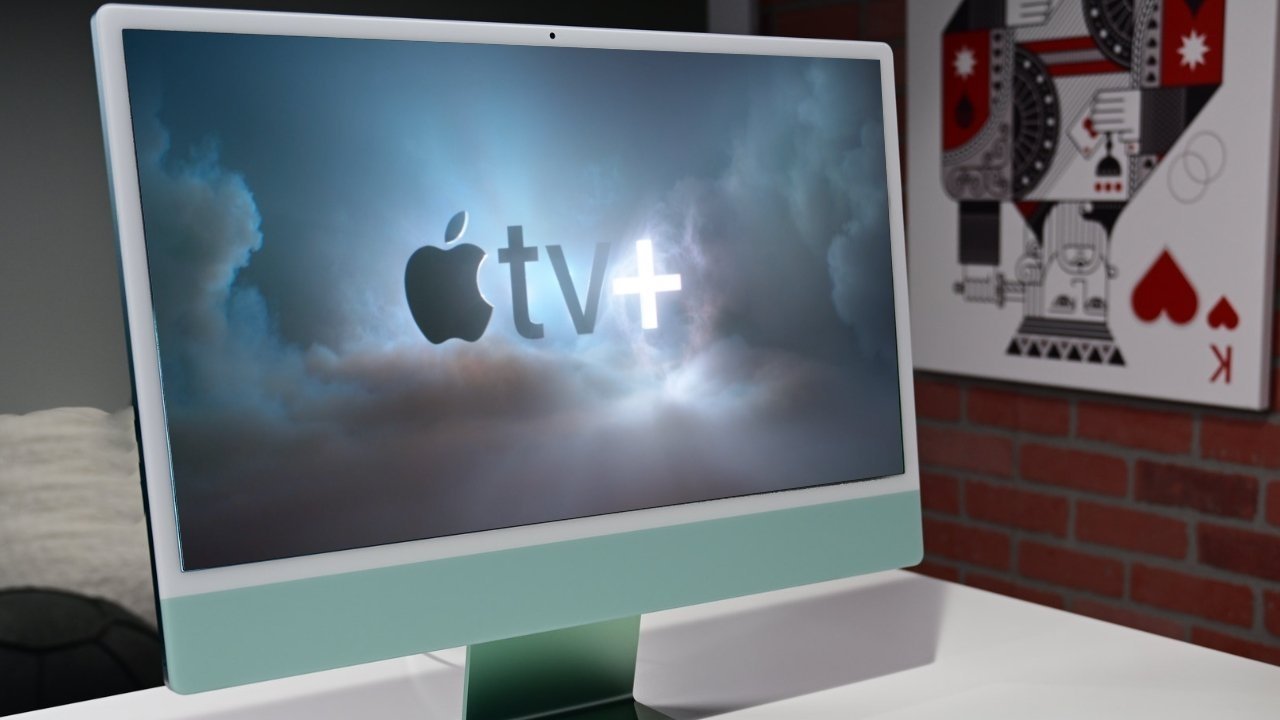 In 2015, Chicago introduced a
change
to its
Amusement Tax
that placed a 9% tax on streaming entertainment services. Also referred to as a "Netflix Tax" and impacting services like Netflix, Spotify, and Apple's own
Apple TV+
and
Apple Music
, the
iPhone
maker has attempted to overturn the initiative.
On Friday, Cook County Circuit Court Judge Dan Duffy granted a motion by Chicago to dismiss Apple's lawsuit against the Amusement Tax,
reports
Bloomberg Law
. The granted motion effectively ends the current round of litigation, but doesn't stop it completely.
Judge Duffy's order dismisses the complaint without prejudice, with the addition that Apple's legal team could file a second amended complaint within 35 days to keep the lawsuit alive.
In his order, Duffy says Apple isn't required to present any evidence at this time, but it still "must plead facts" to sufficiently state a cause of action, upon which some form of relief could be granted.
The Judge's declaration is in relation to Apple's original 2018 lawsuit, which said the tax violated the federal Internet Tax Freedom Act, as well as the U.S. Constitution's commerce and due process laws. That lawsuit was paused for more than two years while courts handled a
related lawsuit
against Chicago by users of Netflix, Hulu, and Spotify.
While Chicago won that trial, Apple amended its complaint to say that case was a "facial challenge" to the tax program, but that Apple was challenging how the tax was applied to its own services.
However, Judge Duffy found it was an insufficient challenge, due to Apple's complaint not being specific enough to be used in arguments over whether the Amusement Tax is constitutionally valid.
Read on AppleInsider