Man arrested for tracking car by attaching Apple Watch to a wheel
A man in Nashville, Tennessee has been arrested for tracking the location of his girlfriend, by attaching an
Apple Watch
to the vehicle and using a tracking app.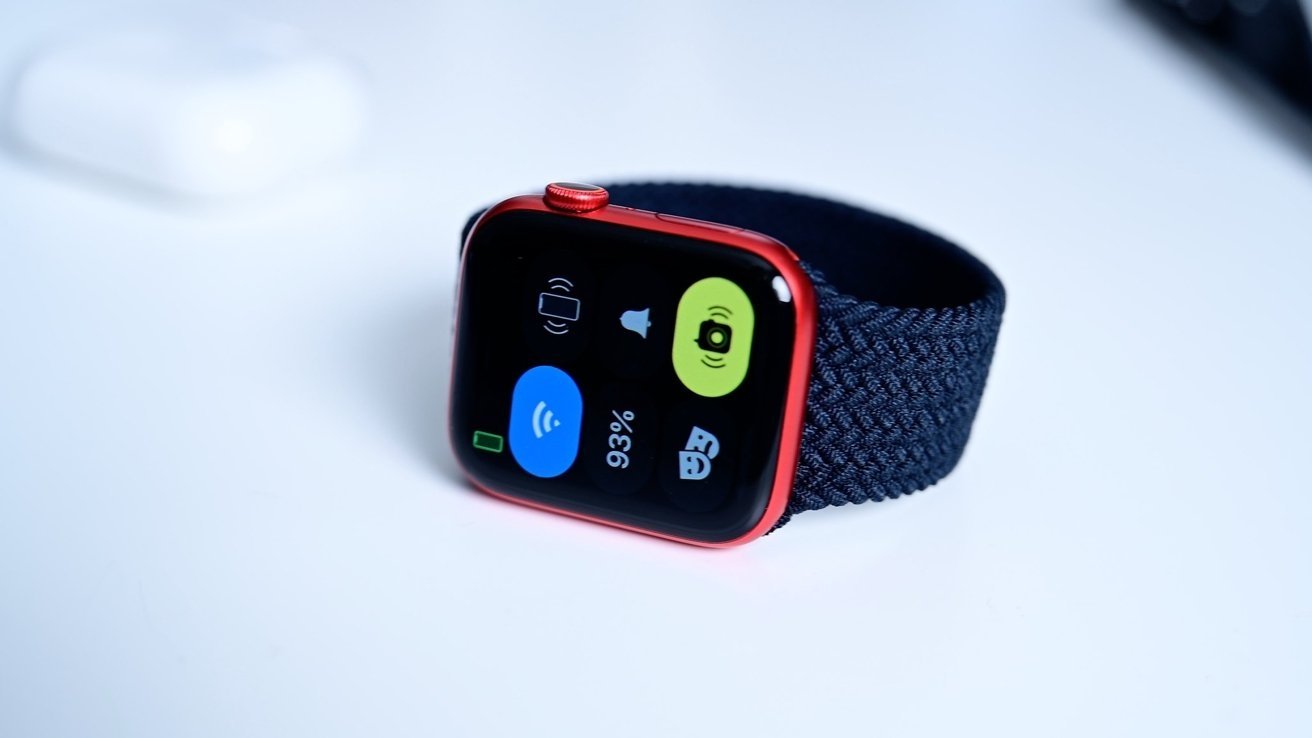 Lawrence Welch, 29, was arrested on Friday and charged with attaching an electronic tracking device to a vehicle, an affidavit states. In this instance, Welsh elected to use an Apple Watch for tracking, rather than using an
AirTags
.
Police arrived at a Family Safety Center in response to a call from security that the boyfriend of a victim had turned up, while an order of protection was being acquired. The victim had claimed threats to kill were made against her multiple times,
reports
WSMV4
, and that she had attended the center in the past.
The victim told police that she and Welch had used Life360 to monitor each other's location, but that she turned off the app before visiting Family Safety Centers in the past. On such occasions, she was bombarded with texts demanding her to reveal her position, as well as asking her to call him back.
Police say that Welch did eventually arrive at the Family Service Center, but went to the victim's car and crouched by a wheel instead of approaching the building. Once officers reached the vehicle, they spotted an Apple Watch attached to the spokes, a device Welch confirmed was his.
It appears that, in order to get around the deactivation of the victim's Life360 app on their device, Welch instead kept his version active on the Apple Watch and relied on that to track her down.
The incident was a continuation of previous events from July 2021, with Welch facing a pair of domestic assault charges. He was later arrested in December over the events.
The use of the Apple Watch is unusual, as most stalking-related stories from late 2021 and early 2022 have revolved around AirTags. Despite having
anti-stalking features
that have saved some
potential victims
by alerting to its presence, it also has been the subject of multiple stories detailing attempts to
stalk targets
, as well as
multiple complaints
from critics.
Read on AppleInsider