Apple facing new $5.5 billion App Store antitrust lawsuit in the Netherlands
Apple has been hit with a new class action lawsuit in the Netherlands alleging that it abuses its monopoly position with its 30%
App Store
commission.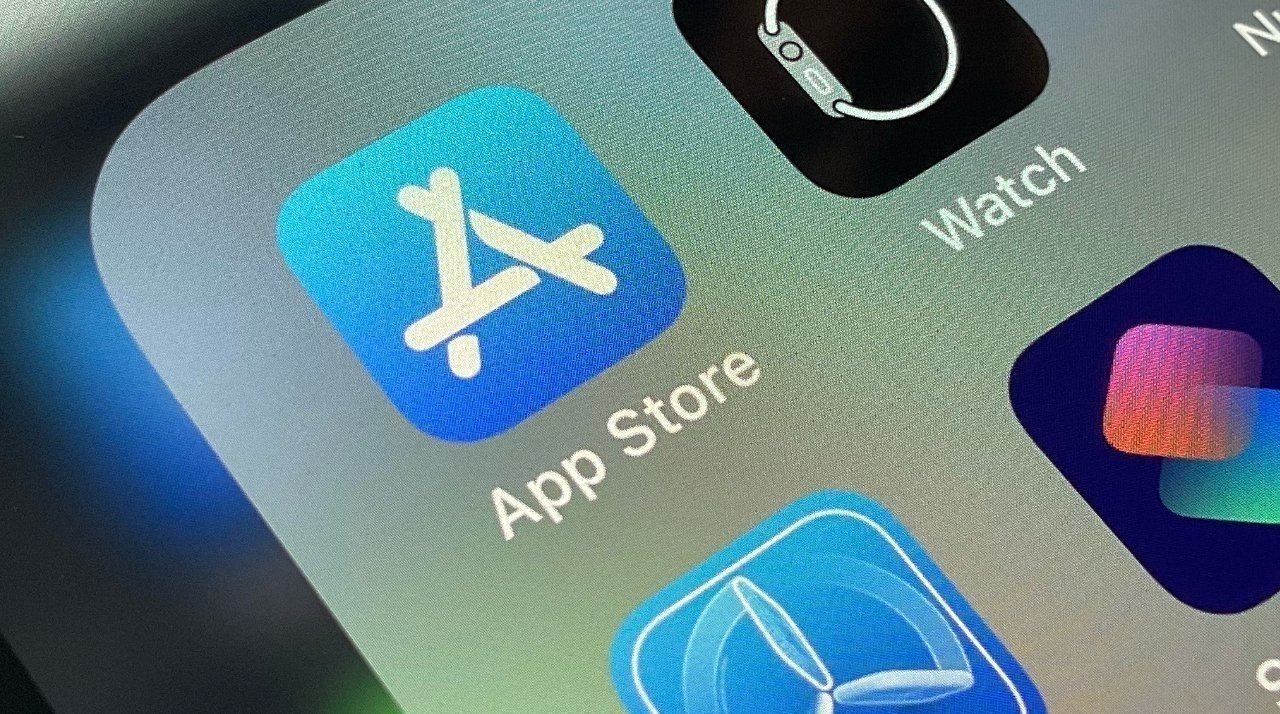 App Store on iPhone
The Dutch complaint claims that Apple's 30% cut of app and in-app purchases on the App Store amounts to monopolistic behavior and forces developers to increase their prices.
According to the Consumer Competition Claims Foundation, the potential harm could add up to nearly 5 billion euro, or about $5.5 billion.
The Dutch foundation calls for all European Union consumers who have purchased an app in the App Store or made an in-app purchase since Sept. 2009 to join its class action complaint, set to be filed in the Amsterdam District Court.
This new lawsuit is separate from a previous case in the Netherlands. The Dutch antitrust regulator has fined Apple more than 50 million euros after it found that the company's ban on alternate payment systems violated local regulations.
Apple denies that its systems are out of compliance. It has also refused to
make any changes
to its App Store in the country.
The
iPhone
maker has been in the crosshairs of antitrust regulators across the globe, including
in the U.S.
Apple is also still in the midst of
a legal battle
with Epic Games over its 30% App Store commission.
Read on AppleInsider