Netflix blames account sharing for first subscriber loss in a decade
A quarterly report delivered to investors on Tuesday revealed that the streaming service had lost 200,000 paid subscribers, citing COVID concerns and other factors.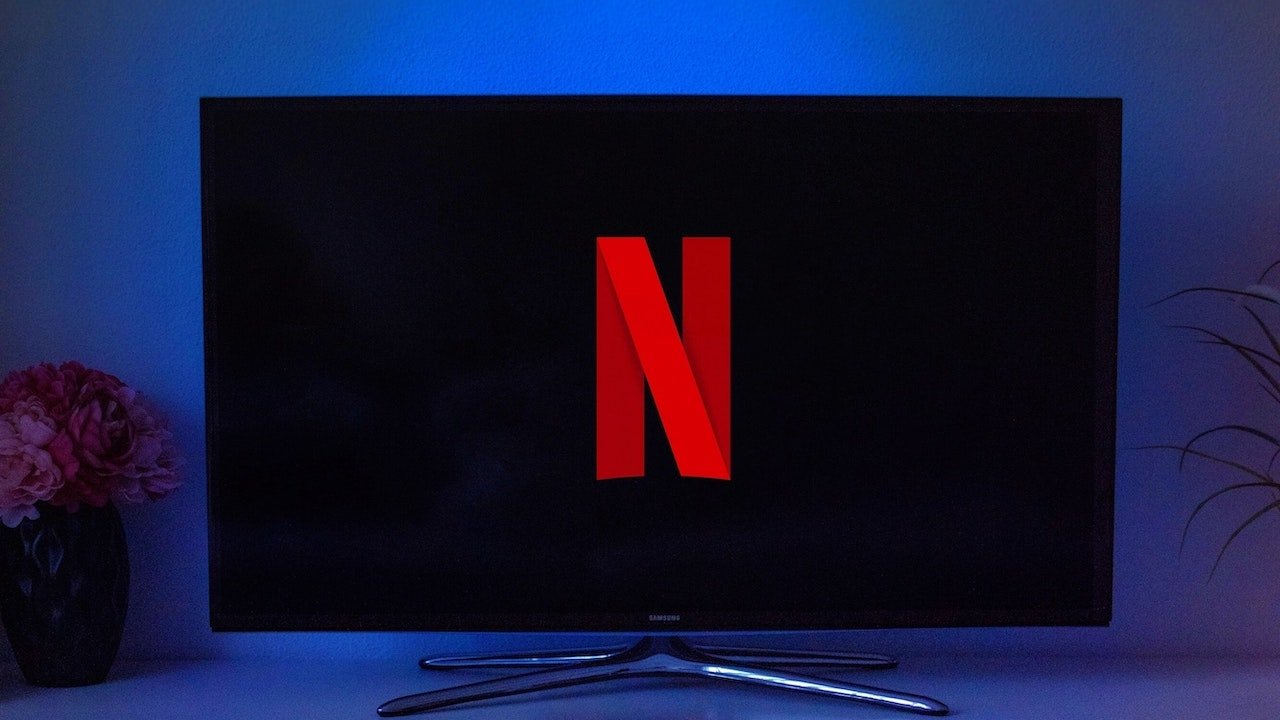 Credit: David Balev/Unsplash
Netflix disclosed its Q1 2022 results in a shareholder update Tuesday morning, remarking that its platform's growth in revenue has "slowed considerably."
Its $7.868 billion in revenue -- representing a mere 9.8% growth over the last quarter -- marked the lowest quarter-over-quarter increase in at least a year.
More notably, the report revealed that the number of Netflix's global paid subscriber count has shrunk by 200,000 in Q1 of 2022, from 221.84 million to 221.64 million, the first time the figure has dropped in a decade.
Netflix executives attributed the subscriber loss to accounts "being shared with over 100 [million] additional households," and the
COVID-19
pandemic for obscuring market trends.
Moreover, Netflix told its investors that "robust" competition from other streaming services, such as Disney+, Amazon Prime Video, Hulu, and YouTube, has emerged "over the last three years."
It is likely that other factors may also contribute to the subscriber loss for Netflix. In January 2022, the streaming service
uniformly raised
its prices for all plans in the United States and Canada.
More recently in March 2022, Netflix announced new measures to discourage
account sharing
among its subscribers.
Read on AppleInsider