Apple circulating anti-union talking points to retail store managers
Leaked documents display Apple's anti-union talking points to store leaders that it hopes will stamp out burgeoning retail worker unionization efforts.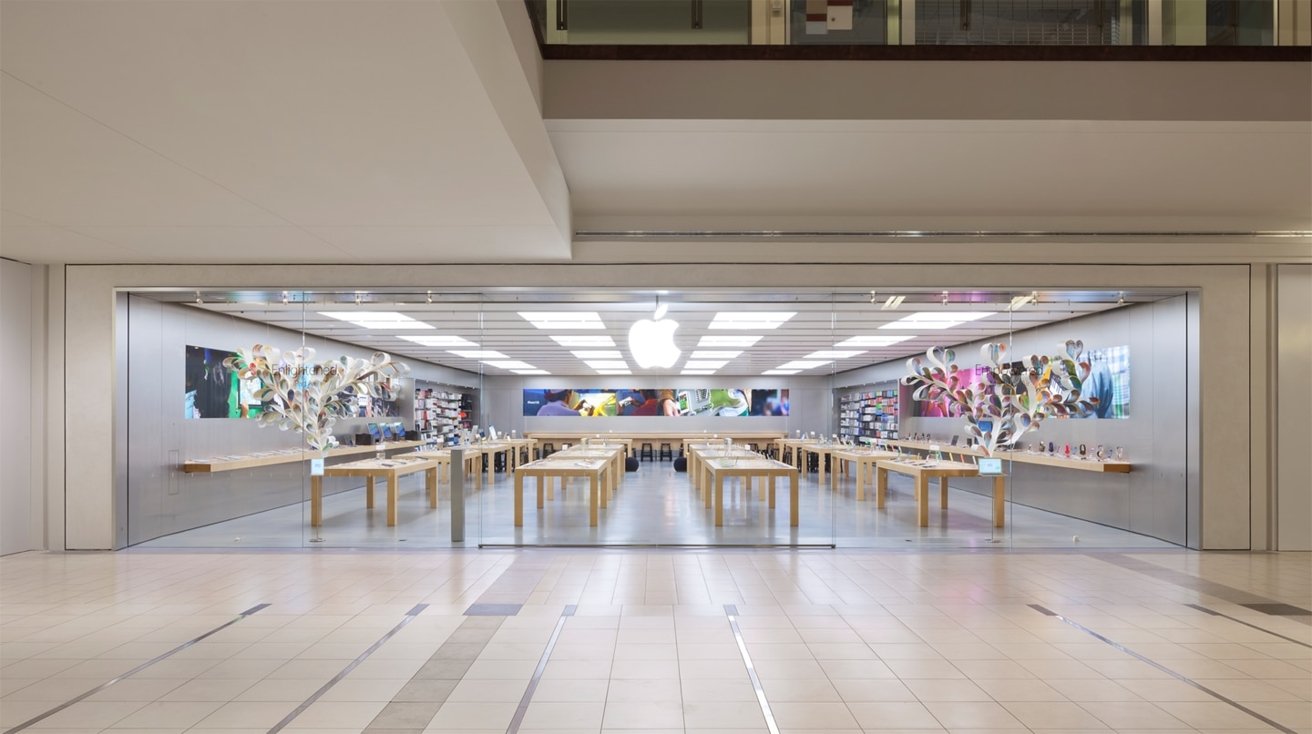 As unionization efforts
ramp up
at Apple Stores across the U.S, Apple has begun providing managers with ways to dissuade organizing employees from attempting to form unions.
In a
leaked document
obtained by
Motherboard
, Apple has instructed store leaders to warn employees that they could lose career growth opportunities, personal time off, and merit-based promotions.
The document reads, "There are a lot of things to consider. One is how a union could fundamentally change the way we work."
Apple is pushing the narrative that a union prevents teamwork.
"What makes a store great is having a team that works together well," the document says. "Like so much about relationships. If we're going to work well, we've got to help each other, know if someone's under stress, know when someone needs some space, and be able to talk through and work problems out. That can't always happen when a union represents a store's team members."
Apple also calls efforts to unionize against the company's culture, and would make the store operations inherently less flexible.
"The way we work now, we understand and appreciate that we're all balancing our personal and work lives, and we try to make it work for you," the document continues. "A rigid union contract that must be followed at all times would make that very difficult."
Apple has yet to publicly decry unionization efforts, but the tech giant recently
hired anti-union lawyers
at Littler Mendelson.
Employees in Apple Stores across the U.S. have begun unionization efforts, citing that
the low wages
aren't enough to support themselves on.
Workers at an Apple Store in Atlanta, Georgia will
vote on whether or not to unionize
on June 2, just days before Apple's WWDC.
Read on AppleInsider