Apple testing USB-C iPhones & new dongles ahead of EU mandate
A new report claims that Apple is currently testing both USB-C adapters, and a USB-C
iPhone
, though neither is expected before 2023.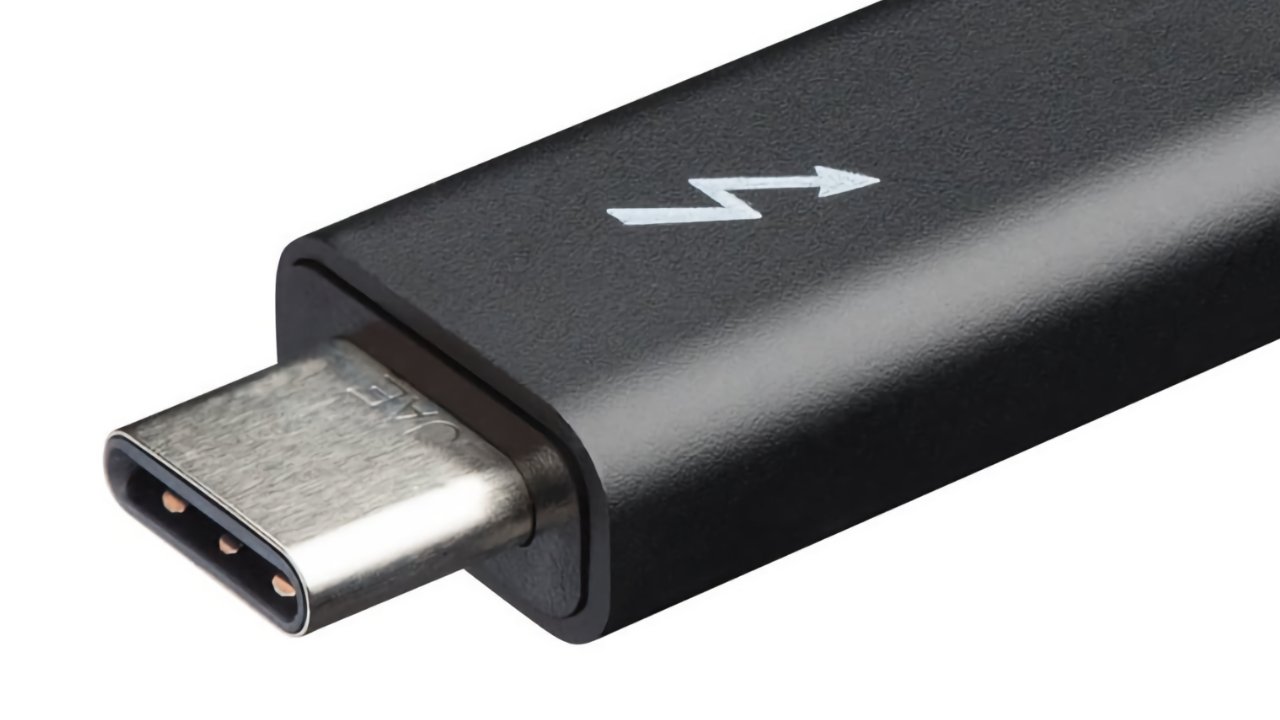 The anticipated 2023 date backs up
recent claims
from analyst
Ming-Chi Kuo
that it will be that year's "iPhone 15" that will switch from Lightning to USB-C.
Kuo claimed to have information from the supply chain.
Bloomberg
now cites
only unspecified people with knowledge of the situation. It's possible, then, that these are the same sources, but
Bloomberg
's have added the possibility of adapters.
Such USB-C adapters would presumably work with existing Lightning-based iPhones, which could mean that Apple is aiming to get ahead of expected European Union requirements. The EU is currently
planning legislation
that would mean all smartphones sold in Europe would have to use USB-C chargers.
With new iPhones using the standard, and older ones able to get an adapter, all of Apple's portable devices would be able to use USB-C.
Adapters are how Apple worked around the micro-USB mandate. That micro-USB charger mandate will be replaced by the USB-C one, after only eight years.
The convenience of having fewer cables to carry is one benefit of USB-C, and an engineer has
previously adapted
both his iPhone and AirPods
charging case
to the standard for exactly that reason. He then subsequently sold his USB-C iPhone
for $86,000
.
Read on AppleInsider