iPhone 14 Pro could get the Apple Watch's always-on display feature
Apple's upcoming
iPhone 14 Pro
could feature always-on display capabilities thanks to their variable refresh rates and ProMotion technology, according to an analyst.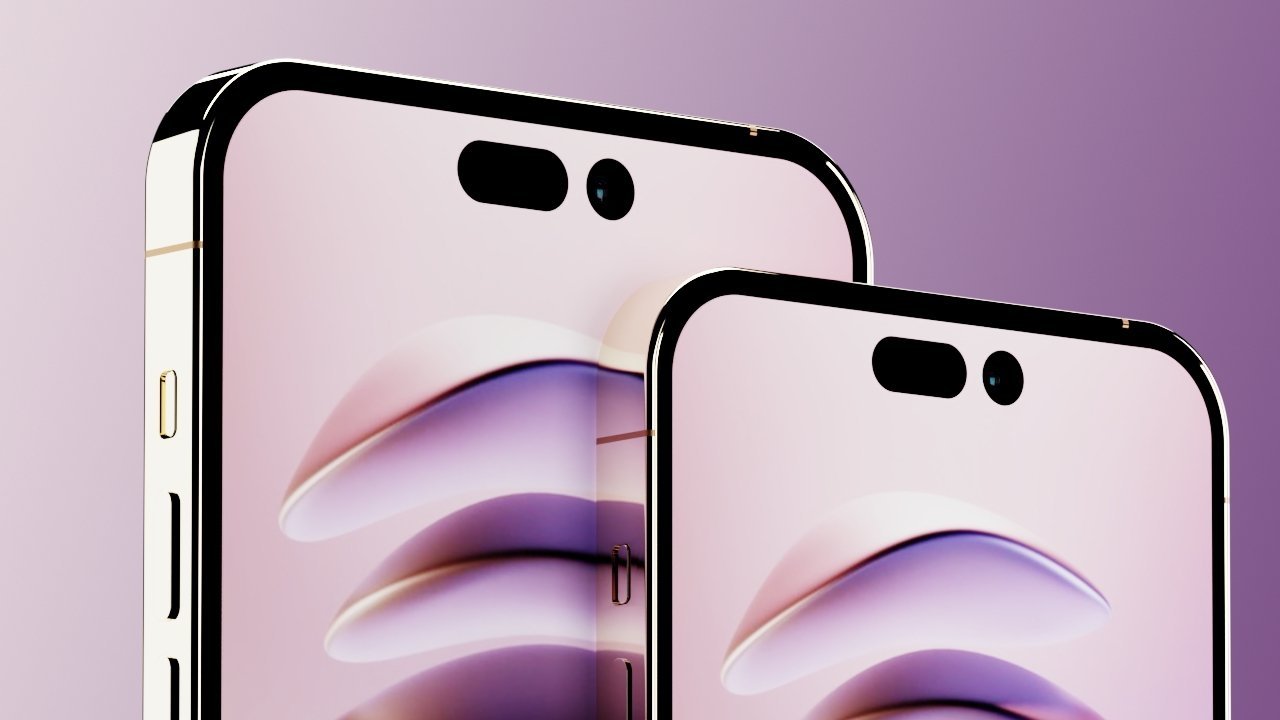 iPhone 14 Pro
The two current iPhone 13 Pro models are equipped with low-temperature polycrystalline oxide (LTPO) display panels and are capable of variable refresh rates between 10Hz and 120Hz. Ross Young of Display Supply Chain Consultants, however, says he's expecting the upcoming iPhone 14 Pro and iPhone 14 Pro Max to be able to drop down to 1Hz.
A 1Hz refresh rate is ideal for displaying static images when a device is inactive because it allows it to display information without significantly draining battery life. As an example, some Android devices made by Samsung already use a 1Hz refresh rate for their always-on display capabilities.
Can't confirm, but expecting it.
This is not the first time we've heard rumors of an always-on display on the iPhone. Back in 2021, some Apple watchers expected the iPhone 13 to
sport the feature
. Those rumors, of course, never
panned out
.
However, the iPhone 14 Pro and iPhone 14 Pro Max will likely have the necessary components and technology to make an always-on display possible. While there haven't been any concrete rumors pointing toward the feature's inclusion on the upcoming lineup, it's very much a possibility.
An always-on display on the iPhone could allow users to see important information like the clock and their current battery life when a device is locked or inactive.
Read on AppleInsider