Kuo doubts rumored TSMC iPhone 14 chip order reduction
A prominent analyst covering Apple doubts claims made in a rumor that the company has cut down its
iPhone 14
orders, insisting that such a major supply chain event is unlikely to occur as reported.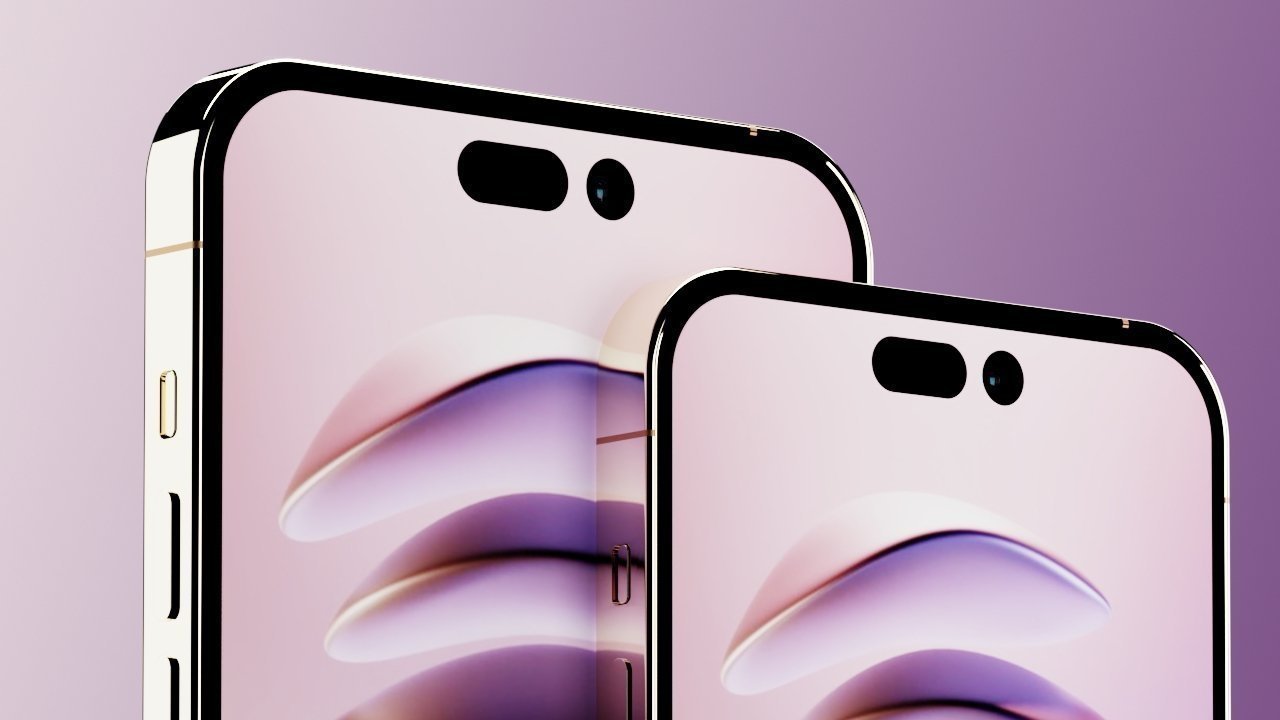 On Friday, a report emerged about Apple chip partner TSMC, which has allegedly seen orders from three major clients reduced. AMD, Nvidia, and Apple, are all supposedly reducing their spending over a claimed downturn in demand.
The
report
by
DigiTimes
specifies that Apple has reduced the first wave of mass production of the iPhone 14 range by 10%, down from 90 million units.
TF Securities analyst
Ming-Chi Kuo
responded to the report early on Saturday, with a
tweet thread
insisting that the rumored 10% cut "is not aligned with my survey" of the supply chain. Rather than a reduction, Kuo instead maintains a shipment forecast for the iPhone 14 in the second half of 2022 at around 100 million and 90 million units "for components and EMS, respectively."
(1/4)
My take for the rumored TSMC's iPhone 14 orders cut by 10%.

1. Rumored TSMC's iPhone 14 orders cut by 10% is not aligned with my survey. I currently maintain my 2H22 shipment forecast for iPhone 14, about 100 mn and 90 mn units for components and EMS, respectively.
In explaining the difference of opinion, Kuo points out that Apple shipment forecasts commonly receive "single-digit" increases and decreases, including for new models before mass production.
Furthermore, "Apple doesn't usually markedly change shipment forecasts for new iPhones" by double-digit percentage changes before release. Kuo say it waits until it launches new models and can confirm "actual market demand" before making such changes.
In the case of a supply chain issue causing a major shift in shipments for new iPhone models before mass production commences, Apple "usually postpones the orders instead of cutting them," Kuo offers.
Kuo also says the reasoning isn't just for iPhones, as it "also applies to Apple's other products."
The difference in opinion follows after Kuo
posted details
of a survey of Chinese distributors and retailers on June 30, indicating that the demand for the iPhone 14 "may be stronger than that of the
iPhone 13
" in the country.
Read on AppleInsider