Some iPad mini 6 owners are seeing a charging problem after the iPadOS 15.5 update
Posted:
in iPad
edited July 2022
An unknown number of
iPad mini 6
users are discovering that their iPads aren't charging after an update to iPadOS 15.5.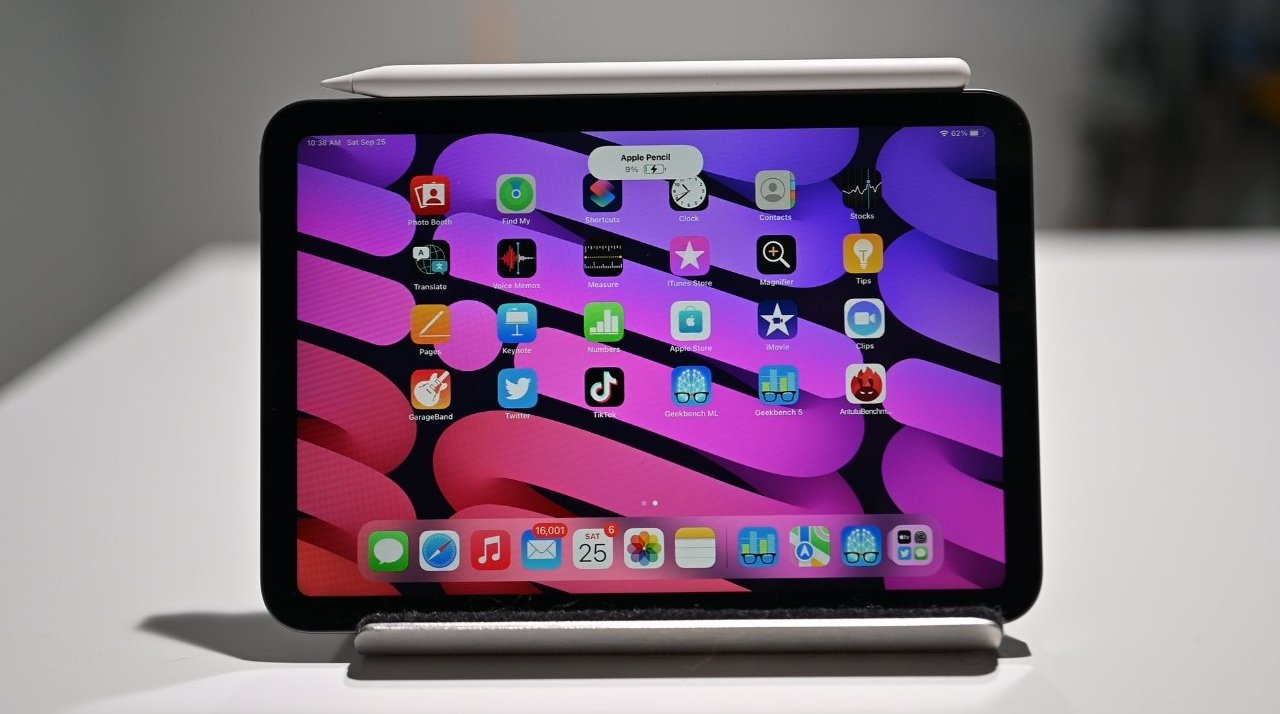 While there is sufficient evidence on Apple's support forums and on social media that the issue exists,
AppleInsider
has not been able to reproduce the problem across several iPad mini 6 devices. Apple company has reportedly issued a memo about the problem to service providers.
Apple's memo says that the company is investigating the issue, but also that it is unquestionably a software problem, not a hardware one. Apple says that replacing the battery in an affected unit will not solve the issue.
It also says that replacing the iPad mini 6 itself may not resolve it, either. So far there is no reported pattern to which devices will have the problem, and which will not.
Consequently the best advice to users would be to not upgrade to iPadOS 15.5 until the issue is fixed. However, that update was
released in May
, so it's likely most users have now updated.
Apple recommends restarting the device when the device fails to charge, and says that this will work as a temporary fix.
The issue and Apple's memo was
first spotted
by
MacRumors
.
A beta release of the next update, iPadOS 15.6, has
already been issued
to developers. It is not known yet whether this fixes the issue.
Read on AppleInsider