Apple isn't done with 2022 -- here's what's still coming
Even after the
iPhone 14
event, Apple still has more tricks up its sleeve for 2022. Here's what's still expected in October -- and beyond.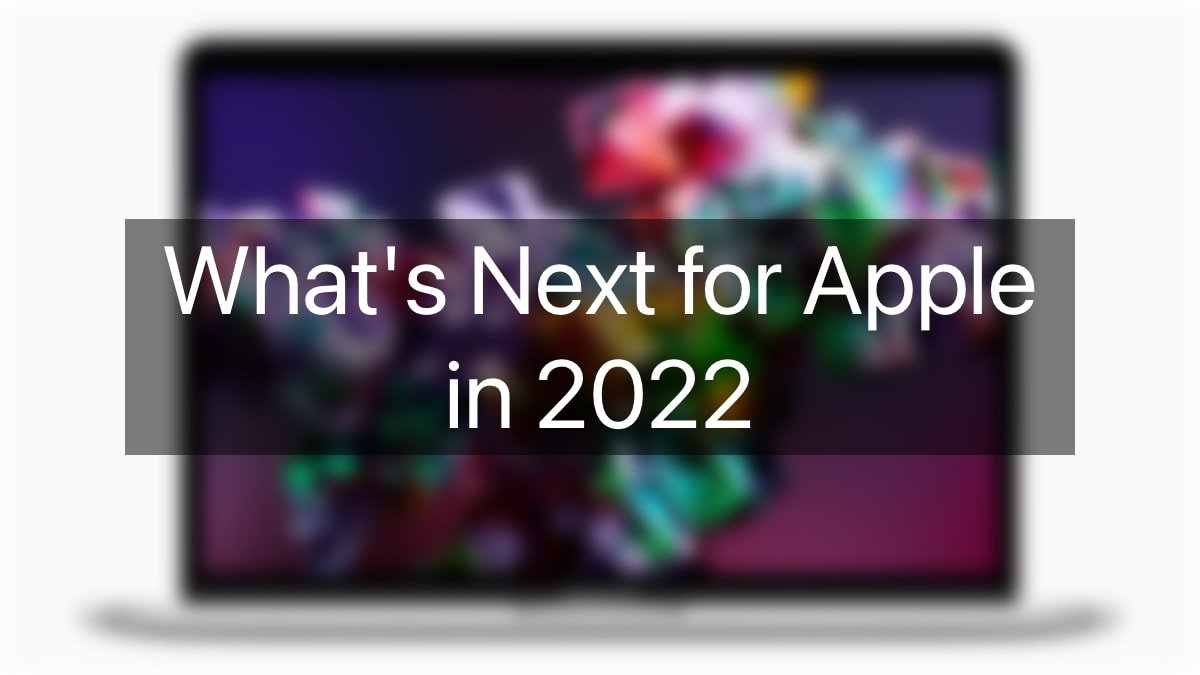 What's next for Apple later in 2022
The "Far Out" on September 7 introduced the iPhone 14, iPhone 14 Plus, iPhone 14 Pro, iPhone 14 Pro Max,
Apple Watch Series 8
, Apple Watch Ultra, Apple Watch Series 8, and a new Apple Watch SE. Announcements for iPads and Macs were noticeably absent -- but we're expecting both soon.
New products
Apple promised it would complete its transition to
Apple Silicon
in Macs by the end of 2022. This points to a later event, likely in October. Apple has held October events in 2020 and 2021, and this is expected to be the same.
The iPhone has dominated the month of September except for 2020, where Apple announced an Apple Watch and
iPad
in September, while previewing iPhones and the
HomePod mini
in October, followed by the Mac in November.
After showing off the new iPhone, iPad, and AirPods models in September, an October follow-up for the rest of the catalog seems very likely.
Following the event, a Mark Gurman newsletter
put forward
that a hardware subscription launch could happen either late in 2022 or in early 2022. An October-based event seems like it could be a good venue for a subscription launch, among other hardware and away from the main featured product, the iPhone 14.
iPad and iPad Pro
Apple confirmed
in August 2022 that it will delay the release of iPadOS 16. Instead of iPadOS 16.0 being the first release for the public, the company will instead move to iPadOS 16.1 to launch with new devices.
Rumors claim
that the tenth generation of iPad will feature an all-new design that mimics the iPad Pro in terms of a flat design. Renderings also show a vertical rear camera lens similar to that on the
iPhone X
.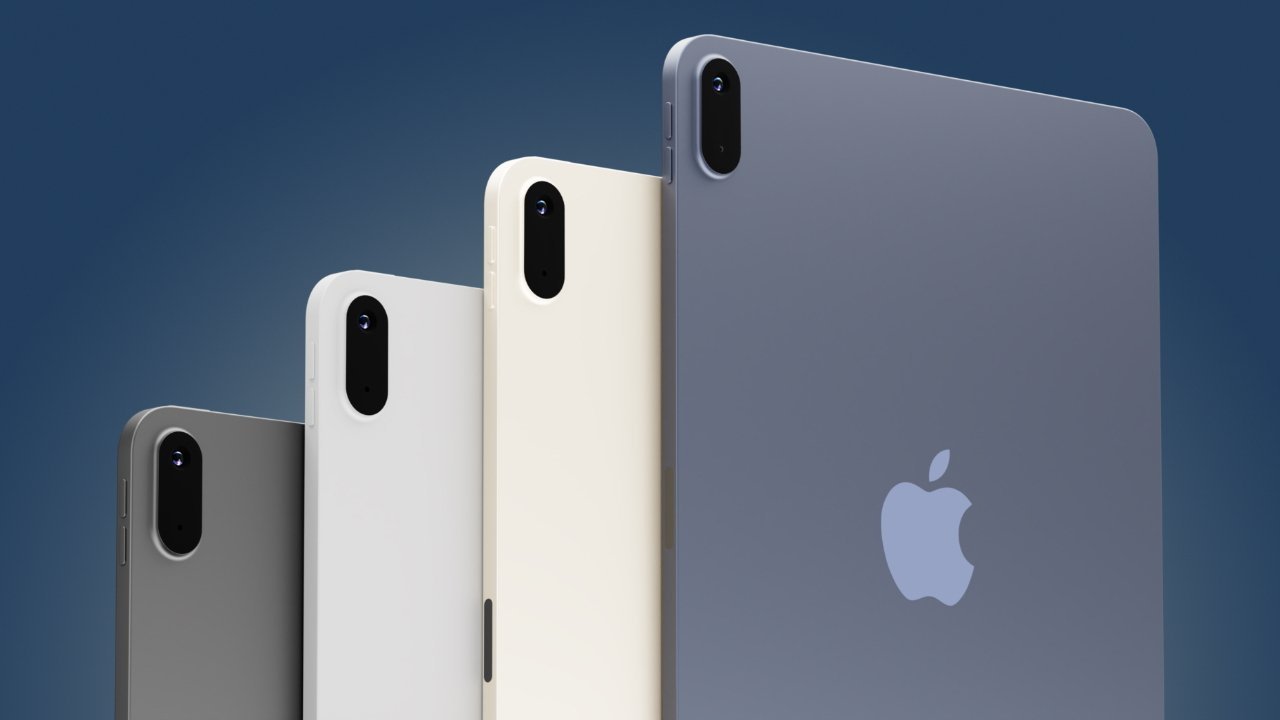 The 10th-gen iPad may get a facelift, and a new camera module.
The flat sides may signal compatibility with the
Apple Pencil
2, which magnetically snaps onto the side of certain iPad models to charge. This means that the original Apple Pencil could be discontinued, and possibly even added to Apple's list of vintage products.
Apple may place the A14 chip inside this iPad since it's meant to be the affordable iPad marketed towards students and others who don't need the latest speeds and features.
For the
iPad Pro
, it's likely that Apple will release it with the M2 chip as an upgrade to the current models using the M1 chip. Other possibilites include wireless charging with MagSafe and mini LED backlighting for the 11-inch iPad Pro.
Mac
The M2 chip was revealed in the latest
MacBook Air
released earlier in 2022. It comes in 8-core and 10-core GPU options, with Apple claiming a performance improvement of over 35% just for the GPU.
Memory bandwidth for the Unified Memory increased from 68.25GB/s in the M1 to 100GB/s in the M2. The integrated Neural Engine has the same cores as the M1 chip but runs 40% faster in the M2. It also has an upgrade image signal processor for better image noise reduction.
MacBook Pro
We expect
a new MacBook Pro before the end of 2022 that include 5-nanometer chips. These are likely to be the M2 Pro and M2 Max chips and will be found inside the 14-inch and 16-inch models.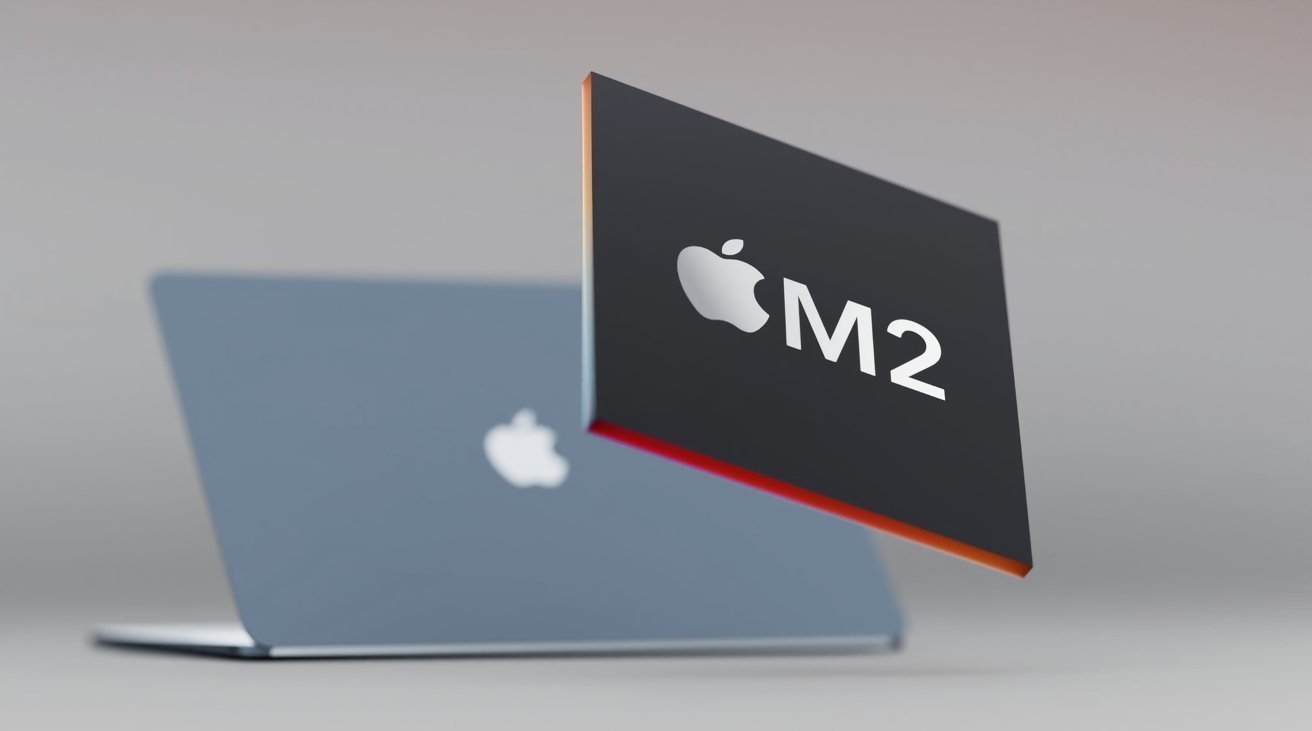 Analyst Ming-Chi Kuo disagrees with rumors saying that Apple, through manufacturs such as TSMC, will move toward a 3-nanometer process. That could be seen in 2023. Kuo believes that new MacBook Pro models started production in Q4 of 2022.
Mac Pro
This one seems less likely for 2022, but we do know that there is a Mac Pro in the works. The last Mac Pro was a major redesign in 2019 with a modular design for easy component swaps. Right now, it features up to 8TB SSD storage, a T2 Security Chip, and more.
Rumors vary, but if it comes in 2022 Mac Pro the Mac Pro is expected to still have one or more M1 variants inside. It's expected to include an upgraded version of the M1 with more cores than the M1 Max.
iMac, iMac Pro
Rumors point to a release of a new iMac and iMac Pro, but not in 2022. Updates in 2023 could bring customers new versions of these devices with an even-more-powerful M3 chip.
According to Mark Gurman in the
Bloomberg
"Power On" newsletter, an M3 chip is "already in the works" and currently undergoing testing. He believes that an iMac Pro is coming, but not anytime soon,
he shared
in April 2022.
Mac mini
The Mac mini is also
a possibility
for a fall 2022 release. Rumors suggest an upgraded design, M2 or M2 Pro processors, and more ports.
Among the first Macs to receive an M1 processor, it may also be among the new M2 recipients. According to leaker Jon Prosser, the
New Mac mini
could feature plexiglass-like top cover, use a thinner aluminum chassis, and have an underside with two rubber feet for support.
This all said, recent discussions say that the Mac Studio was conflated with Mac mini rumors, so it's not at all clear what's going to happen here.
Augmented and Virtual Reality headset
Apple's AR and VR ambitions are probably not a November 2022 product.
But, it's not all that far off.
Another product
rumored for the near-future is one of three mixed-reality headsets that are in Apple labs.
A report from June 2022 talks about battery issues reportedly forcing Apple to push the hardware release into 2023.
Other issues that the headset has reportedly faced include computing power, although the inclusion of the M2 chip could be an option. Initial reports suggested that the VR headset would utilize the iPhone to process its software, but more recent rumors suggest the headset will be a stand-alone device.
Look at all these rumors
Rumors never stop, and Apple rumors are at the top of the mill. Apple is rumored to update all of its products at every event, but those repeated long enough are the ones that matter.
We saw this with the iPhone 14 "pill-shaped" notch that turned out to be the Dynamic Island.
New Macs
are
coming, and soon. So are iPads, both Pro and non. We'd be very surprised if just one product line gets updated by the end of the year.
In terms of probability, new iPads and an updated MacBook Pro are next. An updated Mac mini would be right behind it, if Vegas was taking odds on the topic.
The Mac Studio most certainly won't get an upgrade yet, but the MacBook Pro is expected to see some form of M2 processor in the next few months.
Meanwhile, the Mac mini and iMacs larger than 24-inches have been wanting attention. The regular iMac that debuted in 2021 with an M1 chip could also get an M2 boost later this year.
The other Macs probably won't see the public until next year, but Apple may still surprise us.
Read on AppleInsider