Final season of Apple TV+ thriller 'Servant' premieres January 13
M. Night Shyamalan's creepy thriller "Servant" returns for its final season on
Apple TV+
on January 13.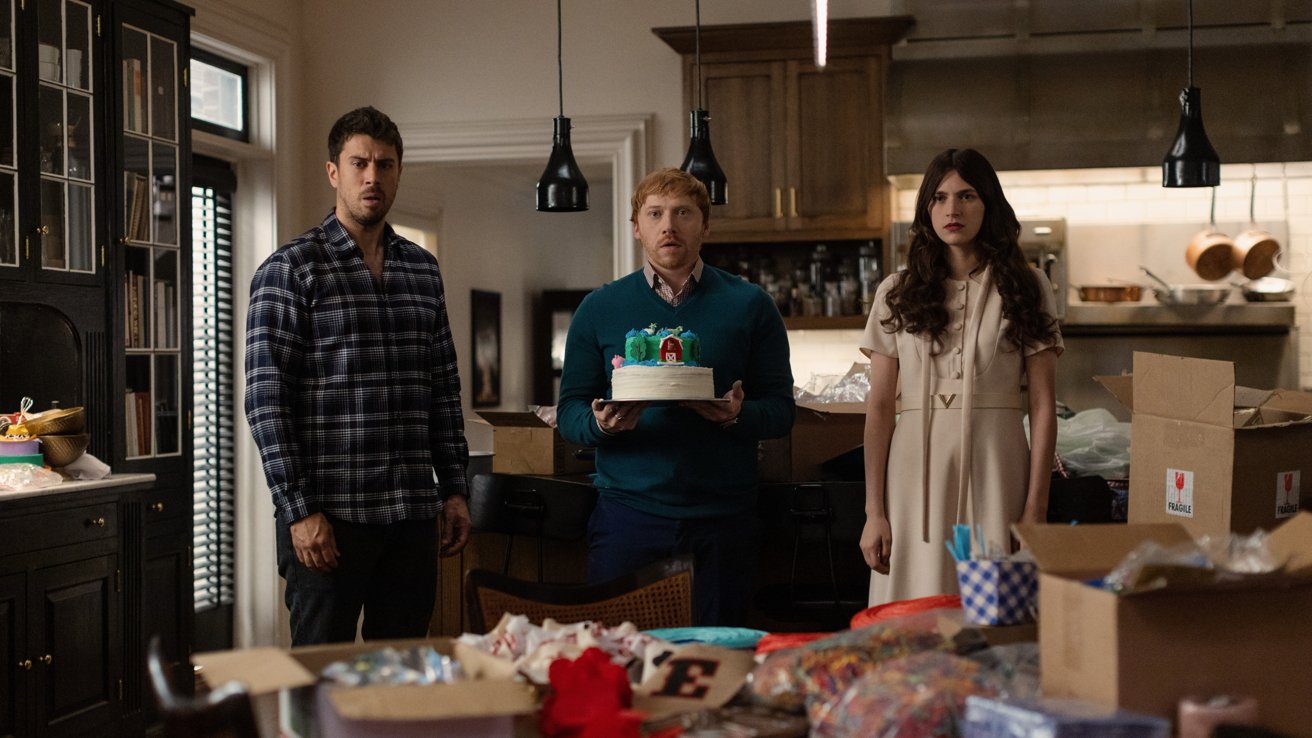 'Servant' returns for its final season
"Servant" is a psychological thriller about a family dealing with the ramifications of losing their child. The series is veiled in mystery as cultists terrorize the family with seemingly supernatural powers.
The fourth and final season promises to finally answer the big question looming over the series -- who is Leanne Grayson and who is the child in their home?
M. Night Shyamalan acts as executive producer alongside Ashwin Rajan, Jason Blumenthal, Taylor Latham, Larrisa E. Michel, Steve Tisch, and Todd Black. Directors include Shyamalan himself, his daughter Ishana Night Shyamalan, Carlo Mirabella-Davis, Dylan Holmes, Celine Held, Logan George, Kitty Green, Nimrod Antal, Veronika Franz and Severin Fiala.
The first episode of ten will premiere on January 13, 2023. Each episode airs every Friday until March 17, 2023.
The first two seasons of "Servant" are available now to Apple TV+ subscribers. Customers can subscribe for $6.99 per month or via any tier of the
Apple One
subscription bundle.
Read on AppleInsider