Apple is freezing hiring, cutting budgets, claims new report
A report claiming to be based on multiple sources within Apple, says that the company is drastically cutting its budget for hiring staff, despite
Tim Cook
's denial.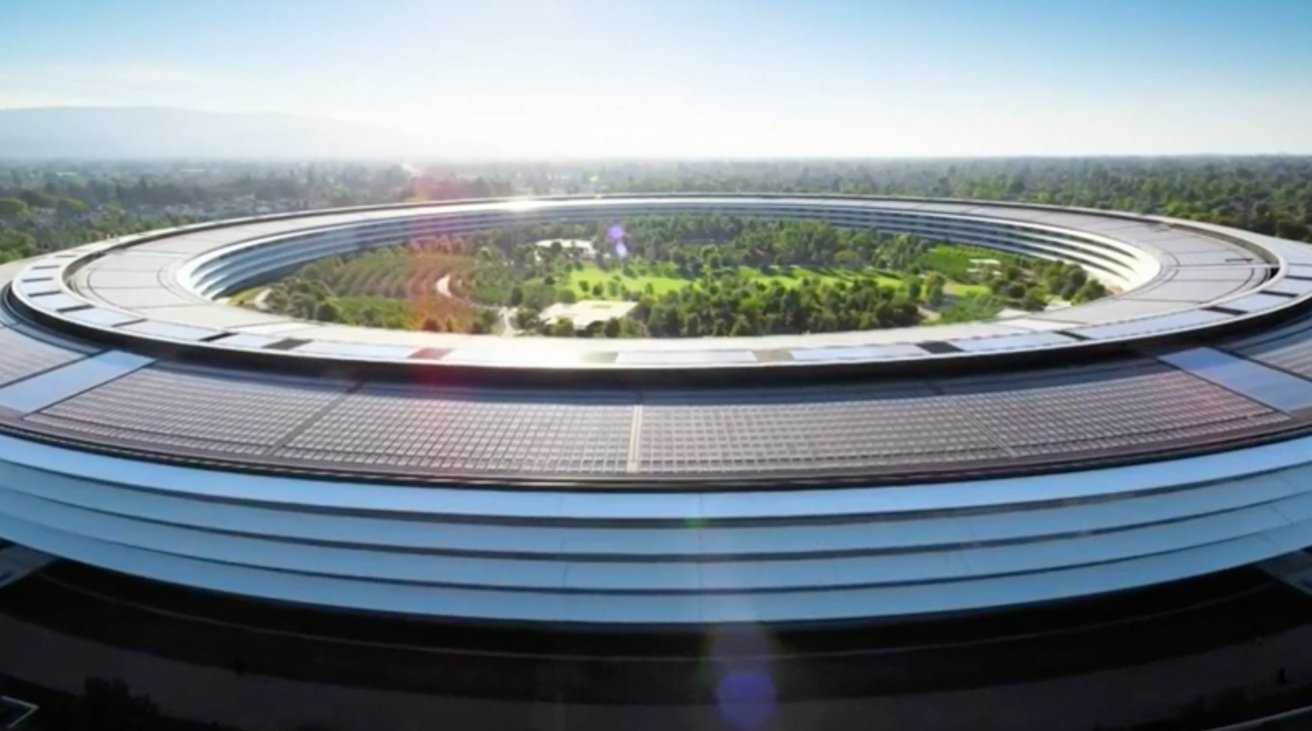 Apple has previously
been rumored
to be reducing recruitment, and is known to
have cut
some contract staff. But Tim Cook
has said
that Apple is not slowing hiring, it is just being "more deliberate" about recruitment.
Now, however,
Business Insider
claims to
have information
of "high-level" conversations within Apple, which show a conscious hiring freeze. Reportedly, existing staff have been told that there will be no further recruitment for at least many months, perhaps until the end of Apple's fiscal year in September 2023.
Apple's Jobs page still features very many positions, but according to one of
Business Insider
's reported three sources, Apple has designated "no budget" for recruitment.
An Apple spokesperson issued a statement to the publication, denying the claims and repeating Tim Cook's previous comments on the issue.
"We are continuing to hire but given the economic environment we're taking a very deliberate approach in some parts of the business," said the spokesperson. "We are very confident in Apple's future and are investing for the long term. We want to be thoughtful and make smart decisions that enable us to continue fueling innovation for the long term."
Read on AppleInsider