Apple unveils trailer for Will Smith movie 'Emancipation'
Ahead of its December theatrical and streaming premiere, an almost three-minute trailer for "Emancipation" has been released by
Apple TV+
.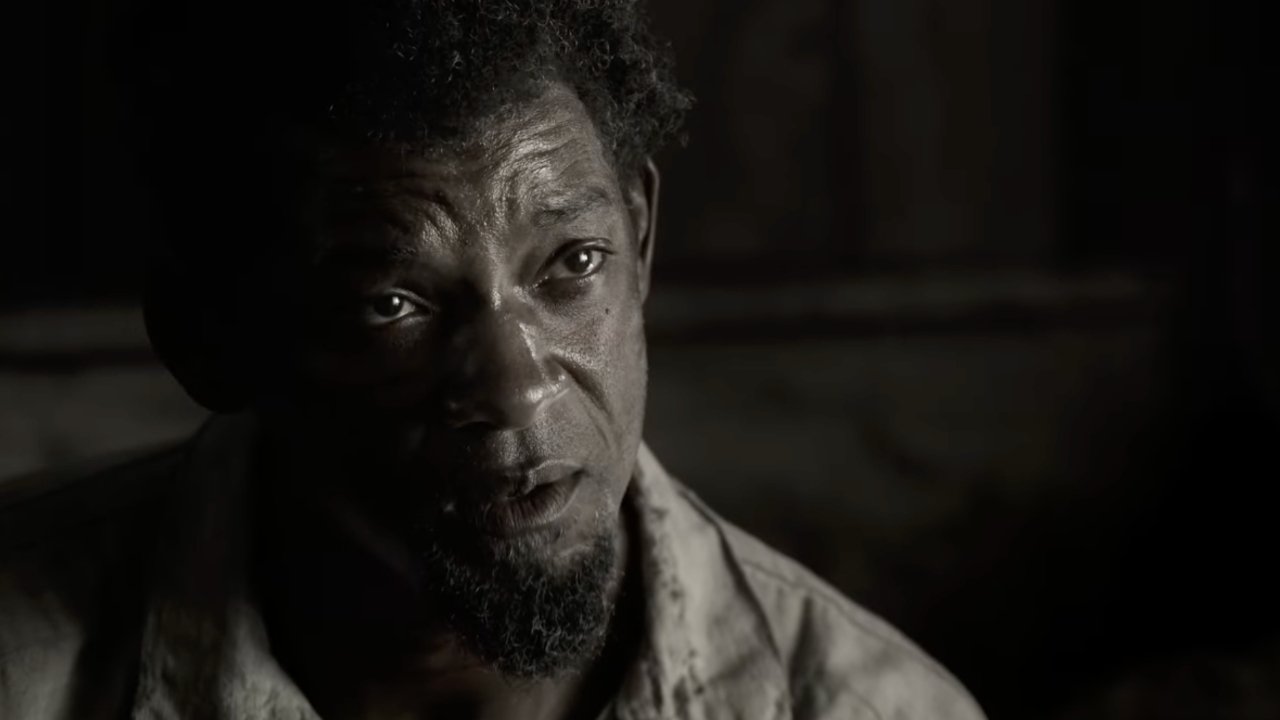 "Emancipation" -- written by Bill Collage and directed by Antoine Fuqua -- stars Smith as a man who escapes from slavery in the 1800s.
Apple calls it a "triumphant story" of Peter (Smith) who has to rely "on his wits, unwavering faith and deep love for his family to evade cold-blooded hunters and the unforgiving swamps of Louisiana on his quest for freedom."
"Emancipation" is seen as Apple's next Oscar contender,
following "CODA"
, but it has had a troubled production. COVID
halted filming
, then producers moved shooting away from Georgia over the state's
voting laws
, and then it was the subject of a sexual harassment
lawsuit
.
Finally, star Will Smith hit Chris Rock at the Academy Awards and that appeared to mean Apple TV+ would delay release. The film industry believed Apple would want to put some distance between the film and the Oscars event, although director Antoine Fuqua says this
was never
the case.
"Emancipation" will be released in theatres on December 2, 2022, before then streaming on Apple TV+ from December 9.
Read on AppleInsider