M2 Pro and M2 Max MacBook Pro models facing yet another delay
According to a new report, Apple's next-gen 14-inch and
16-inch MacBook Pro
models, slated to get M2 Pro and M2 Max chips, may be out even later than anticipated.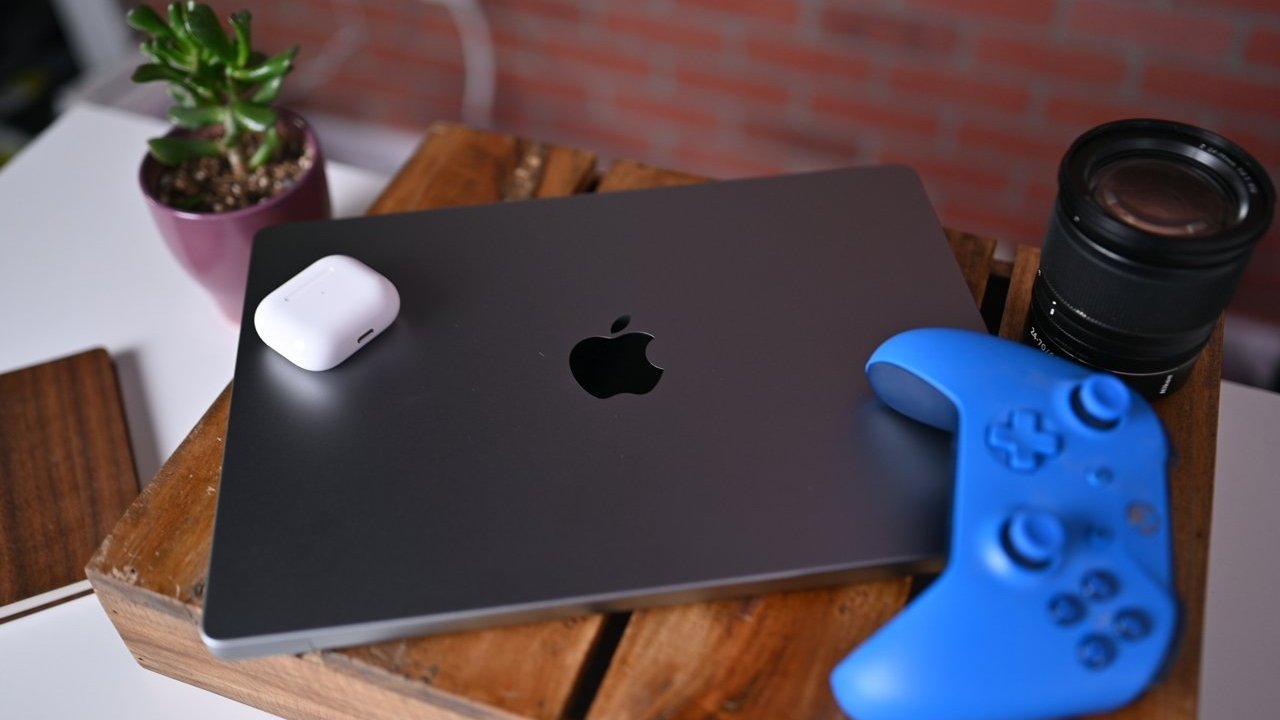 The newest
13-inch MacBook Pro
was
unveiled in June,
boasting a new M2 chip. Its existence suggested that the larger 14-inch and 16-inch
MacBook Pro
models would release
before the end
of 2022.
However, during October quarterly earnings call, CEO
Tim Cook
stated that
Apple's product lineup "was set,"
implying that the new MacBook Pro models would not arrive before year's end.
Now, a new report from
DigiTimes
suggests
that the new models face additional delays. However, it does not say when the M2 Pro and M2 Max MacBook Pro line will launch.
Apple partner TSMC
began mass production
of its 3-nanometer chip process for the next generations of Mac, iPhone, and other Apple devices in late December. An earlier rumor in June claimed Apple would
use the new chip process
in the aforementioned MacBook Pro lineup.
Analyst
Ming-Chi Kuo
reported in September that Apple
had cut orders
for the M2 Pro and M2 Max MacBook Pro line as much as 30% before production began.
Read on AppleInsider