2024 Mac mini will keep same design, says Ming-Chi Kuo
The same day that Apple launched the 2023
Mac mini
, analyst Ming-Chi Kuo says he expects no form factor redesign in a 2024 model.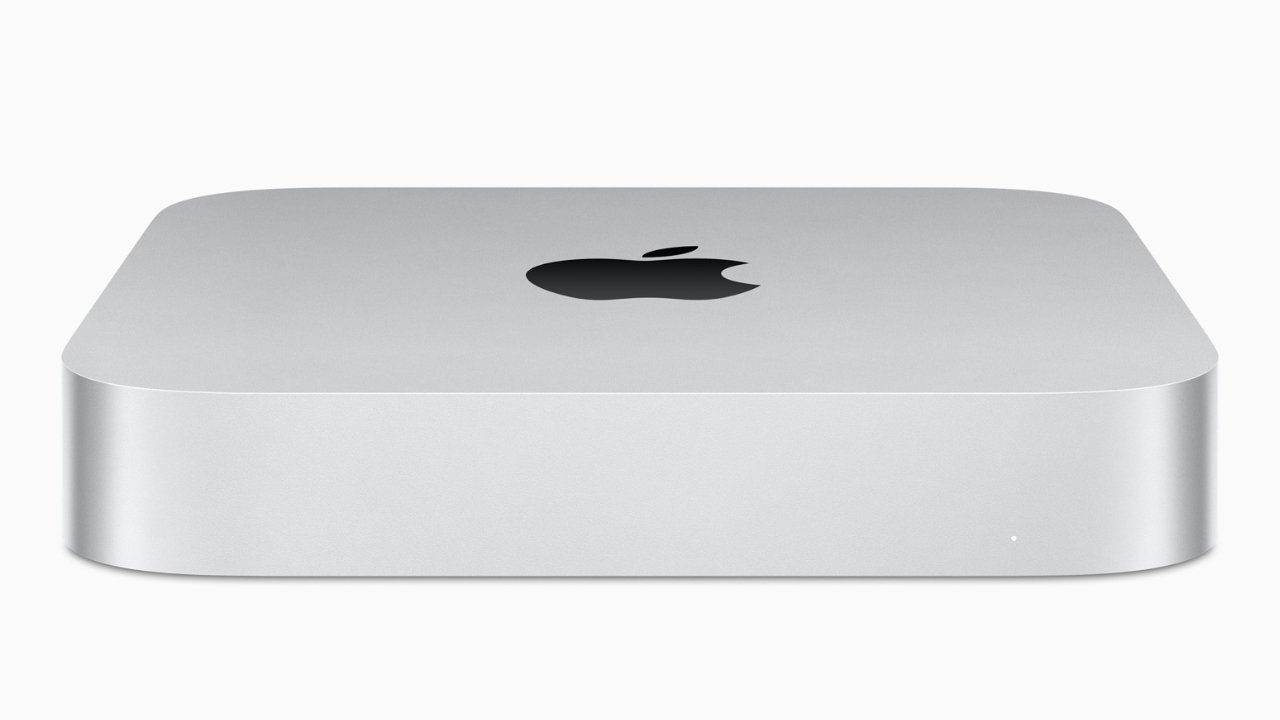 Apple has
only now
launched its revamped Mac mini, but Kuo wants to point out that
he predicted
10 months ago that it would keep its existing design.
Without making any specific predictions about the processors to be used in the next Mac mini,
Ming-Chi Kuo
now says that the 2024 model will look the same, too.
(1/2)
My new prediction for next new Mac mini is similar to the one I made about ten months ago. I think the new Mac mini in 2024 will likely remain the similar form factor design. https://t.co/na1Z0DDUpA
Kuo is a little more specific about future editions of the MacBook Pro, though again he wants to stress that
he predicted
the current design back in
August 2022
. He was right about the design and the MacBook Pro using 5nm processors, but he expected the launch in Q4 2022.
Alongside showcasing his 2022 tweet, Kuo goes further with an obvious prediction of 3nm chips in the 2024 MacBook Pro. He expects a release of that model, which would replace today's release, in the first half of 2024.
TSMC is
currently starting
to produce 3nm processors, and they have previously been reported as
being planned
for a future M3 processor.
Read on AppleInsider