DOJ escalates antitrust probe into Apple's alleged anticompetitive practices
The US Department of Justice continues to ramp up its antitrust investigation against Apple as it seeks to determine if
App Store
rules are disadvantageous to competitors.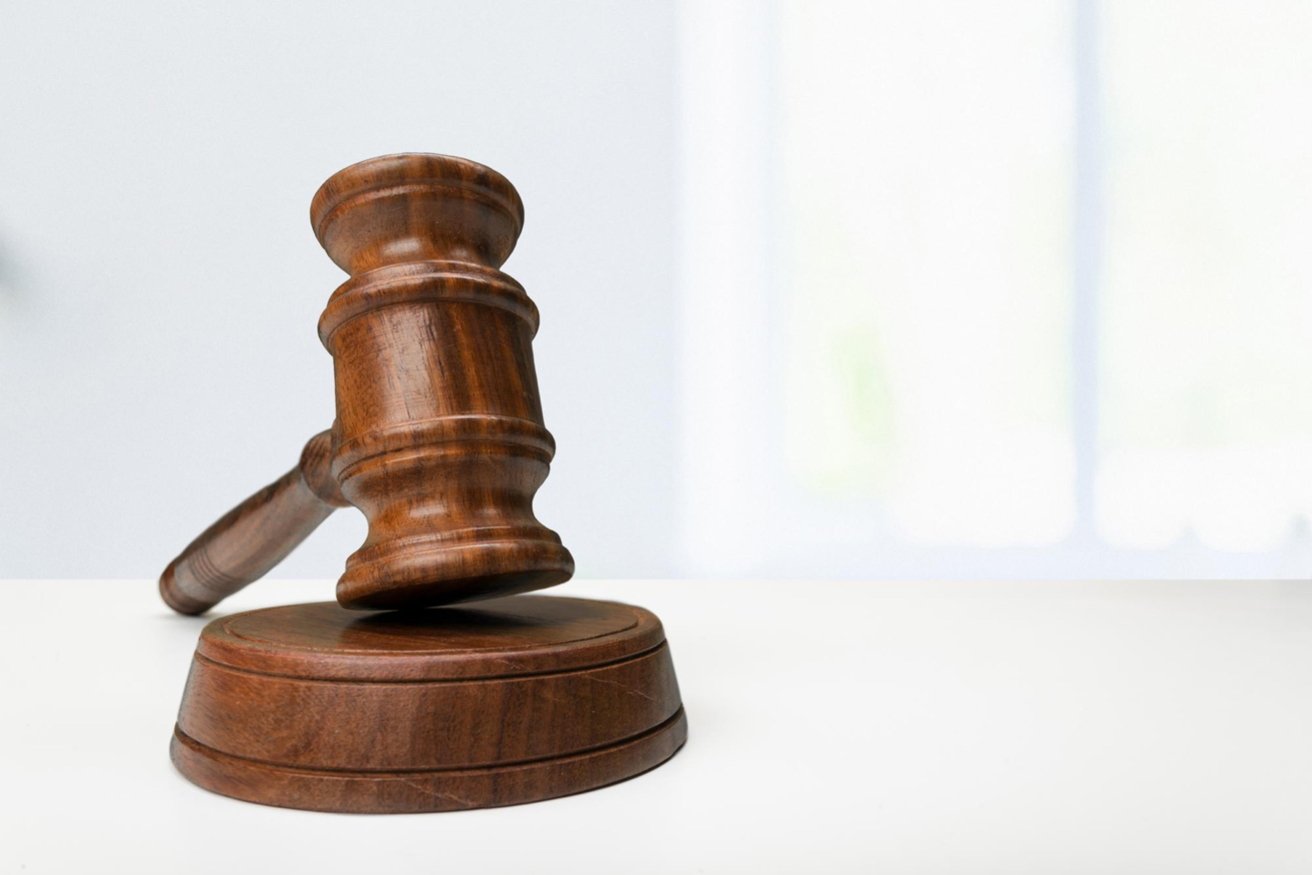 Image by fabrikasimf
In 2020,
the DOJ state attorneys general launched an antitrust investigation into Apple's App Store after developers raised concerns over anticompetitive behavior.
Now,
according to
The Wall Street Journal,
the justice department is drafting a potential antitrust complaint against Apple.
The department is looking to involve its top antitrust official,
Jonathan Kanter.
Initially, they'd planned on keeping Kanter on the sideline as he'd previously represented clients who had accused Apple of anticompetitive behavior.
In August, the Department of Justice was reportedly constructing an antitrust lawsuit against Apple. The suit was primarily
focused on
complaints from Tile, a direct competitor of Apple's
AirTag
.
This is far from the only antitrust battle Apple is fighting. For example, the European Union's Digital Markets Act and Digital Services Act is
a proposal
intended to place additional restrictions and mandate new frameworks for digital service "gatekeepers."
In July,
Russia's federal antimonopoly service (FAS) intended to fine Apple for allegedly violating the country's antitrust laws, claiming the App Store is being used to control the
iOS
app marketplace.
Individual companies, such as Match Group, owner of the popular dating app Tinder, have also filed antitrust cases against Apple. Match Group's case protested the "excessive"
30% fee
for publishing in the App Store.
Read on AppleInsider