Apple will surrender info on how many users it has to the EU
Big Tech platforms including Apple, Google, and Twitter, have given monthly user data to the European Union, to comply with stringent content regulations.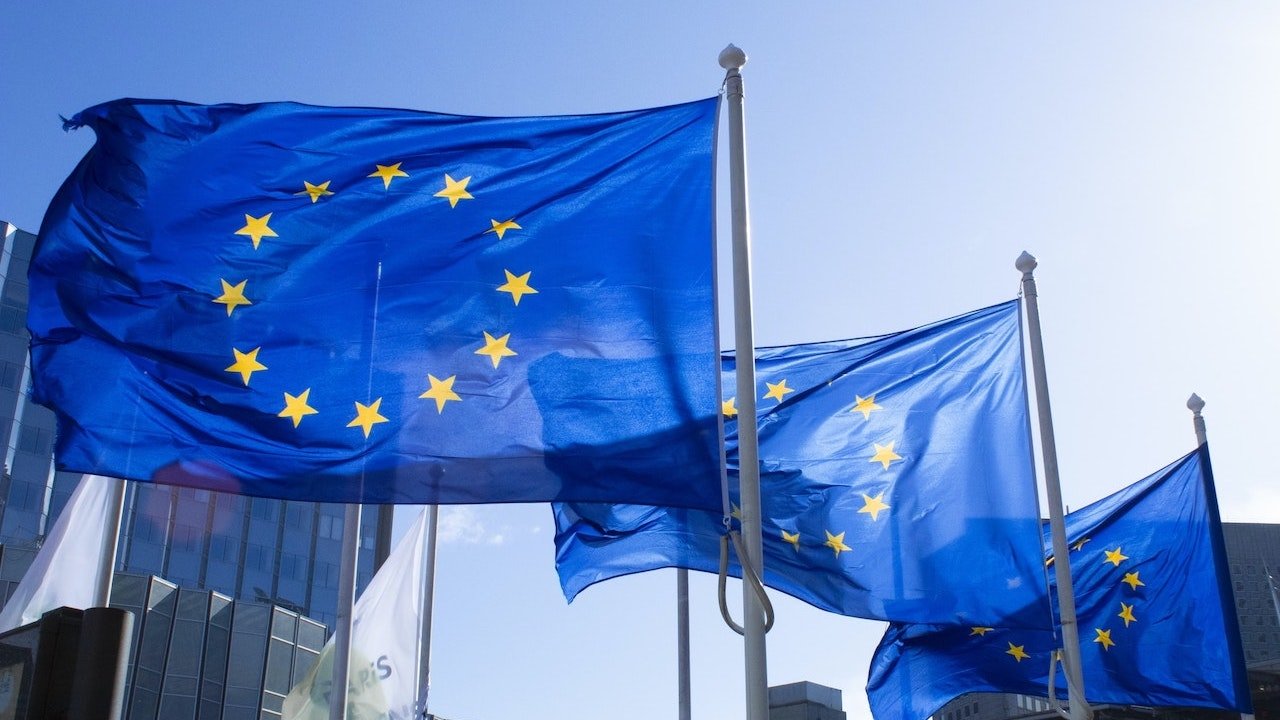 European Union flags
The companies had until February 17, 2023, to self-report their number of monthly users to the EU. Under the
new Digital Services Act
(DSA), any such firm with over 45 million users are required to comply with auditing, risk management, and data sharing with the authorities.
According to
Reuters
, Apple, Google, Meta, and Twitter, have all confirmed that
they exceed
the 45 million user threshold. In Apple's case, the company claimed that only its iOS
App Store
exceeded 45 million users -- but that it would also voluntarily apply the DSA rules to its Mac,
Apple Watch
, and
Apple TV
app stores.
"Apple intends, on an entirely voluntary basis, to align each of the existing versions of the App Store (including those that do not currently meet the VLOP designation threshold) with the existing DSA requirements for VLOPs," said the company in a statement, "because the goals of the DSA align with Apple's goals to protect consumers from illegal content."
Twitter reported having 100.9 million monthly users in the EU. Alphabet, Google's parent company, said the monthly total of signed-in users was 278.6 million for Google Maps, 274.6 million at Google Play, 332 million for Google Search, 74.9 million in shopping, and 401.7 million on YouTube.
Meta reported 255 million average monthly users on Facebook, in the EU, and around 250 million on Instagram.
Ebay also reported its numbers to the EU, but said that it is below the 45 million threshold.
The Digital Services Act is designed to place restrictions on online content and moderation. It concerns making Big Tech firms responsible
for policing
and taking down illegal content.
Read on AppleInsider