Tim Cook may be launching Apple VR headset earlier than engineers want
The expected 2023 launch of the
Apple VR
headset was an executive decision against the advice of the company's industrial design team, a report claims, with the latter preferring to wait until it could release AR glasses.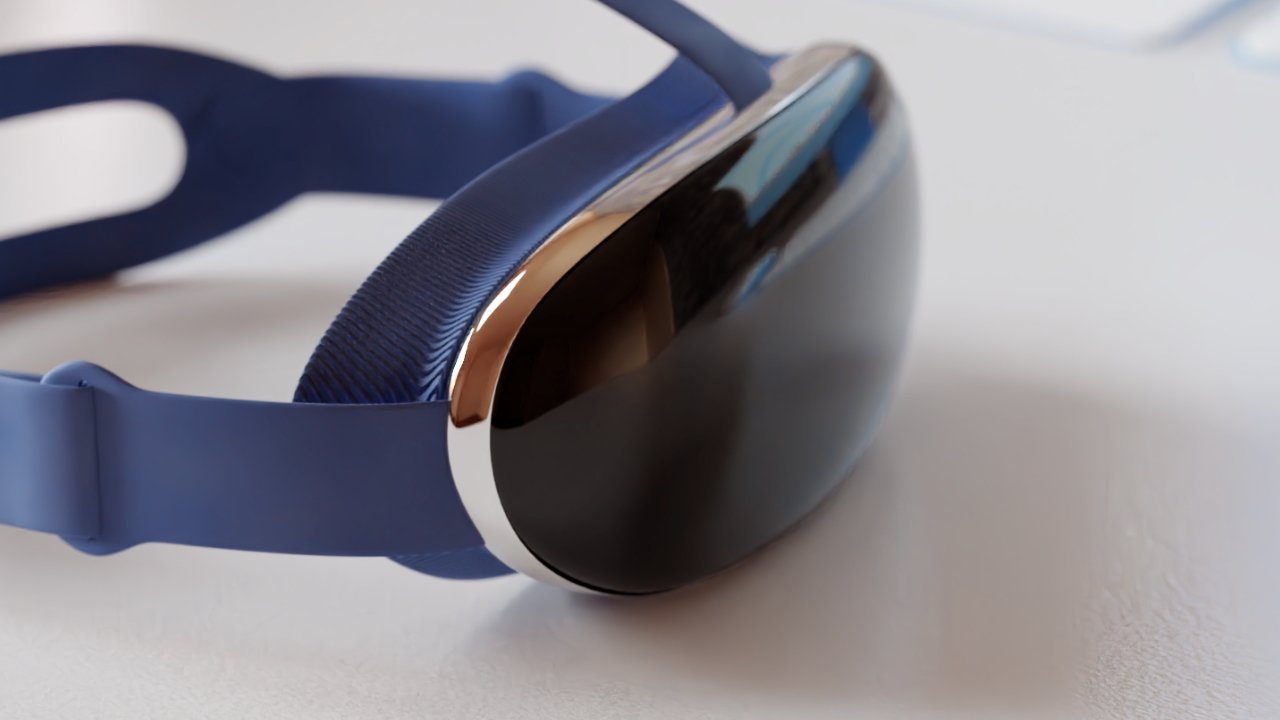 A render of a potential Apple headset [AppleInsider]
Apple's long-rumored VR headset has been teased and talked about for years, but has yet to make it to launch. While current speculation has Apple
finally bringing out
the headset as soon as this summer's
WWDC
, some within the company apparently would've preferred waiting even longer.
In a profile of the project
by the
Financial Times
, the push for launch is caused there being "huge pressure to ship," according to a former engineer who worked on the headset. "They have been postponing the launch each year for the past [few] years."
Though it is unclear why specifically it is frequently delayed, multiple people with knowledge of the project allude to there being tensions between the operations team and the famous industrial design team.
Operations is keen to release the "version one" product, the currently-speculated ski goggle headset design that would enable typical VR functionality. By contrast, the design team wanted to wait until a lightweight pair of AR glasses could be technically feasible to produce, though that could still be years away.
Apple CEO
Tim Cook
apparently sided with operations head
Jeff Williams
on the decision, sources claim, overruling the designers who, under
Jony Ive
, had considerable influence over future products. With
design reporting
to Williams and increased staff turnover, the design team has seemingly lost most of its sway.
Such a move to an operations-centric approach is a "logical progression" for the company under Cook's management, a former engineer offered. They also said the best part of working at Apple was to create engineering solutions to the "insane requirements" from the design team, but that feeling deteriorated over the years.
It is also anticipated that this initial offering will be a fairly low seller, with around a million units planned to be sold within 12 months, at a cost of $3,000 apiece.
While this may be considered low to observers given the scale of the company, the historical growth of product sales for other milestone products like the
iPhone
and
Apple Watch
may once again happen to the headset.
Analysts also reckon that the first release will be sold to loyal users and to show the development community something they can create apps for. With 34 million registered developers working in the Apple ecosystem and potentially making apps for the platform, the first unit could be used as a catalyst for growth for the second-generation release and beyond.
Read on AppleInsider