Fourth macOS Ventura 13.4 beta plagued by networking issues
Posted:
in macOS
edited May 2
Developers trying out the fourth beta of
macOS Ventura
13.4 are discovering issues with networking, a problem that may prompt beta testers to avoid updating their installation.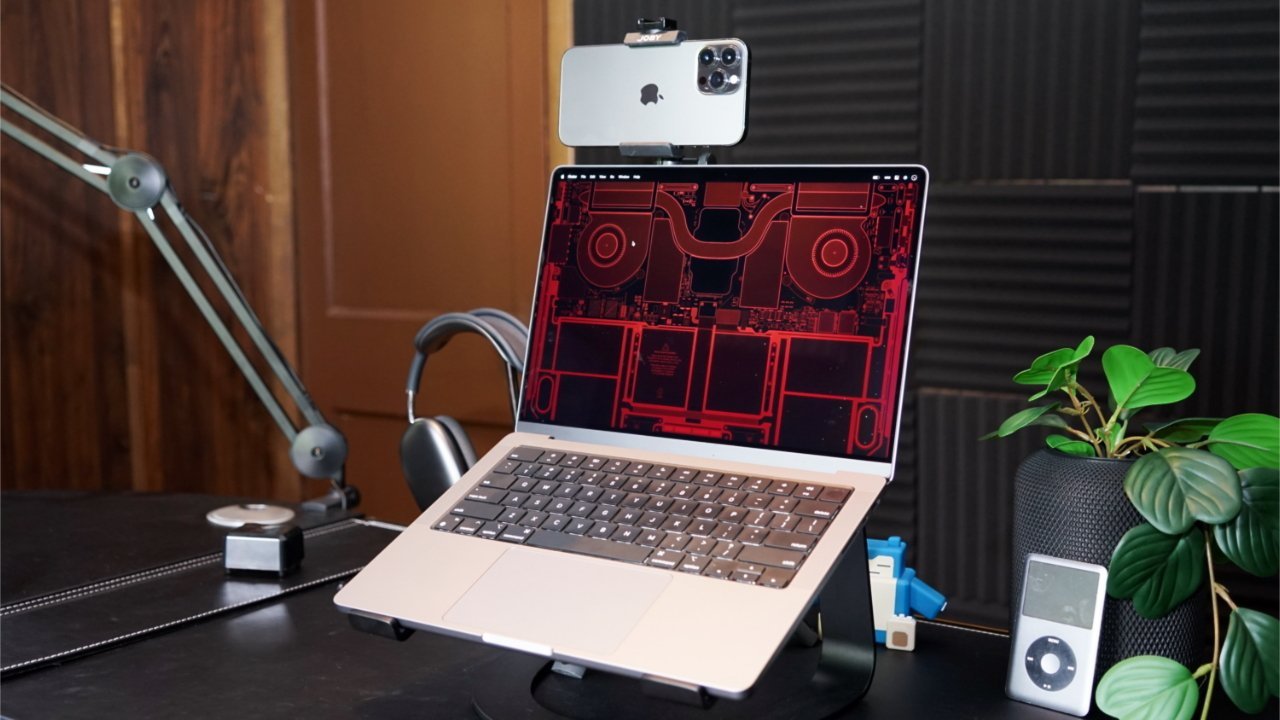 macOS Ventura
Apple issued to beta testers the
fourth developer beta
of macOS Ventura 13.4 on Tuesday, with testers intended to shake down the
Mac
operating system before an eventual release to the public.
However, reports from developers on Twitter indicate there may be a problem with the update. Tweets from developers including
@Aaronp613
and
@iSoftwareUpdates
indicate multiple people have updated and found that they have networking issues.
Early-stage reports from users indicate it could be a Wi-Fi-specific issue, with the network connection dropping periodically for some participants.
One working theory is that the updates may be affecting content filters.
@Aaronp613
offers
that users may need to disable apps like Little Snitch or Radio Silence to get their networking operational once more.
It remains to be seen if Apple will allow the issue to persist in the current beta. Monday's downloads are not the release candidates.
As both
AppleInsider
and Apple itself
both warn
, users should not install betas onto mission-critical or important systems, and to only do so on secondary or non-essential computers. While the warning is typically associated with the potential loss of data, it can also apply to much-needed features of the operating system not working, like networking infrastructure.
Read on AppleInsider