App Store's 'xrOS' awareness is the latest hint of WWDC headset launch
Apple has started to lay the groundwork for the development of apps for its rumored mixed-reality headset, with the
App Store
knowing that apps could be made for "xrOS."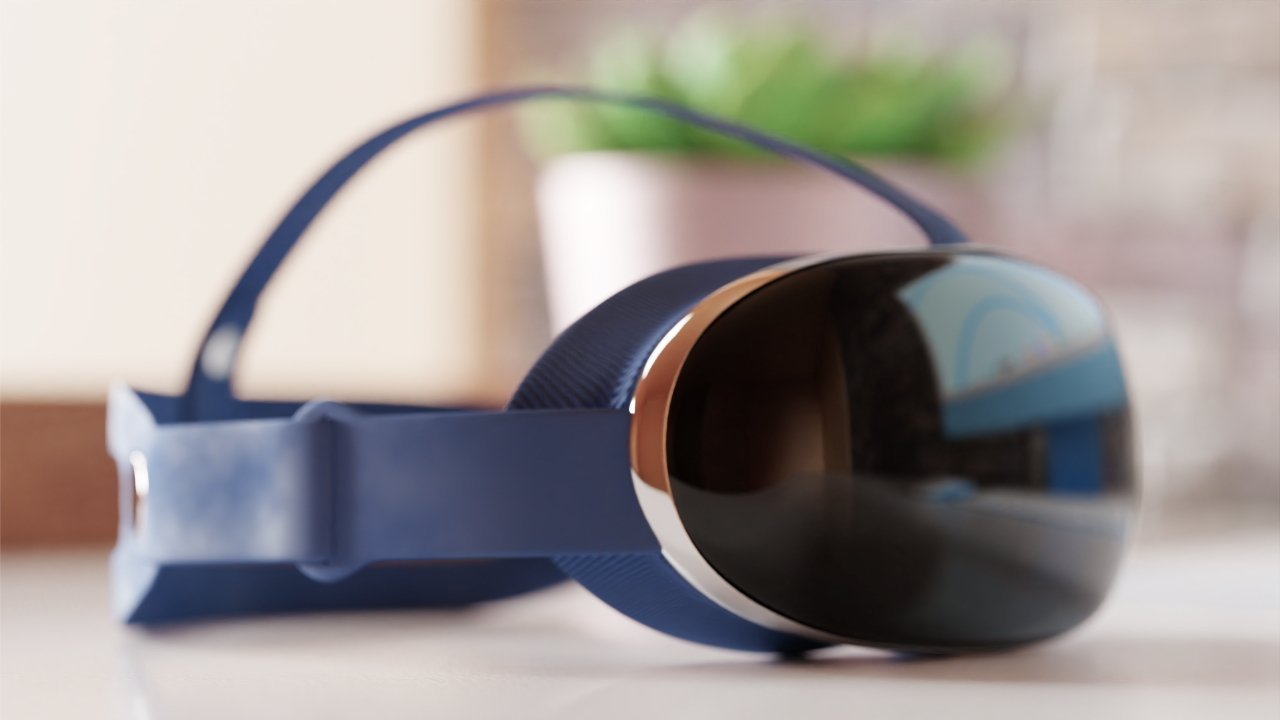 A render of a potential Apple headset [AppleInsider]
Apple's
WWDC
presentation on June 5 is widely expected to include the launch of the company's first foray into the AR and VR market. Accompanying that should be resources for developers to produce apps for the headset, with Apple needing to put in place systems for their development.
In a Mastodon
posting
by developer Steve Troughton-Smith, it appears that "App Store Connect has heard of xrOS." The message, posted on Monday, includes a screenshot of an error that includes a mention of "
xrOS
."
xrOS is believed to be the name of the operating system the headset will run, and has surfaced in trademark filings.
Troughton-Smith's screenshot shows an attempt to distribute a supplied app to App Store Connect "failed with errors." The Asset Validation Failed message explains the "Incorrect Platform" was included in the package.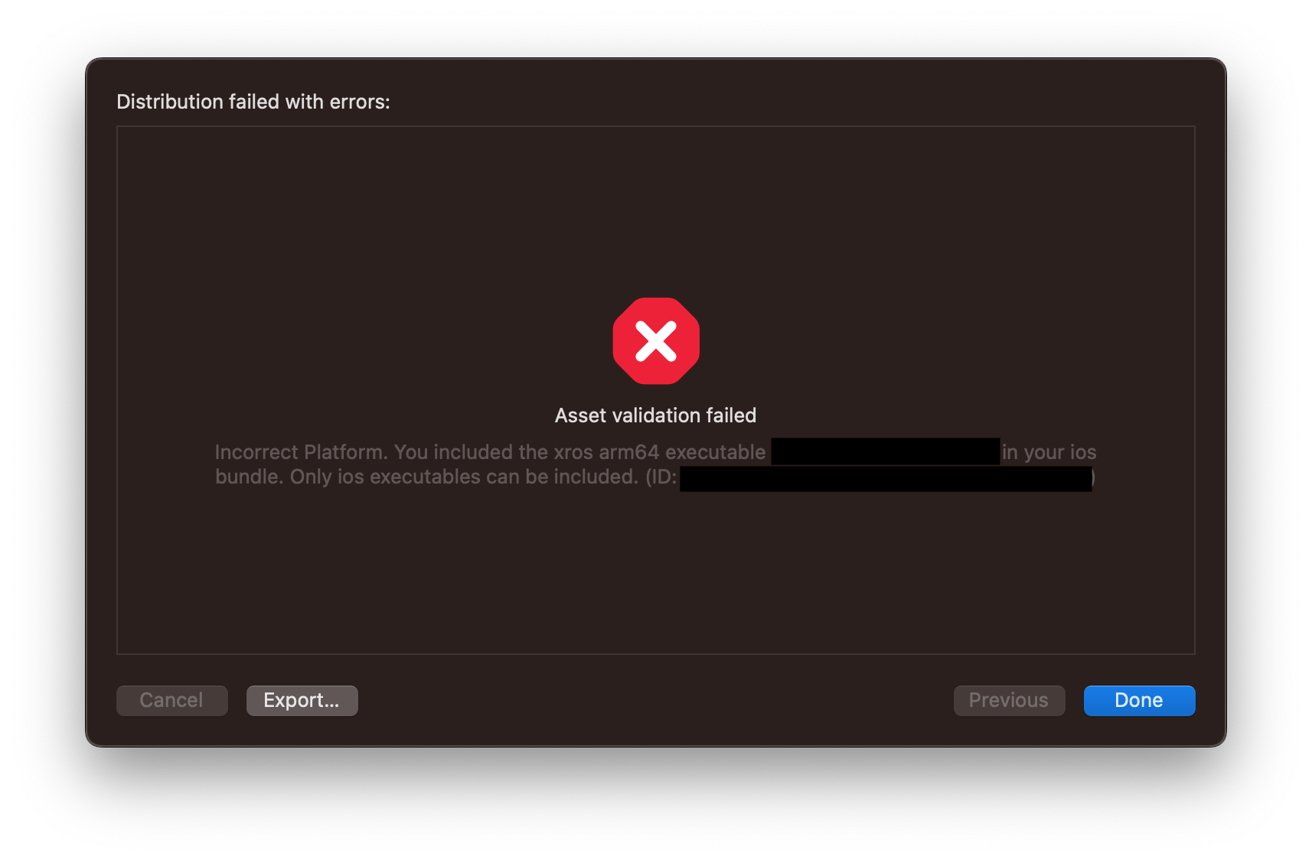 The 'xrOS' error message [Mastodon/Steve Troughton-Smith]
"You included the xros arm64 executable in your ios bundle," the message says.
In effect, the message confirms that App Store Connect knows about xrOS in some way, and while apps cannot be developed for it yet, the system should still accept them in the future once Apple opens the floodgates.
Read on AppleInsider