Japan law will require Apple to allow alternate iPhone app stores
The Japanese government is introducing laws that will require Apple to allow users nationwide to download apps outside their official app stores.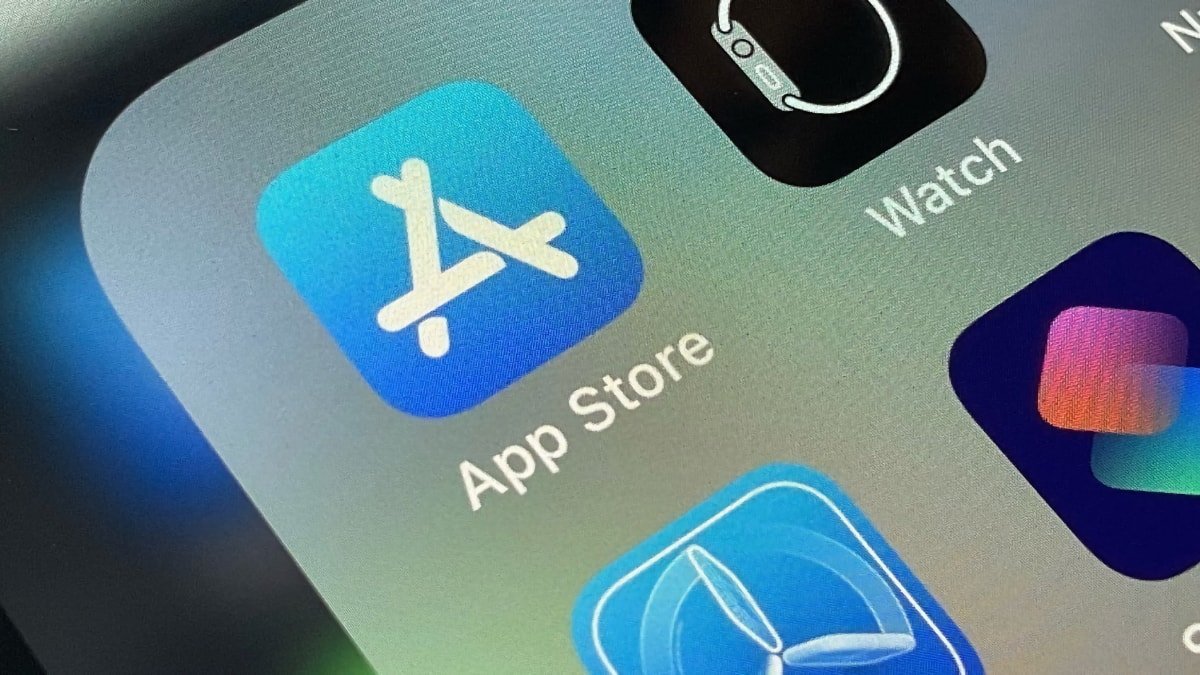 Japan is opening up the App Store to competition


The two tech giants face regulations from various countries to open their platforms and let users install apps from third-party sources. For example, Europe's Digital Markets Act will compel companies like Apple to provide options that allow third-party app stores on their platforms and alternative payment systems.

Japan is the next country to impose regulations on these companies, according to The Japan Times. It will require Apple and Google to let users download apps through services other than their app stores. The government aims to stimulate competition and believes it could reduce app prices.

The government will compile a list of prohibited actions for OS providers to prevent them from showing bias towards their services and payment platforms. The regulations were created at the government's digital market competition headquarters, led by Chief Cabinet Secretary Hirokazu Matsuno.

It intends to present the appropriate legislation during the upcoming ordinary session of parliament in 2024.

Japan is also concerned that Apple and Google apps come pre-installed on iPhones and Android smartphones by default. As a result, the two companies will be required to make it easy for users to remove these apps and can't give preferential treatment to their services within their search engines.

Apple doesn't have an official search engine like Google, but the government may be referring to Spotlight, a local search feature on Apple devices that lets users search for content on their devices and provide web search suggestions.


Rules from Apple and Google


It's not possible to install iOS apps from outside of the App Store due to Apple's rules. Meanwhile, although Google lets Android users install apps from third-party sources, 97% of people still use the Google Play Store.

However, each company also prevents third-party app providers from accepting user payments through any payment platform other than those provided by Apple or Google.

Apple CEO Tim Cook cites privacy and security as two reasons while Apple doesn't allow app downloads outside of the iOS App Store. However, Japan's regulations would require developers to implement some privacy and security safeguards for their app stores for users to download apps.

Furthermore, the two companies will be compelled to enable users to make payments through third-party platforms.

Read on AppleInsider