MacBook Pro 14-inch M3 Pro review: More for Intel Mac migration than annual upgraders
The 14-inch MacBook Pro with M3 Pro has a much more reasonable footprint -- and price tag -- than its larger sibling, but where it sits in the lineup is unexpectedly complicated.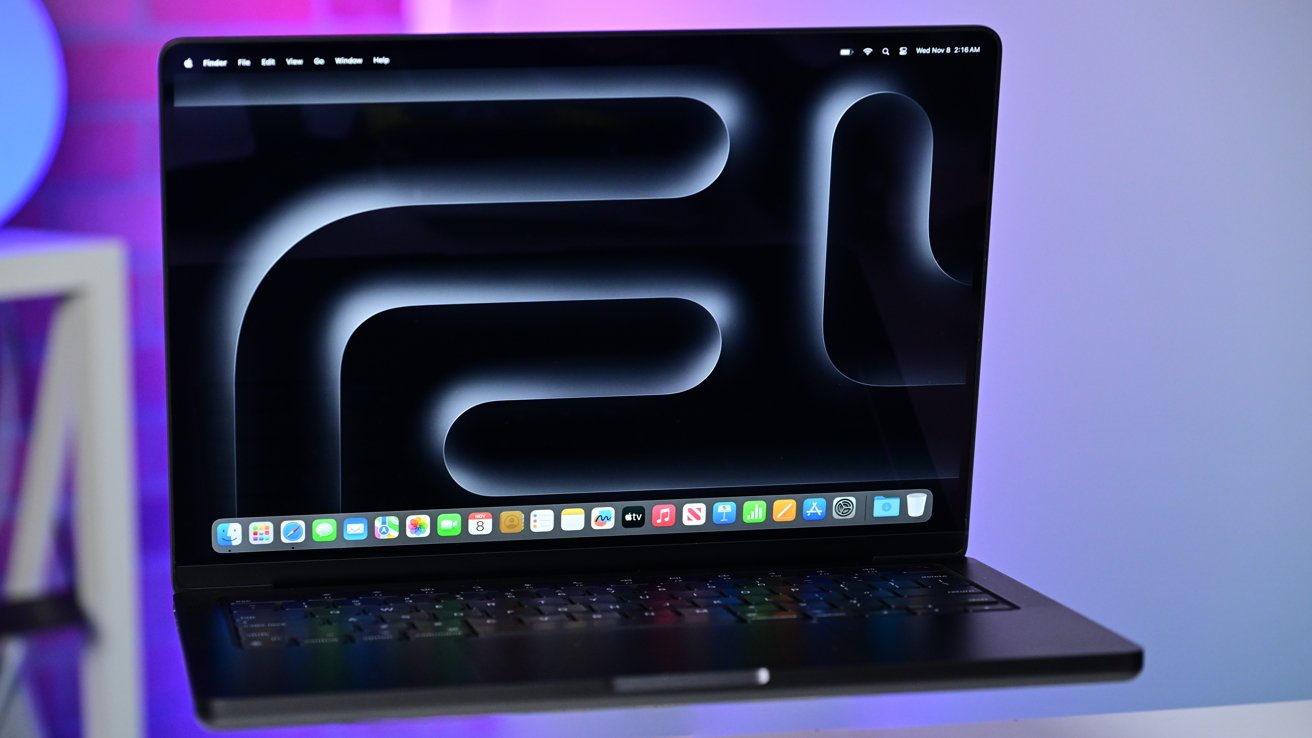 MacBook Pro 14-inch M3 Pro review


Apple's M2 series MacBook Pro hit shelves a mere ten months ago. Now here we are, not just with the M3, but the M3 Pro and M3 Max as well.

In the new lineup, Apple has officially killed off the 13-inch MacBook Pro, introducing a tweaked 14-inch MacBook Pro with the M3 chip on the low end, a more capable version of the 14-inch MacBook Pro in the middle, and of course the 16-inch MacBook Pro on the high end.

Here, we're looking specifically at that middle-tier 14-inch MacBook Pro with M3 Pro processor.


M3 Pro 14-inch MacBook Pro review - Design


Both the outside and the inside remain largely stagnant from the previous 14-inch MacBook Pro. You'll be looking at a gray or slightly darker gray aluminum shell with a black Apple logo embedded on the top.




The bottom case still has the words "MacBook Pro" etched into it and there are four plastic feet that keep it elevated just slightly from your desk. It's 8.71 inches deep, 12.31 inches wide, and .61 inches thick. On a scale, it will clock in at three and a half pounds.

That three and a half pounds is much more reasonable than the beefy 16-inch MacBook Pro, which can get as hefty as 4.8 pounds, when trying to carry it around.

Everyone has opinions on the one visible change here -- the new Space Black color.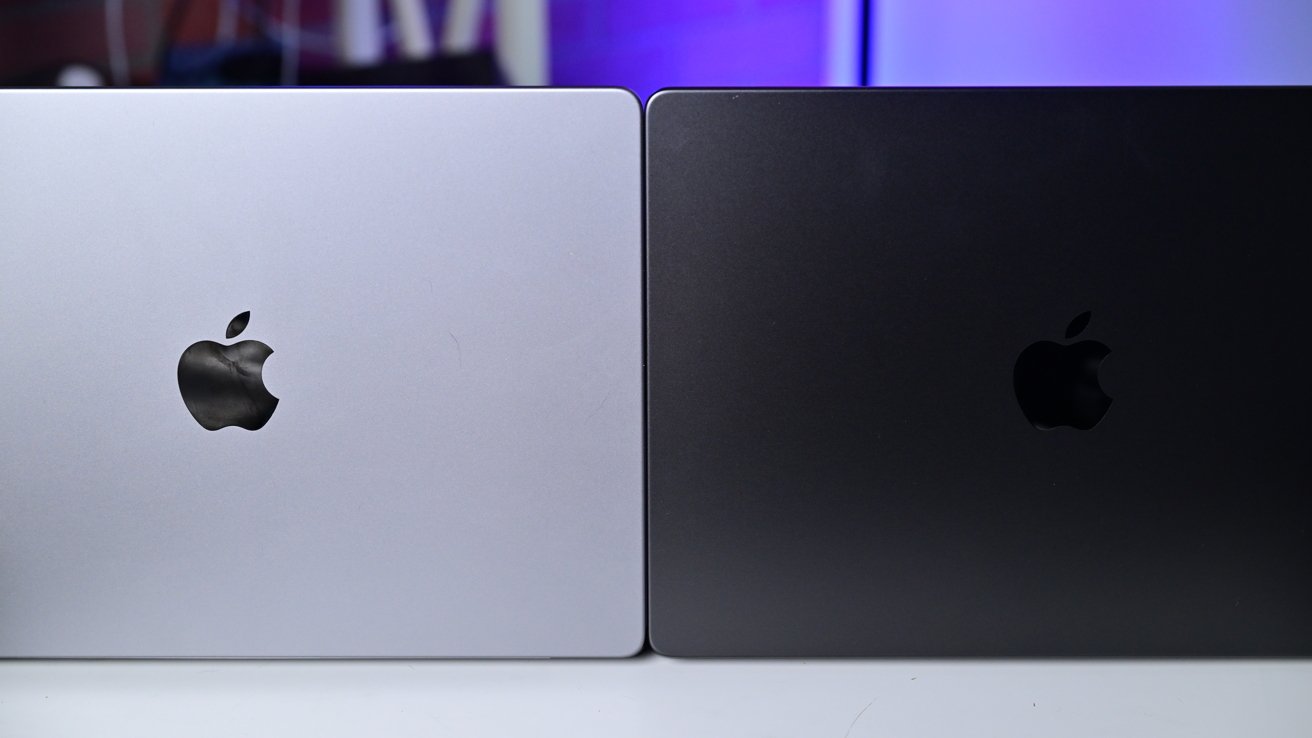 MacBook Pro 14-inch M3 Pro review: Space Gray (left) versus Space Black (right)


Space Black looks great, while also being entirely unexciting. We have a slew of Macs currently in the studio for testing and when sitting by itself, it was hard to quickly identify the Mac as a Space Gray or Space Black model.

Apple's machines are aluminum, meaning they reflect quite a bit of light off their anodized surface. In some light, Space Black looks very light. Other times, it looks nearly black.

We'd argue that Space Black is what Space Gray should have been all along. That isn't to say we don't like the new color -- we do. It's just not as exciting and as different as we'd have hoped for.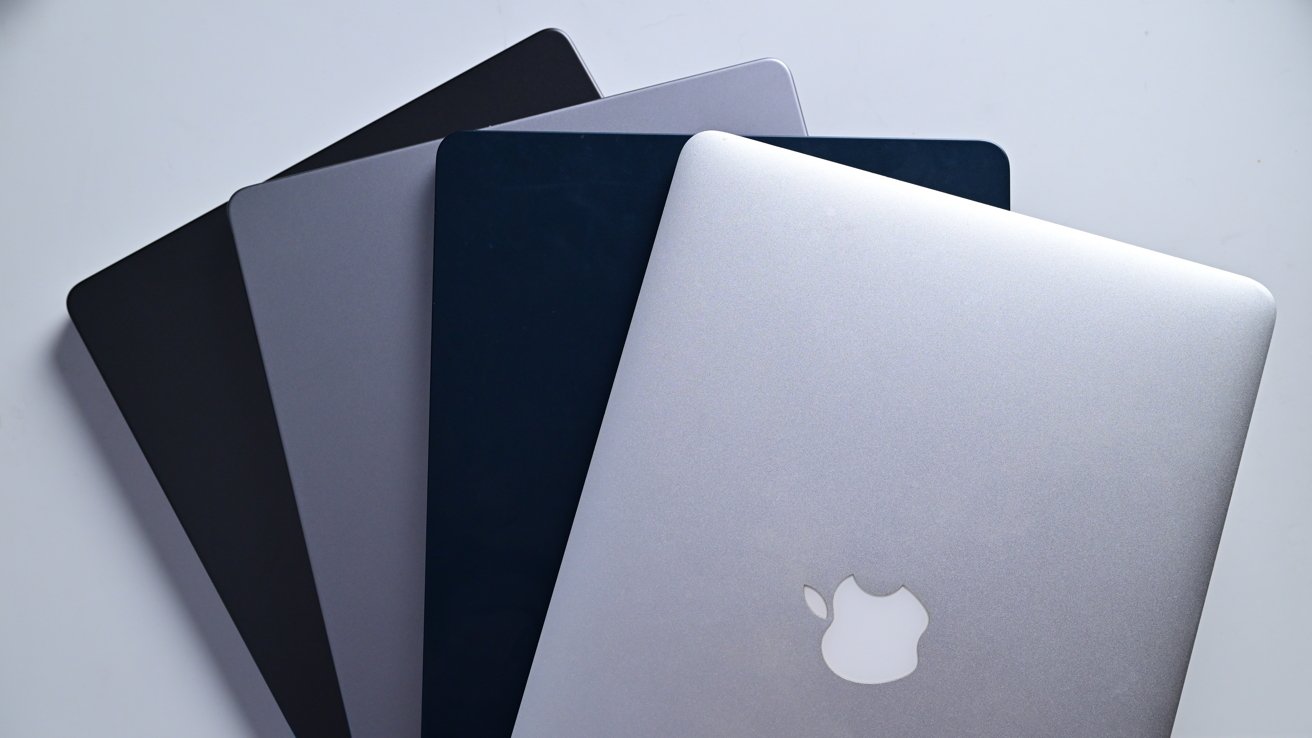 MacBook Pro 14-inch M3 Pro review: Space Black, Space Gray, Midnight, and silver


With a darker color, fingerprints are typically more evident. Apple looked to get ahead of this by applying a new process during the anodization process.

To test the claims, we stuck our hands in a bag of potato chips and got our fingers nice and greasy. Then we started fondling that new Space Black coating.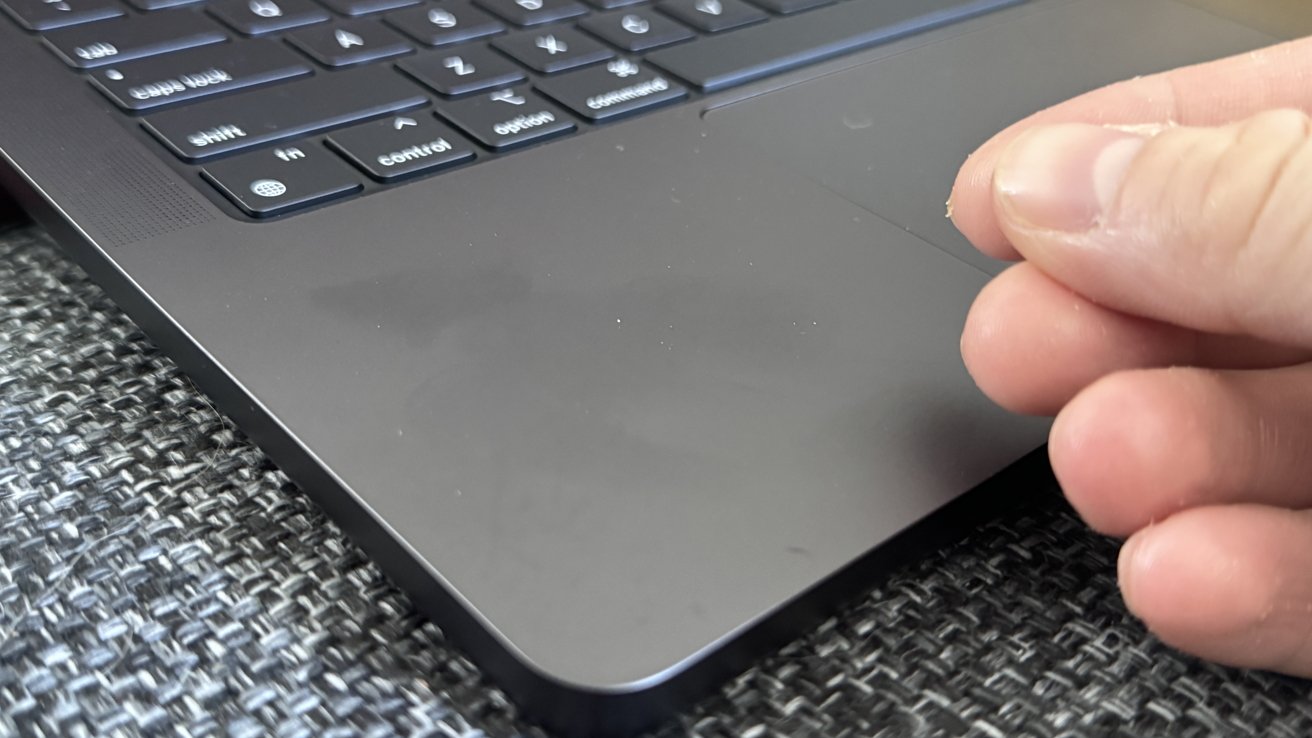 MacBook Pro 14-inch M3 Pro review: Space Black still shows some oil


The new coating resisted fingerprints well, but not entirely. With greasy fingerprints, there was still residue and sure enough -- after about a week of use, we saw oil spots where our palms rested below the keyboard.

It's certainly better than Apple's Midnight color on the MacBook Air, but don't expect it to be perfect. Hopefully, the MacBook Air will see this new process in the next update cycle.

Otherwise, we have the standard 78-key backlit Magic Keyboard, 12 full-height function keys, and Touch ID in the top-right corner.


M3 Pro 14-inch MacBook Pro review - Display and Audio


On this model, we have a 14.2-inch mini-LED display with a resolution of 3,024 by 1,964 and a pixel density of 254. It supports TrueTone, the P3 Wide Color gamut, and ProMotion.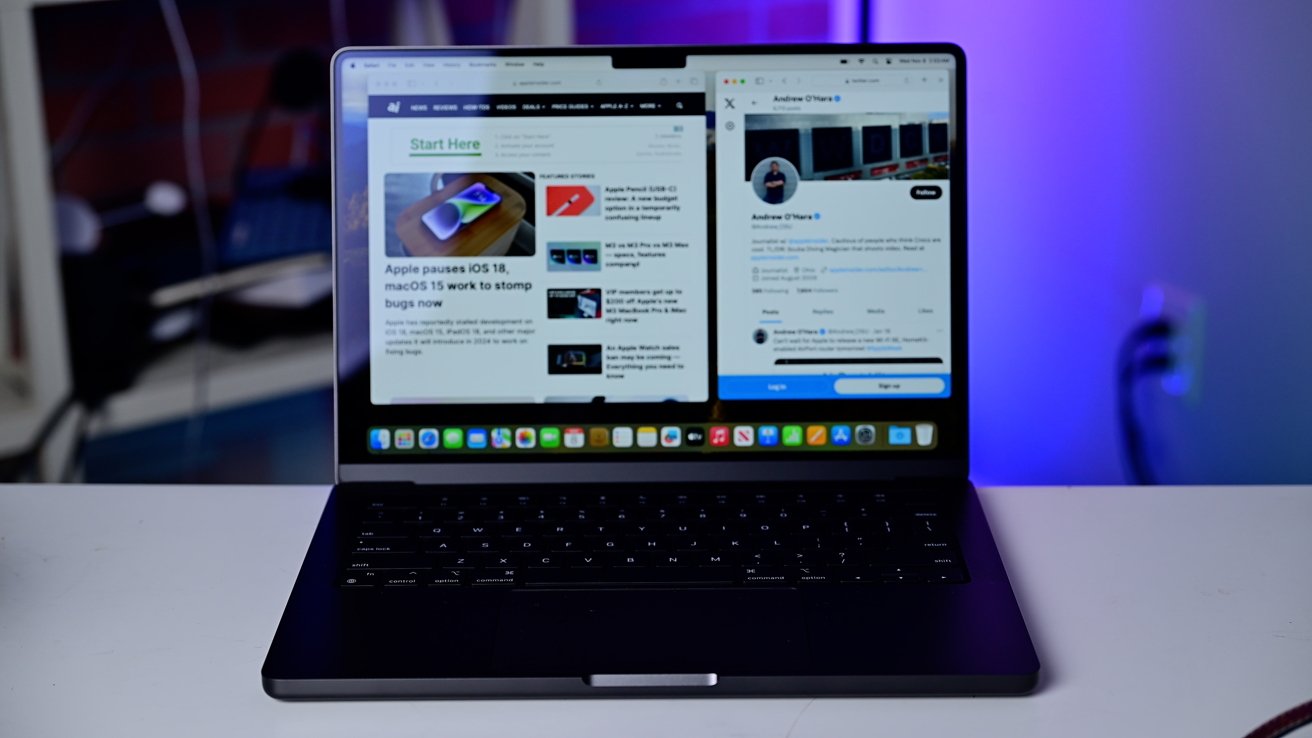 MacBook Pro 14-inch M3 Pro review: The screen still looks good, but can be cramped


ProMotion allows for a variable refresh rate that changes based on your content needs. It can ramp up to 120Hz when there is a need -- and proper coding -- for a smooth, natural-looking appearance.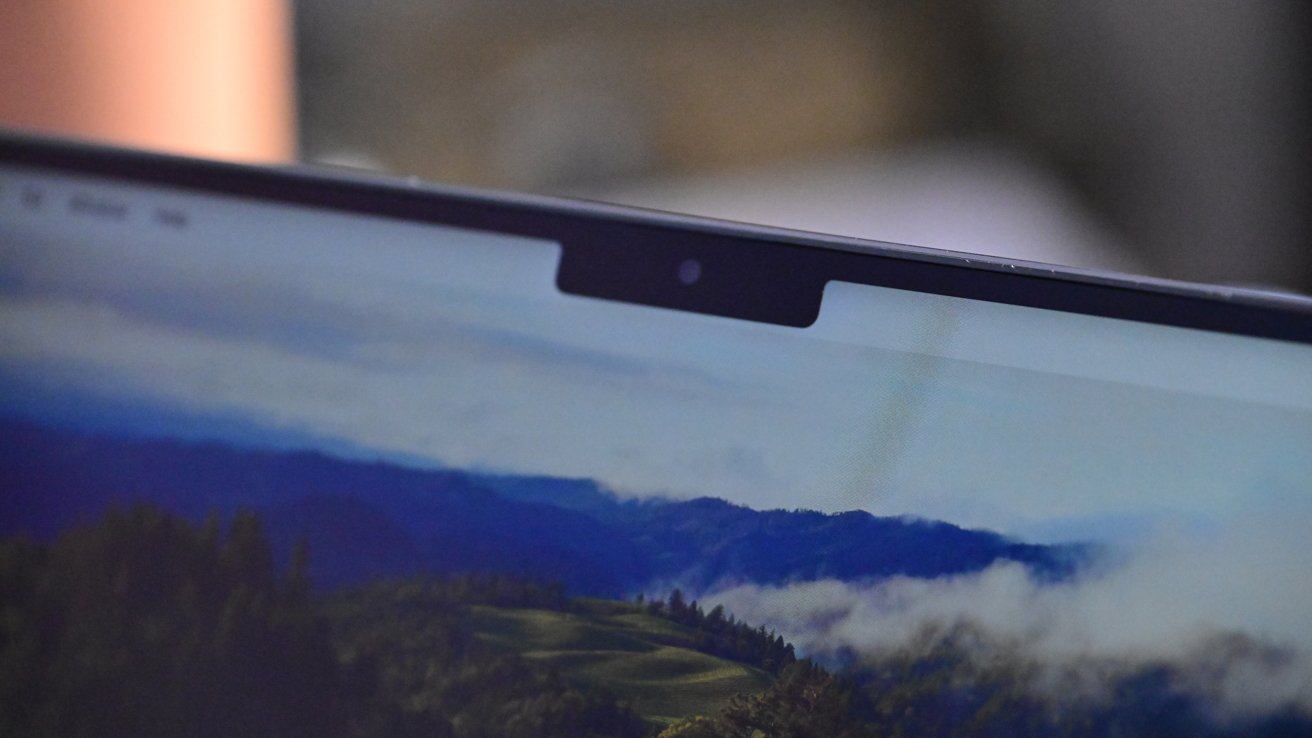 MacBook Pro 14-inch M3 Pro review: Display notch for the FaceTime camera


If all that sounds familiar, it's because these are the same specs that we saw in the M2 Pro 14-inch MacBook Pro. We even still have the notch that holds the FaceTime HD camera.

Apple did increase the brightness on the display, though, by 20 percent. It has gone from 500 nits to 600 nits for your typical SDR content.

It was hard to notice a difference when using the machine for everyday use. We could see a small difference with the last generation side-by-side.

There is one subset of users that will appreciate this though -- owners of Apple's Studio Display. The Studio Display has the same 600 nits of brightness, meaning when sitting next to each other, the displays will be able to match their brightness levels.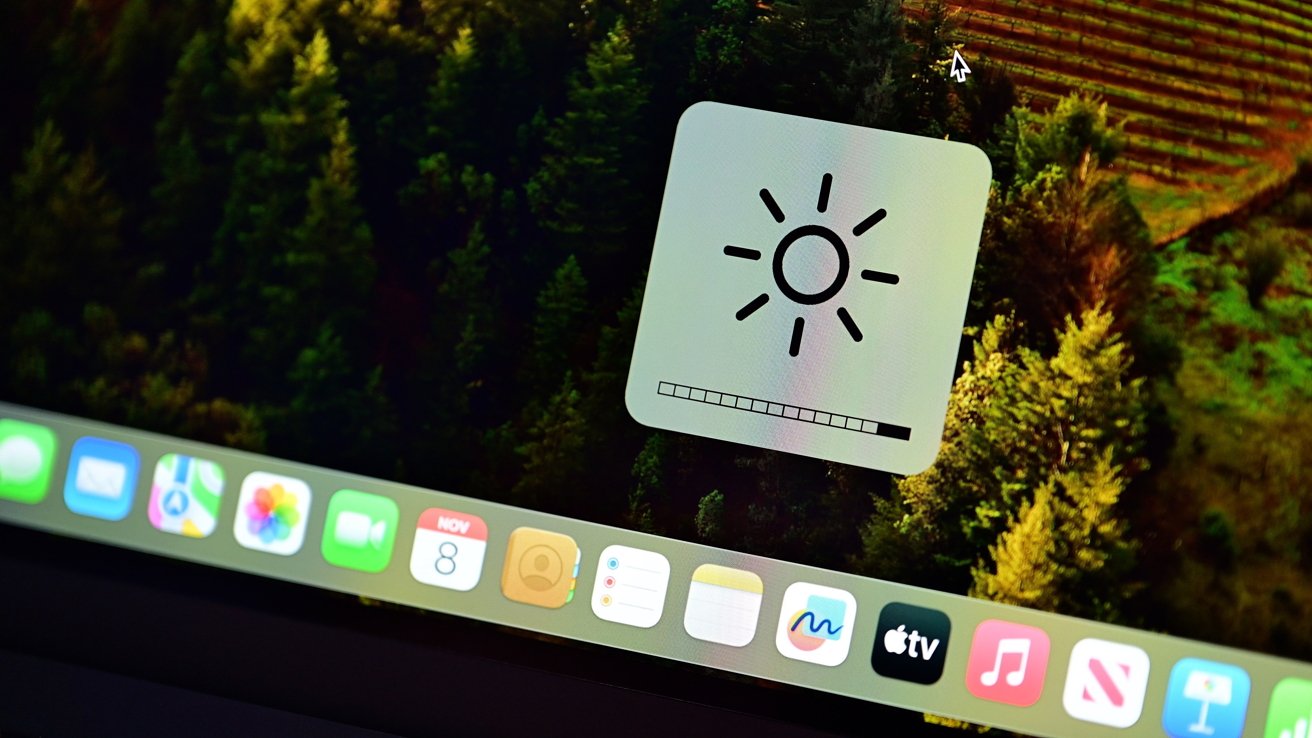 MacBook Pro 14-inch M3 Pro review: New, brighter display


As this is an XDR display, it boasts the same 1,000 nits of sustained brightness for HDR content and 1,600 nits at its peak.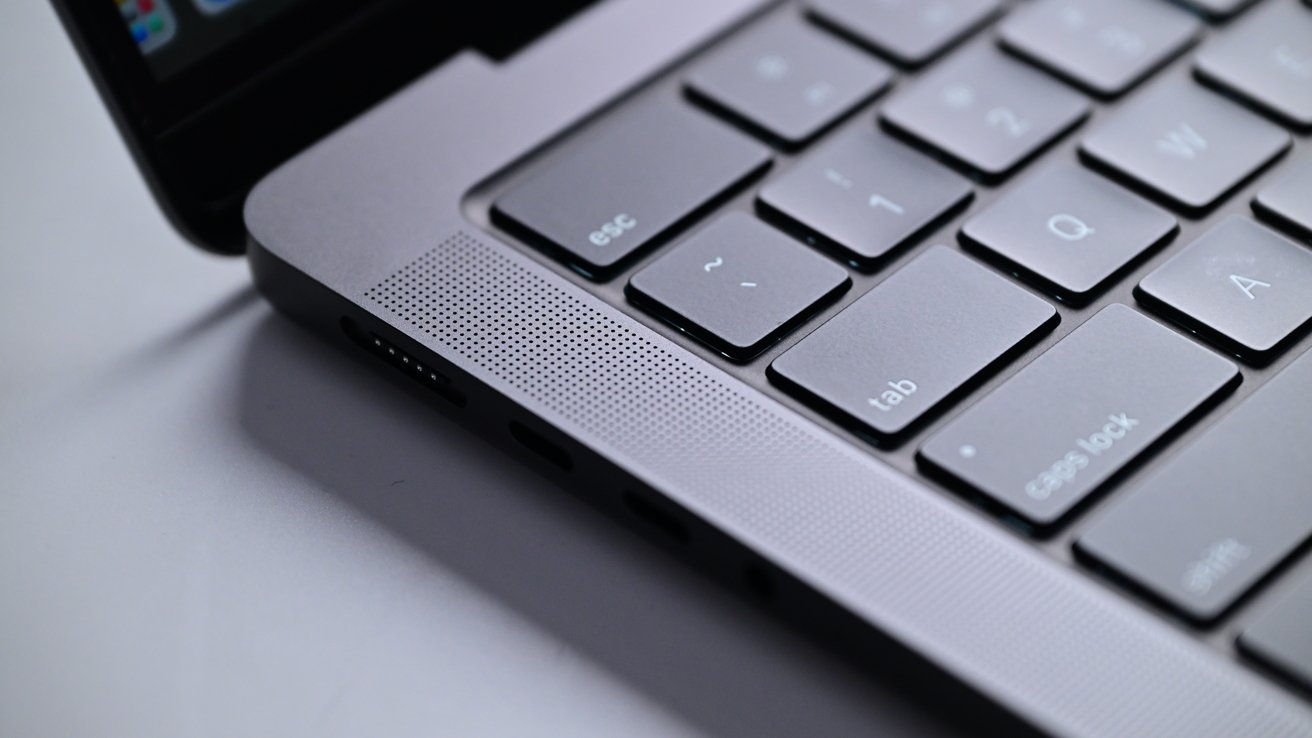 MacBook Pro 14-inch M3 Pro review: Speakers


Acoustically, you'll find the same six-speaker array with force-cancelling woofers and support for Dolby Atmos content. There's also a trio of "studio-quality" beamforming microphones. These remain the same, performance-wise, and there's not much to report here.


M3 Pro 14-inch MacBook Pro review - Ports, power, and periphery


Unlike the 16-inch MacBook Pro, the 14-inch MacBook Pro now has two sets of port configurations. The M3 version has fewer ports compared to the M3 Pro and M3 Max versions.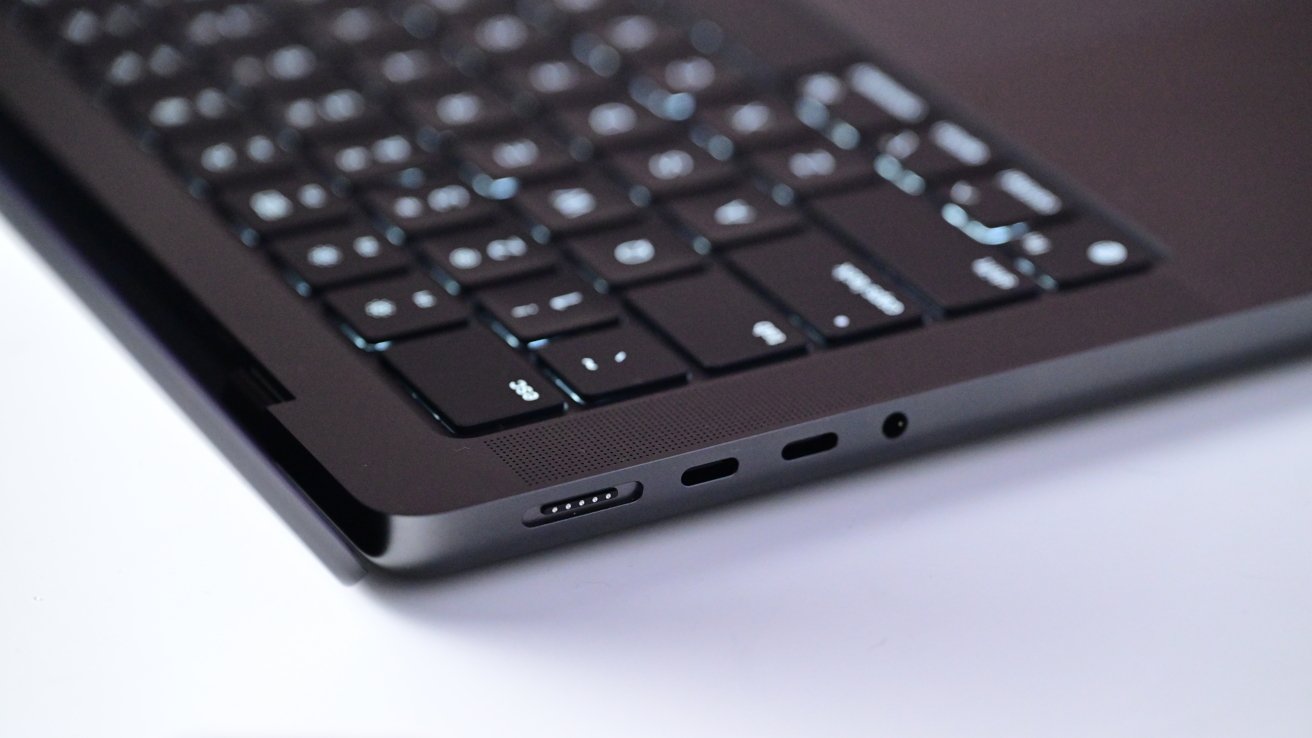 MacBook Pro 14-inch M3 Pro review: MagSafe 3, two Thunderbolt ports, & a headphone jack are on the left side


Here, you'll find the MagSafe 3 port, two Thunderbolt 4 ports, and a high-impedance headphone jack down the left-hand side.

Apple includes a MagSafe 3 to USB-C cable in the box that is braided with a color-matched Space Black magnetic end.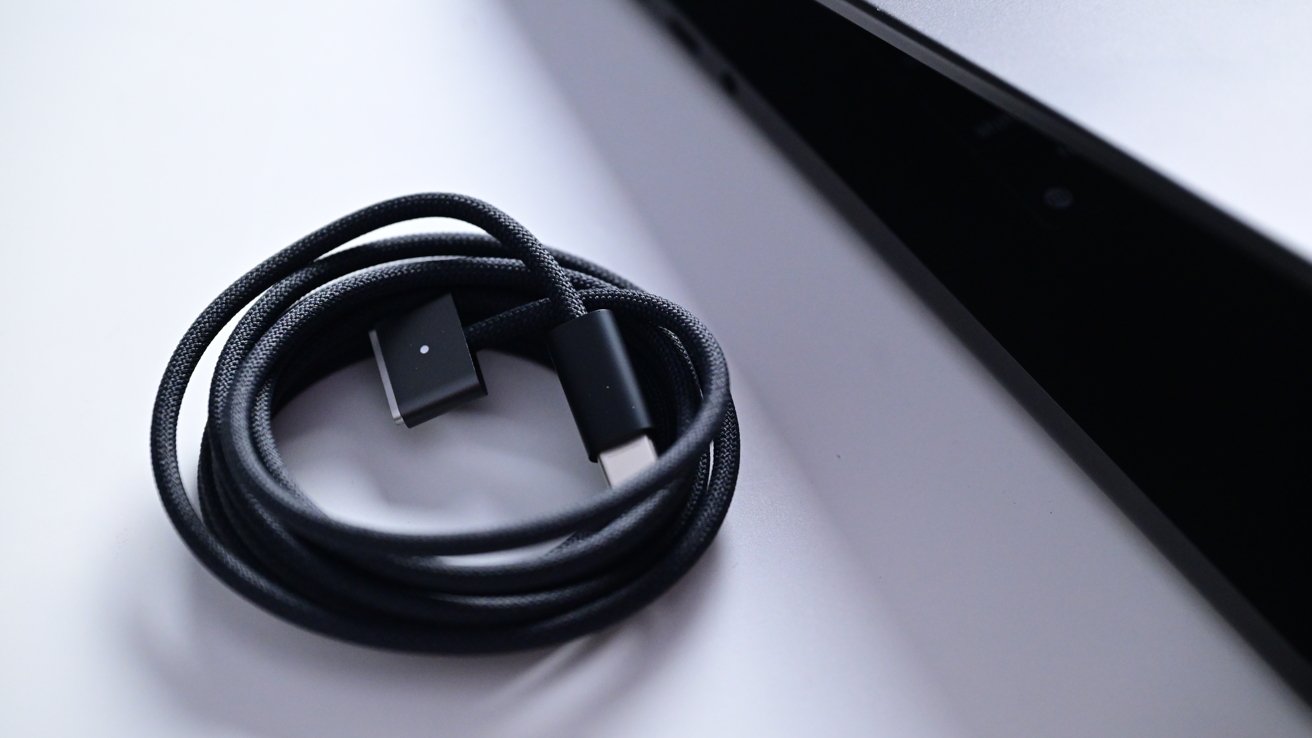 MacBook Pro 14-inch M3 Pro review: Space Black MagSafe 3 cable


It comes with a 70W power adapter in the box, but the 12-core M3 Pro and M3 Max versions come with a 96W power adapter capable of fast charging.

Moving down the right-hand side, you'll find one more Thunderbolt 4 port, an SDXC card reader, and an HDMI 2.0 port.

Apple has opted not to upgrade the card reader here. It still supports only UHS-II and not even at full speed. This is likely a PCI-E channel allocation choice. It'll do for nearly every user, and the professional photography crowd likely own faster external readers.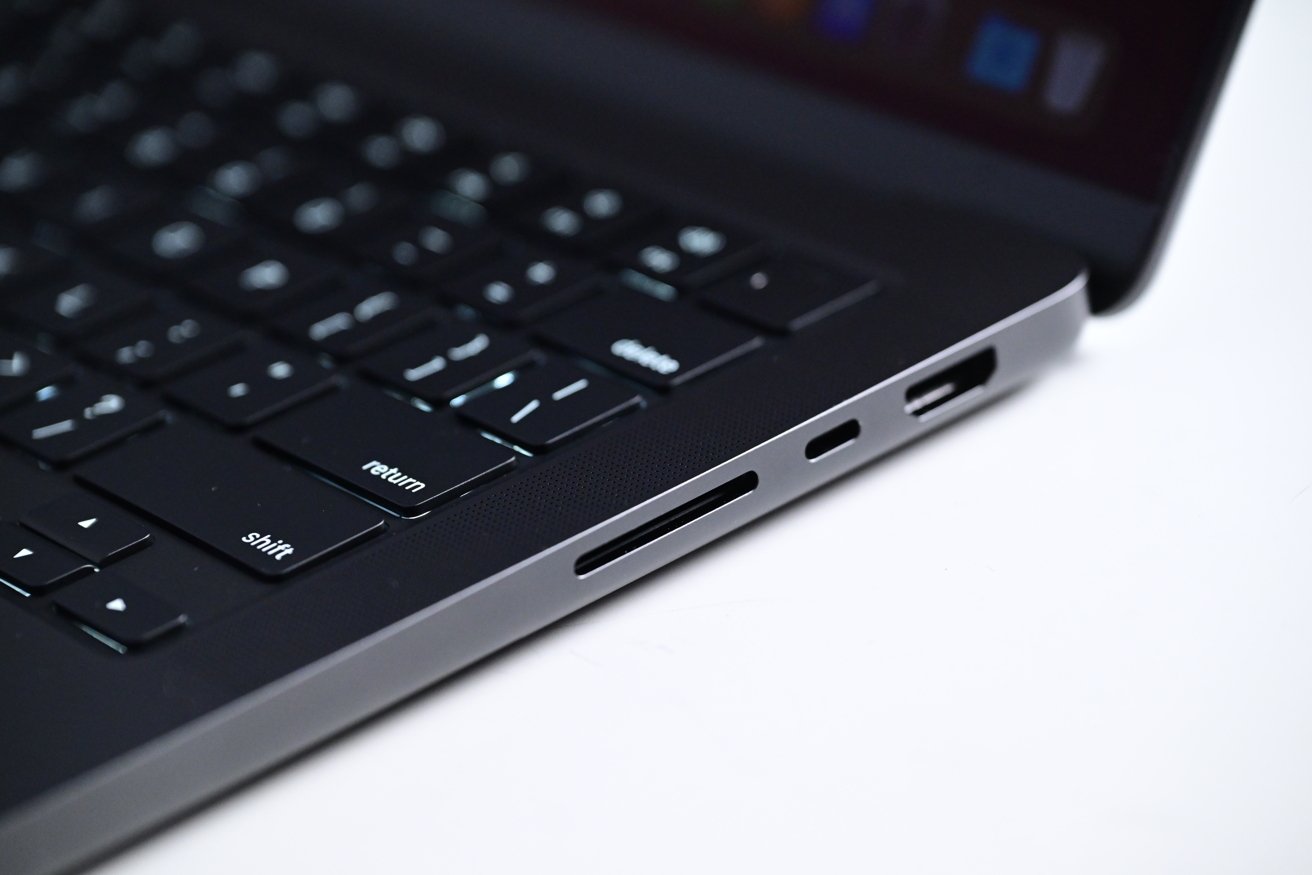 MacBook Pro 14-inch M3 Pro review: The right ports include a Thunderbolt port, SDXC card reader, and an HDMI port


The card reader can transfer data at up to 250MB/s even though UHS-II has a maximum speed of 312MB/s. UHS-III reaches 625MB/s.

With the M3 Pro, you can connect two external 6K displays at 60Hz via Thunderbolt, or one 6K display via Thunderbolt and one 4K 144Hz display over HDMI. You could also connect an 8K display at 60Hz or a 4K 240Hz display via HDMI.

The M3 Max version is more powerful, giving you up to four external displays at the same time in certain scenarios. We're not talking about that model here, but we already discussed the 16-inch MacBook Pro with M3 Max elsewhere.


M3 Pro 14-inch MacBook Pro review - Performance


For this review, we tested the $1,999 model of the M3 Pro which has an 11-core CPU and an 18-core GPU. The M3 Pro comes with 5 performance cores and 6 efficiency cores, opposite of the M2 Pro which offered more performance cores than efficiency cores.

The M2 Pro used 6 performance cores and 4 efficiency cores in its design. As we'll see, there was still a performance gain for the CPU, but it isn't as high as we initially expected that it would be.

Since there are more cores overall, it won't likely have a big change in the peak performance, but on a chip labeled "pro," we'd have preferred to see the performance and efficiency counts flipped.

Our model also has 18GB of unified memory and a 512GB internal SSD.

These new 3nm M-series chips aren't just faster. The new chips also have a new AV1 decoder, hardware-accelerated ray tracing, a next-generation GPU architecture, and more.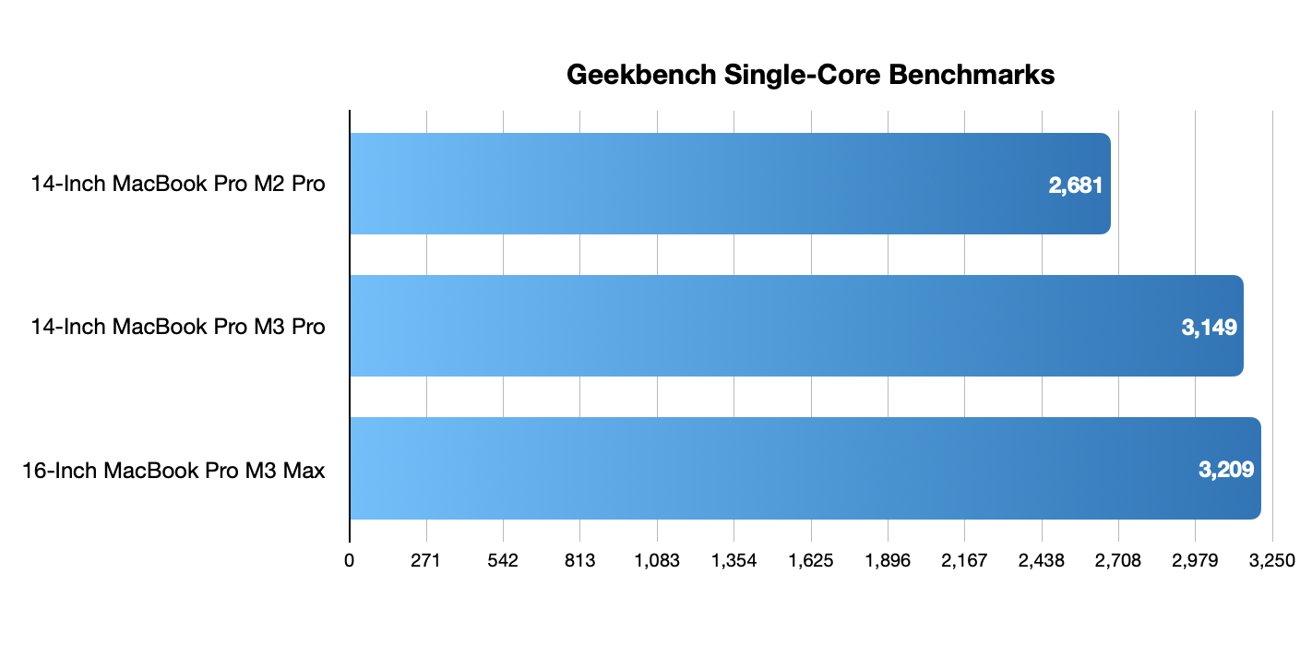 Geekbench 6 single-core benchmarks


In our benchmarks, we saw the new base M3 Pro achieve 3,149 and 14,406 in the single and multi-core tests compared to the base M2 Pro that notched 2,681 and 12,461 respectively.

The single-core improvements are in line with what Apple had promised, and the multi makes sense with the added core. These are modest improvements.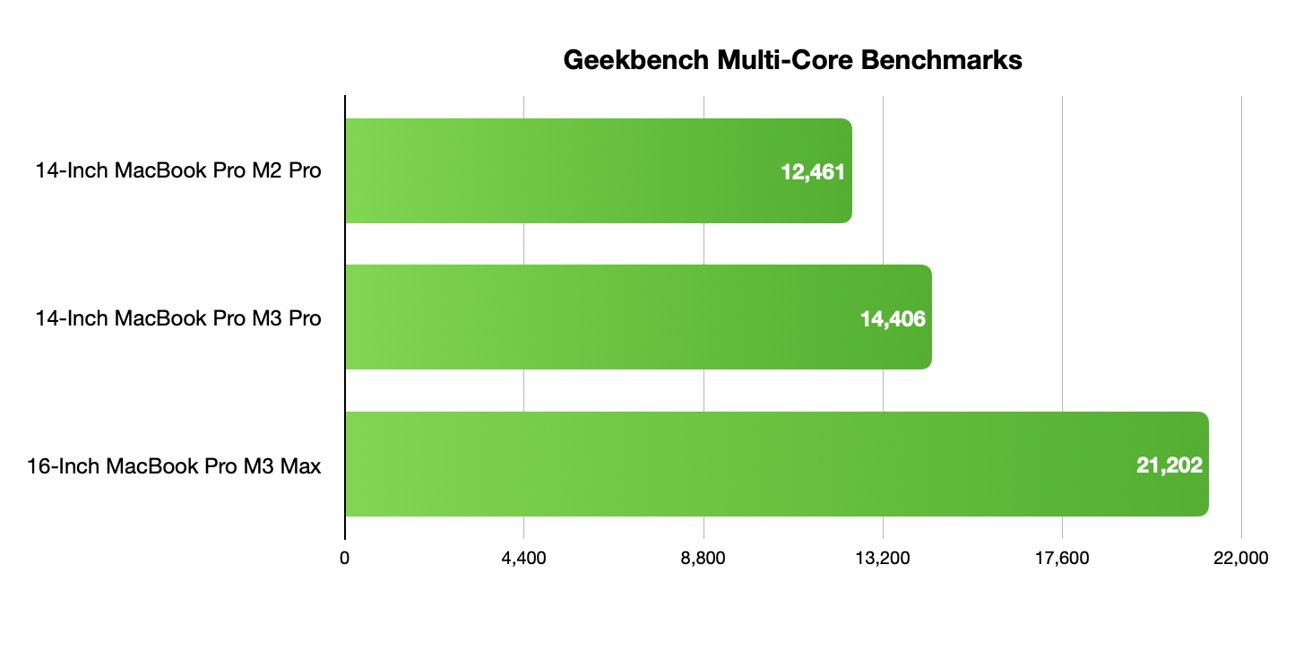 Geekbench 6 multi-core benchmarks


We also threw in the top-of-the-line M3 Max in our 16-inch MacBook Pro to see how it compared here. Single-core performance was steady but we saw how much higher the multi-core performance could get with 14 cores -- including double the performance cores.

Graphics, we took a step back. The OpenCL results gave the M3 Pro only a 42,712 compared to the M2 Pro which had a 43,903. In Metal, the M2 Pro again won with a score of 74,723 compared to 68,262 on the M3 Pro.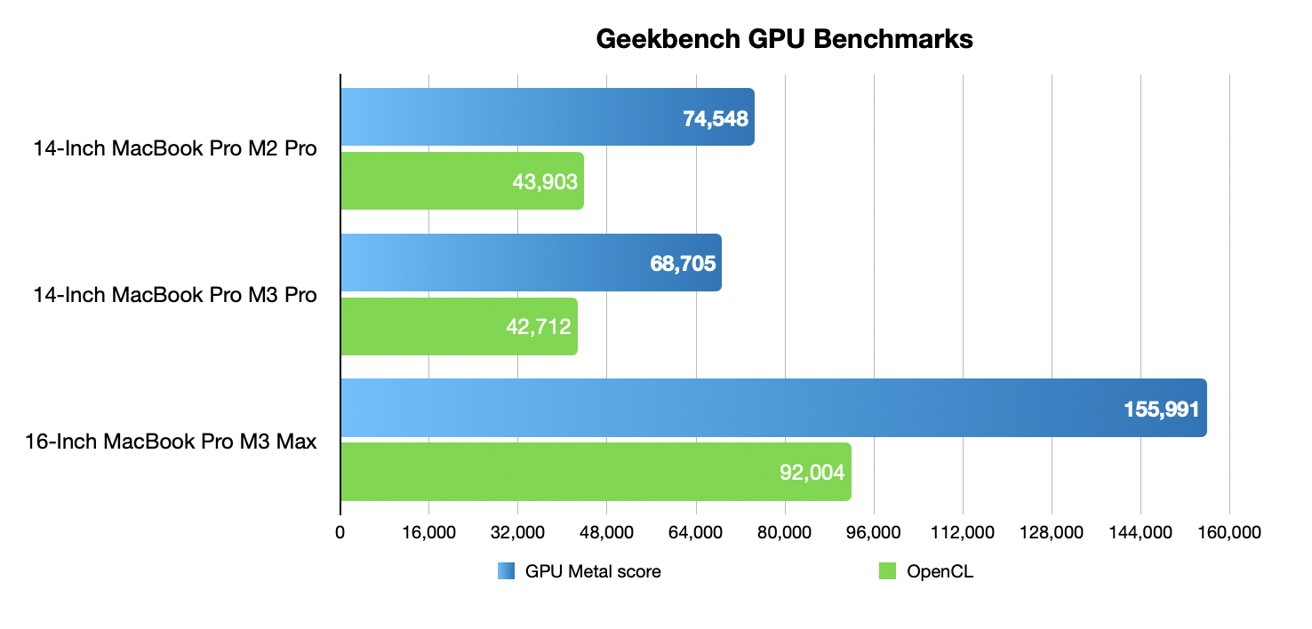 GPU benchmarks


The GPU isn't necessarily slower on a per-core basis, but Apple decreased the core count with the M3 Pro. The M2 Pro started with a 16-core GPU while the M3 Pro starts with a 14-core GPU.

When comparing the M2 Pro to the M3 Pro, this is disappointing. But Apple seems to be trying to add more separation between its chipsets.

All the M3 chips are faster, but there is now a more clear distinction on who should buy the base M3, M3 Pro, or M3 Max.

Looking just at what we have here, we end up seeing that the generational change isn't massive on the M3 Pro. More importantly, tasks feel nearly the same.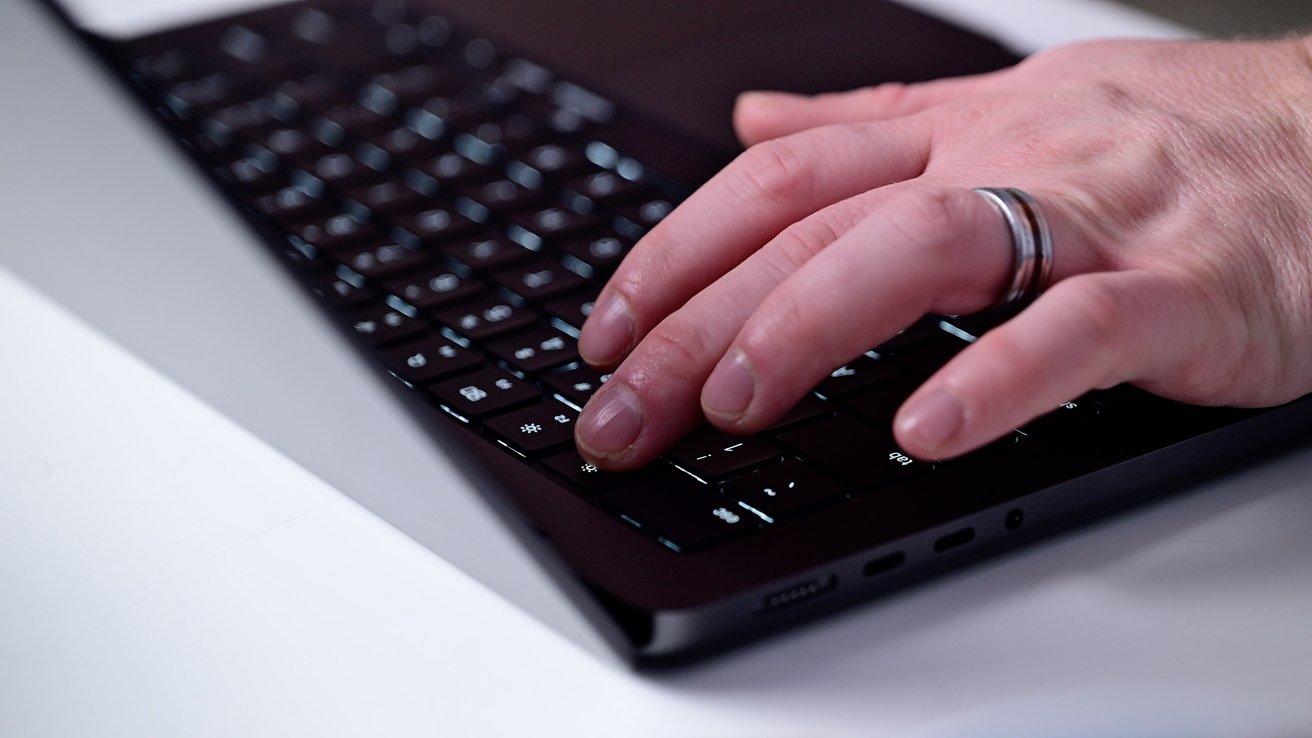 MacBook Pro 14-inch M3 Pro review: Typing away on our new Mac


As we've been using the machine, nothing feels particularly more fluid or snappy than our M2 Pro machine. Even computation-heavy tasks are only marginally faster than they were before.

It's clear there is no reason for M2 Pro owners to upgrade here and not much of a reason for M1 Pro owners either. Unless you planned on moving to the M3 Max, you can probably hold off on this generation.

This machine will appeal most to those still on Intel machines, a point Apple had continued to drive home on its new 24-inch iMac. Especially when the typical upgrade cycle for Macs is roughly five years.


M3 Pro 14-inch MacBook Pro review - Pricing


The 14-inch MacBook Pro starts at $1,599 if you want the M3, but for $1,999 you can get the M3 Pro model. That's the model we tested where you get an 11-core M3 Pro with a 14-core GPU, 18GB of unified memory, and a 512GB SSD.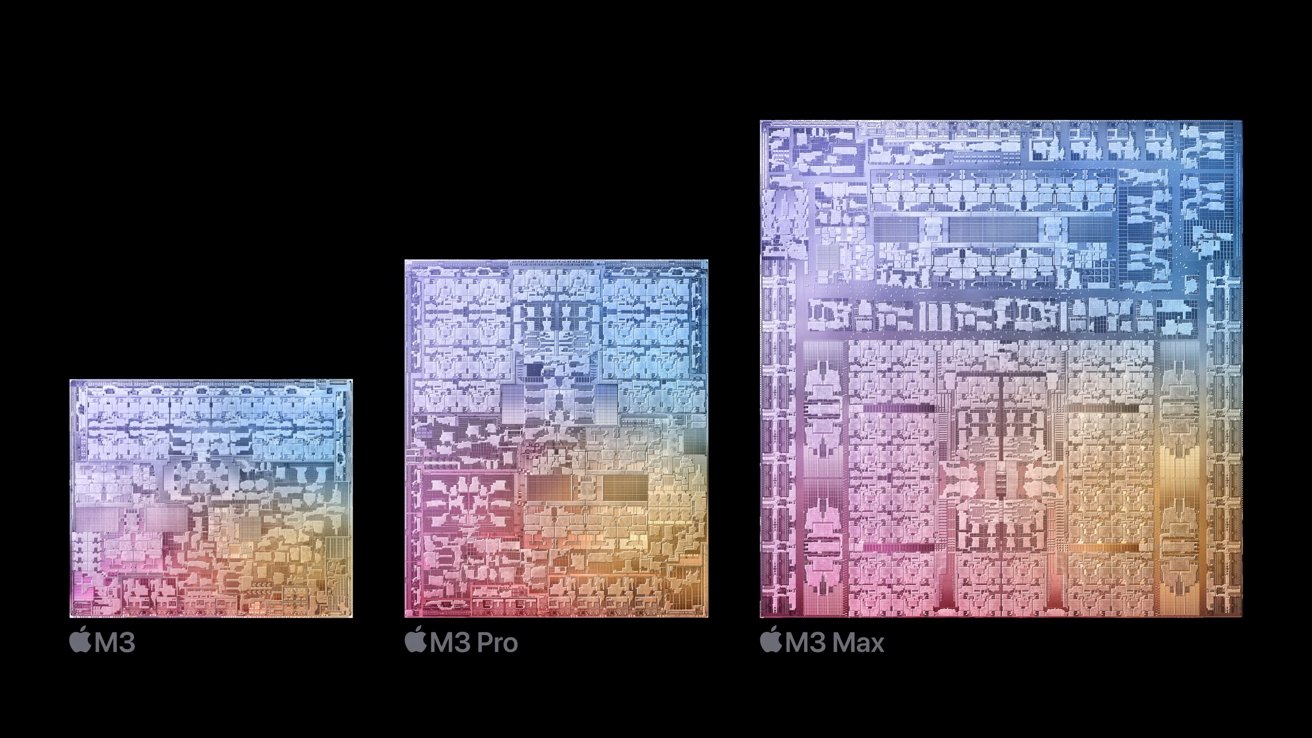 MacBook Pro 14-inch M3 Pro review: Appel's M3 chips


Between the two models, that $400 gets you the M3 Pro chip with three more CPU cores, four more GPU cores, 10GB more memory, and added ports.

It's a decent value to jump up to the M3 Pro version, which is why we recommend it most often as the go-to machine for users who want a good mix of power, portability, and price.




If you want to further, you can get a 12-core CPU and an 18-core GPU on the M3 Pro for $200, or two versions of the M3 Max can go up to a 16-core CPU and a 40-core GPU.

Memory maxes out at 36GB for the M3 Pro -- four more than the M2 Pro -- and the SSD is capped at 4TB on the M3 Pro and 8TB on the M3 Max.

Upgrading everything possible, you'd be looking at $6,899 for your new machine.


M3 Pro 14-inch MacBook Pro review - The everyman's pro machine


We've been steadfast users of Apple's 16-inch MacBook Pro but we live mainly in the studio. The 16-inch MacBook Pro rapidly becomes unwieldy, and using it on a tray table on a plane or train is a problem.

Its heft is noticeable in your backpack and is cumbersome over long periods. If you're venturing around a lot, perhaps to class every day, the 16-inch will weigh you down.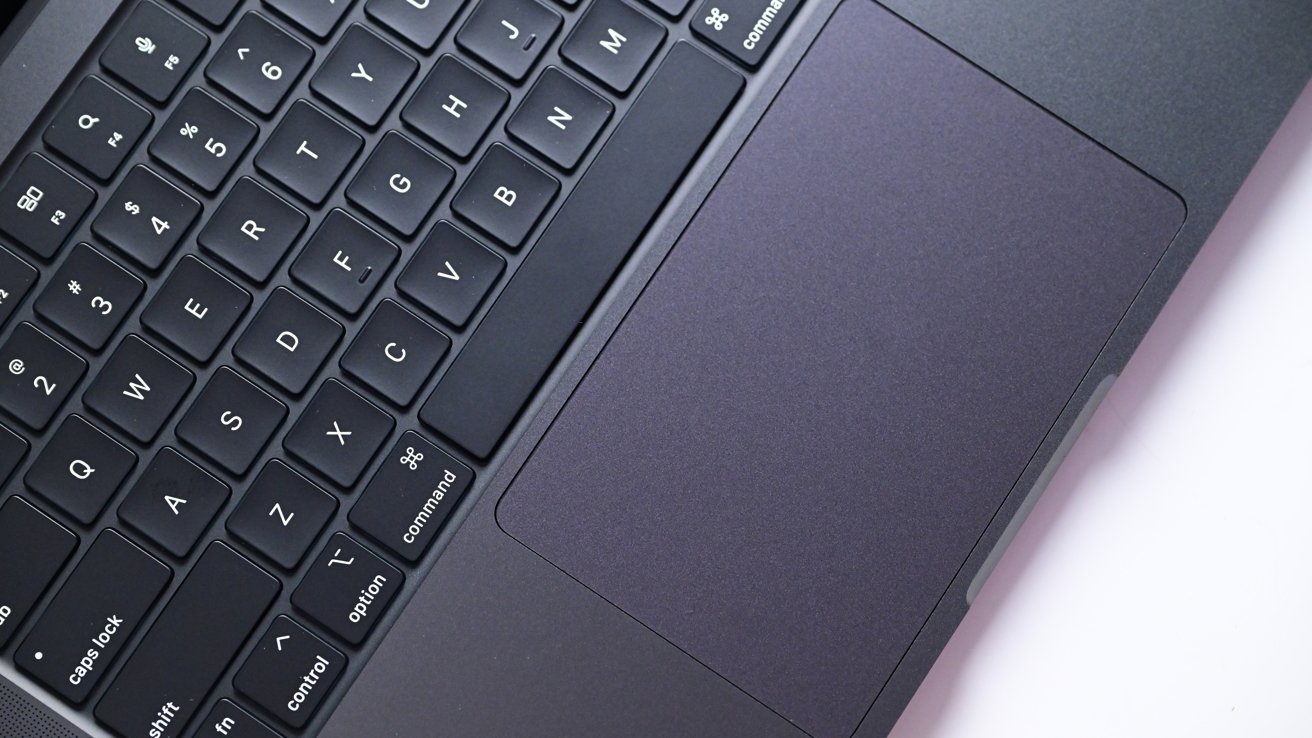 MacBook Pro 14-inch M3 Pro review: Still the same keyboard


The 14-inch feels like that wonderful sweet spot, getting the same performance as the 16-inch with only slightly less battery life.

That said, there were times the 14-inch felt constrained. Trying to edit videos on the 14-inch got tough with a lot of elements on our timeline.

By the time we open up our color boards alongside our project settings, there was just no space left. It even feels tight on the 16-inch sometimes when editing and we don't have an external display available.

But that workflow isn't for everyone.

It's a little disappointing to see only minor speed improvements over the M2 Pro, but Apple is likely trying to differentiate the M3 Max even further. We can't say this clearly enough -- there is no reason to upgrade from the M2 Pro 14-inch MacBook Pro, to the 2023 M3 Pro 14-inch MacBook Pro.

If you're coming from Intel, though, it makes perfect sense.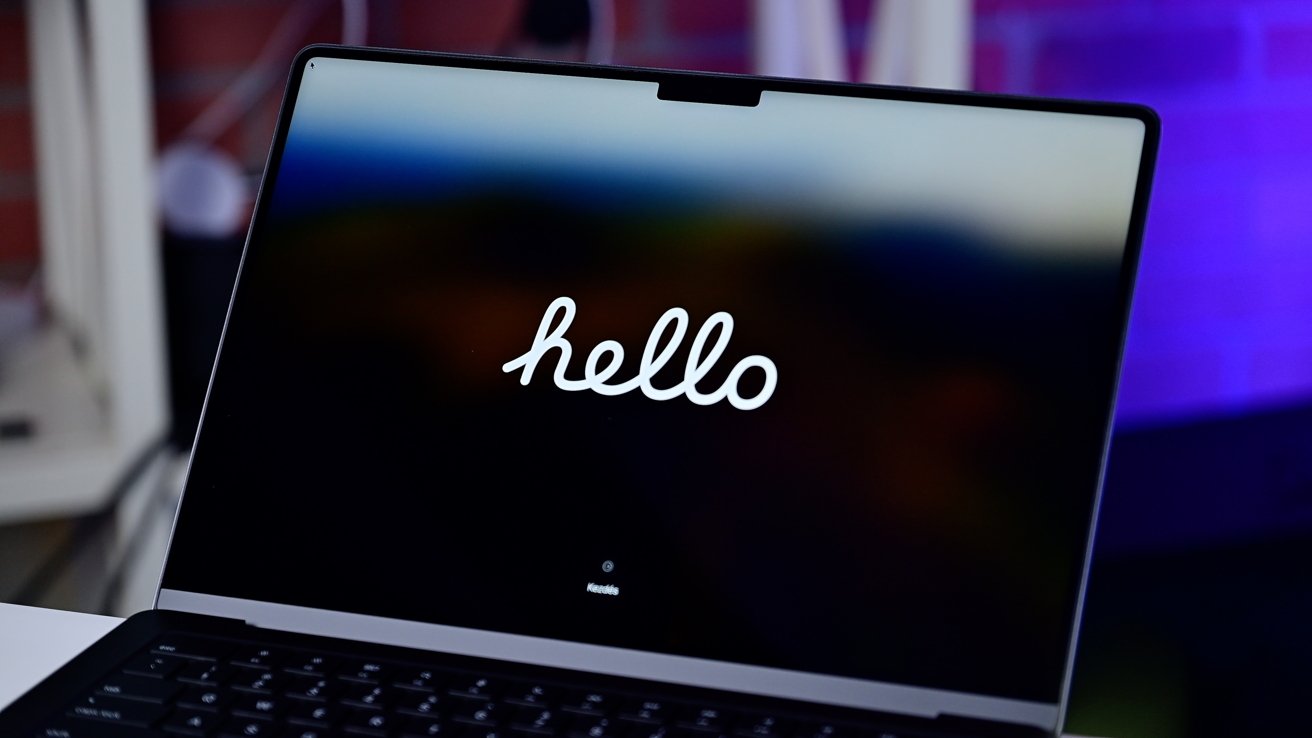 up to $250 on every configuration with promo code APINSIDER at Apple Authorized Reseller Adorama. The same APINSIDER coupon code also knocks $50 off three years of AppleCare for the 14-inch laptops.

You can find the best MacBook Pro deals, including offers from Amazon, B&H, and Best Buy, in our M3 Pro 14-inch MacBook Pro Price Guide.

Read on AppleInsider