iMac colours a problem for you?
Need it in ALL Black?
or green? or pink?
It had completely slippped my mind to check the
Colorware site
, but I just have and am rather tempted by this.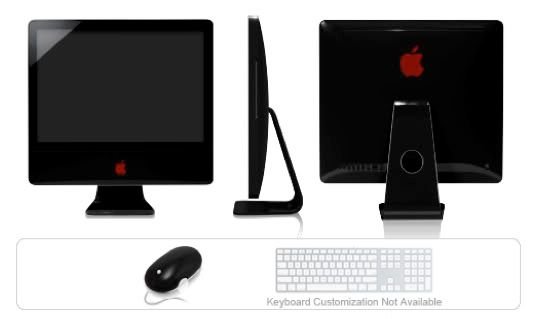 Anyone in the UK bought new from them? would I need to worry about US to UK voltage issues?