Frankenphone combines (Product)Red iPhone 7 Plus with Jet Black iPhone face
Posted:
in iPhone
edited December 2019
A YouTube video creator took umbrage to the white bezel on the new (Product)Red iPhone 7 Plus, and swapped out parts with a Jet Black model leading to an iPhone 7 Plus with a red back case, and black front bezel.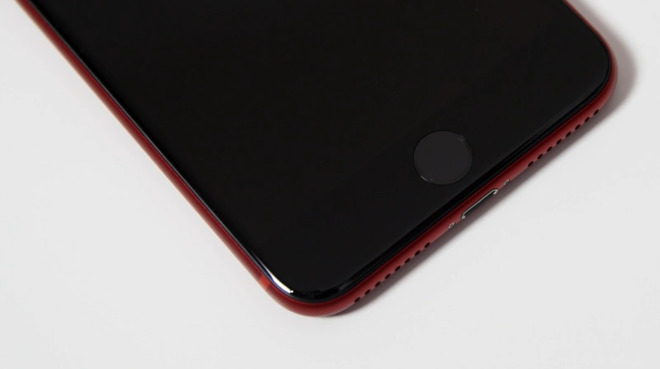 Video producer Danny Winget calls the procedure "a little bit daunting," given the complete disassemblies required to do the swap -- all for cosmetic reasons. Winget noted that he actually used three cables to perform the modification, as he tore a ribbon display cable in one unit.
The vast majority of the phone is from the Jet Black
iPhone 7 Plus
, given the laminated screen's TouchID sensor. Basically, the only part in the phone in the video from the (Product)Red release is the back case metal.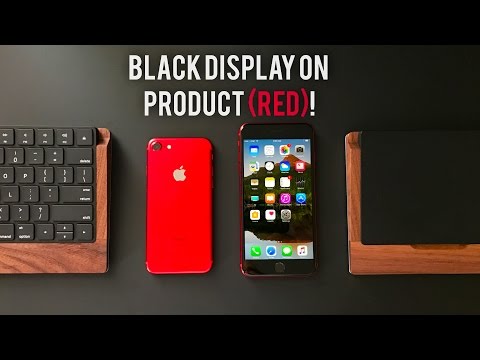 Announced Tuesday, The new (Product)Red iPhone 7 marks the most recent product from apple Apple's across its decade-long partnership with (Red). The charity supports HIV/AIDS programs that provide counseling, testing, and medicine intended to prevent the transmission of HIV from a mother to her unborn child.
The color, available for the phone for the first time, is now available in capacities of 128 and 256 gigabytes,
starting at $749
for the 4.7-inch iPhone 7, and $869 for the 5.5-inch iPhone 7 Plus. While the back of the handset is red, the Apple logo on the back remains silver, and the front bezel is white.