How the MacBook Pro keyboard service program compares to Apple's others
Apple has acknowledged the need to do something about its butterfly keyboards in the MacBook and MacBook Pro. AppleInsider takes a look at how the latest repair program compares to some others throughout Apple history.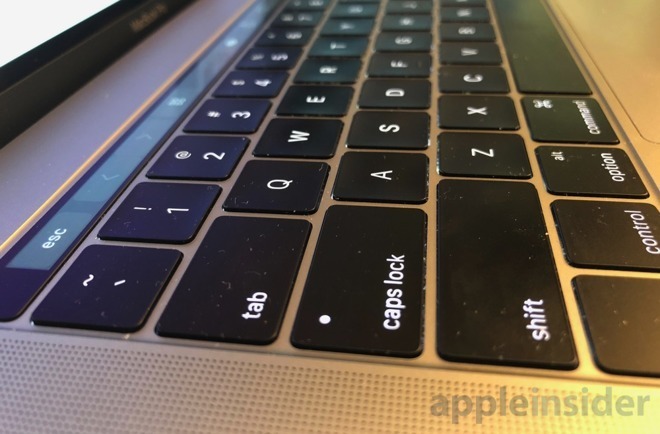 On Friday, Apple
announced a new keyboard service program
for nine late-model MacBook and
MacBook Pro
models, released between early 2015 and late 2017. All of the models utilize Apple's butterfly key mechanism that it launched with the MacBook.
Under the terms of the program, owners of those models who have suffered those issues can take their MacBook to Apple itself or an authorized repair shop. The stores will examine the computers and, if necessary, replace individual keys or even the entire keyboard. Also, owners of those MacBooks who have already paid for related repairs may request a refund.
Apple customers have been complaining about the keyboard issue for some time, leading to
at least one class action lawsuit
. An exclusive
AppleInsider
investigation earlier in 2018 found that the keyboard of
the 2016 MacBook Pro
failed around twice as often in its first year of use as did the 2014 and 2015 MacBook Pro models.
This is far from the first time that Apple has launched a repair program related to one of its products. However, the circumstances and rules of the programs have differed from instance to instance.
The PowerBook 5300 (1995)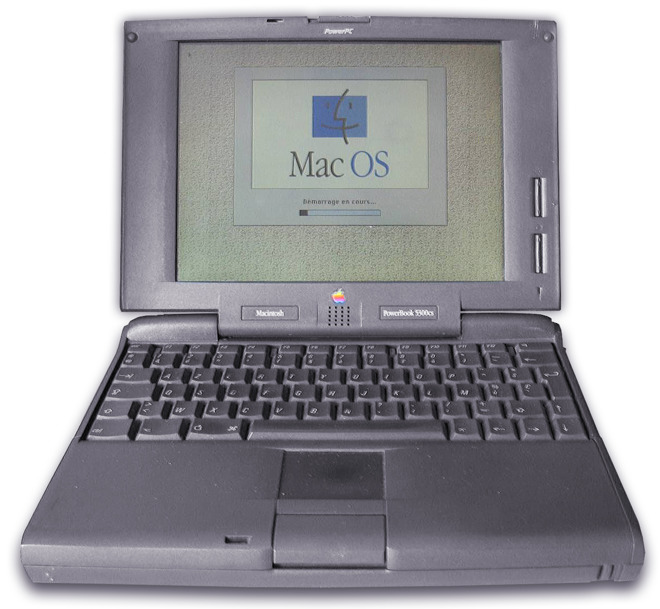 In 1995, at a particular low time for the company during the regime of CEO Gil Amelio, Apple announced that it was recalling the Powerbook 5300 laptop. Some of the early builds of the machine were catching on fire while charging, due to overheating of lithium ion batteries.
At the time of the fires, which never injured any customers, only about a hundred of the Powerbook 5300s had been sold. So, the recall, which came the month after the product's release, was small.
But the debacle did a lot to hurt the reputation of the 5300, which is remembered as one of Apple's least-regarded products and a symbol of one of the company's worst periods. And, this was at the same time Apple was pushing the line hard with commercials and product placement in "Independence Day."
"For months, Apple Computer Inc. had been contending that once consumers looked at Microsoft's new Windows 95 software, the comparison would help Apple's own business catch fire," the
New York Times
wrote at the time
. "Now, in a sense, its prophecy has come true, and the company is less than delighted. Some of Apple's newest portable machines have burst into flames, and the company is recalling them."
MacBook Pro GPU (2010-2014)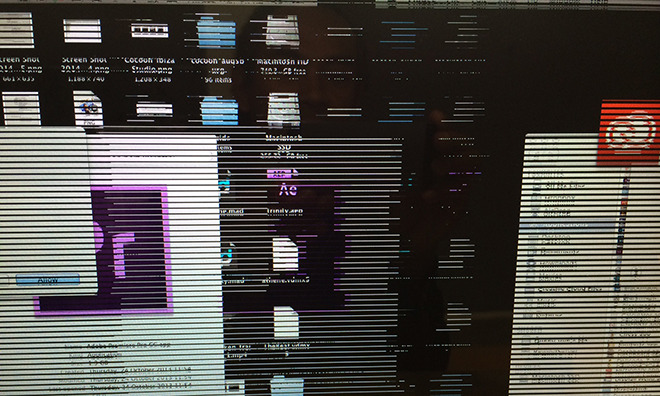 In late 2013, users of MacBook Pro models released in early 2011
began reporting what looked like GPU-related system failures
, leading screens to flicker. Apple at first
refused to implement a repair program
, although Apple
eventually agreed in early 2015 to repair the affected products,
free of charge.
That program was launched four years after the initial product release, and more than a year after the problems were first reported.
iPhone 4 "Antennagate" (2010)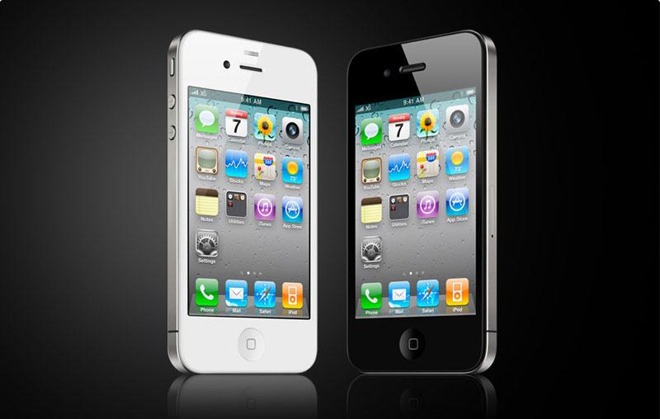 After the iPhone 4 was released in June 2010, some customers reported that when they touched the spot in the lower lefthand corner where the device's two antennas met, it adversely affected the phone's signal strength.
About a month after the release of the iPhone 4, Steve Jobs called a press conference to announce that
Apple would provide free bumper cases to every iPhone 4 owner
, while reimbursing those who had already bought the cases. This had followed both threats of lawsuits,
an attempted software fix
, and multiple previous statements from the company.
This isn't precisely a repair program, but it is an instance where Apple responded to complaints about the iPhone -- even if they weren't unique to the company.
An Antennagate-related lawsuit
was settled by Apple in early 2012.
"Staingate" (2015)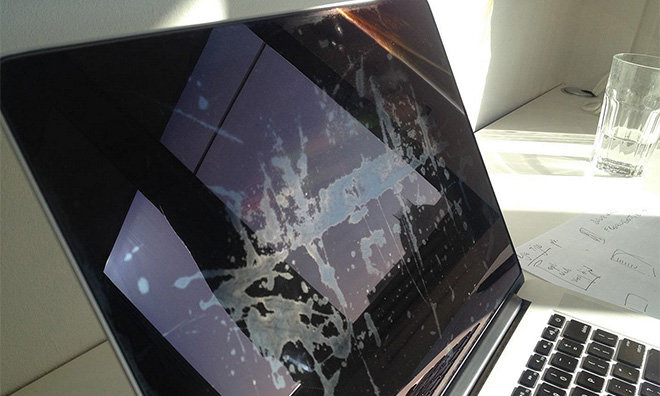 In the summer of 2015, a small group of Retina Display MacBook Pro owners
began reporting streaks, splotches
and other blemishes on their MacBooks.
In October of that year, about two years after the 2013 MacBook Pros were released, Apple launched
a "quality program" to deal with the issue
. The program that was not officially announced replaced the units free of charge, either for one year from Oct. 16, 2015, or three years after original purchase, whichever was longer.
Mac Pro GPU failure (2016)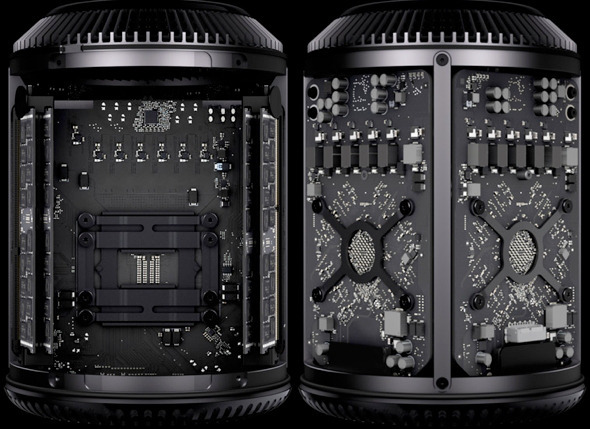 Another Apple repair program dealt with the 2013 Mac Pro. In 2016, Apple launched a repair program dealing with faulty video cards, included in the Mac Pro devices that debuted three years earlier. The affected units
had been manufactured in early 2015
.
The issue was the AMD FirePro D500 or D700 cards used in the Mac Pro. The program expired earlier in 2018.
iMac 1TB Seagate Hard Drive Replacement Program (2011-'12)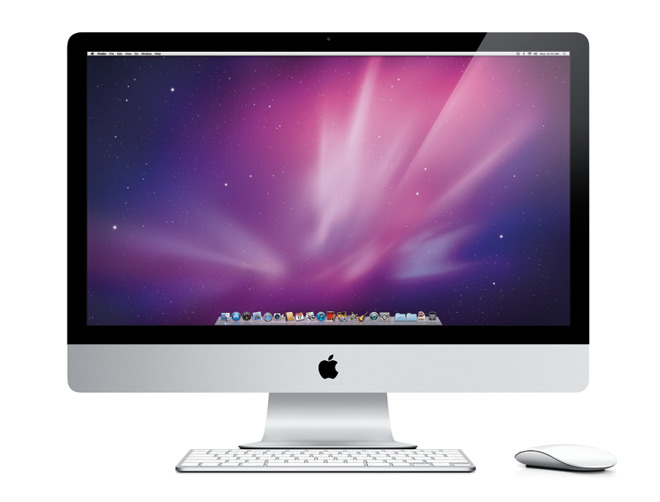 In July 2011, Apple announced that was recalling
a small number of Seagate 1TB hard drives
for use in 21.5-inch and 27-inch iMacs sold between May 2011 and that month.
The program was scheduled to run through July 2012, although in October of 2012 it was first extended, and later expanded,
to include models sold as far back as October of 2009
.
Repairing lessons
This isn't an exhaustive list. The Apple devout surely remember others.
But, throughout these controversies, both listed here and not, something of a pattern has emerged. Apple does pay attention to wider service trends, although they nearly always take their time in deciding exactly what to do. And, they may not be transparent about the specific reasons why, or amount of people affected by the problem.
It's also clear that the loudness and prominence of the campaigns have not necessarily corresponded to their validity. Among those listed above, the widest story affecting the most people was almost certainly Antennagate, in which Apple was arguably least at fault.
As Apple now boasts its largest install base ever, it's more important than ever for them to get their products right and avoid costly and embarrassing mistakes. However, that the company's base has grown so much is an indication that none of the previous controversies have hurt Apple in any appreciable way.