Foxconn might start manufacturing flagship iPhone models in India
Posted:
in iPhone
edited December 2018
Foxconn appears ready to double-down on existing efforts in India and add to Apple's manufacturing options, as it looks to grow iPhone production beyond just low-cost models outside of China.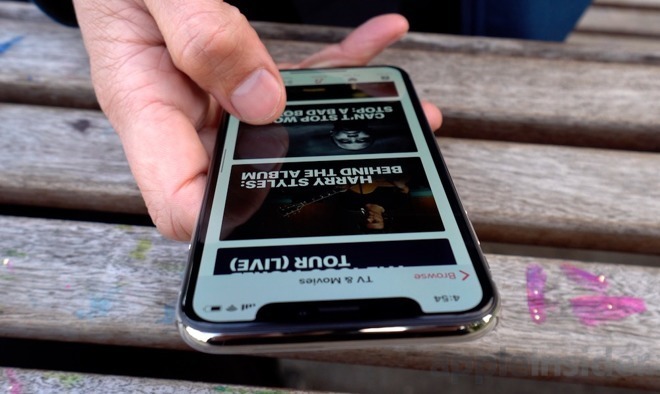 iPhone X
For the first time, Foxconn may be assembling Apple's handset in its Sriperumbudur plant located in India's southern state of Tamil Nadu. The assembly partner is planning to invest more than 15 billion Indian rupees, roughly $214.2 million in U.S. dollars, on expanding its plant to accommodate iPhone production, according to people familiar with the matter.
MC Sampath, Tamil Nadu's Industries Minister, in a statement to
The Economic Times
said the project
will create
as many as 25,000 jobs for the local workforce. Sources claim the state government will announce the deal in early 2019.
Currently, only lower cost iPhones such as the iPhone SE and iPhone 6S are assembled in India by Foxconn
competitor Wistron
. A report earlier this year claimed Wistron will update its factory to put out Apple's higher-end handsets, specifically the iPhone X. If true, the move would be similar to Apple's existing India strategy, which sees the tech giant marketing older generation handsets at more affordable prices.
As of late, there have been a number of hurdles for Apple's expansion plans in India, including a
recently decision to allow
the country's anti-spam app into the App Store to avoid a ban from the local cellular networks.
A top advisor to Prime Minister Narendra Modi
also insisted the country should restrict its import of luxury goods like the iPhone and tax them heavily, further hurting Apple's outlook in the country for high-end sales.