Corel, recent buyer of virtualization software firm Parallels, acquired by private equity ...
Longtime software maker Corel, which in December purchased popular cross-platform virtualization software maker Parallels, was itself recently acquired by private equity firm KKR, according to a report Tuesday.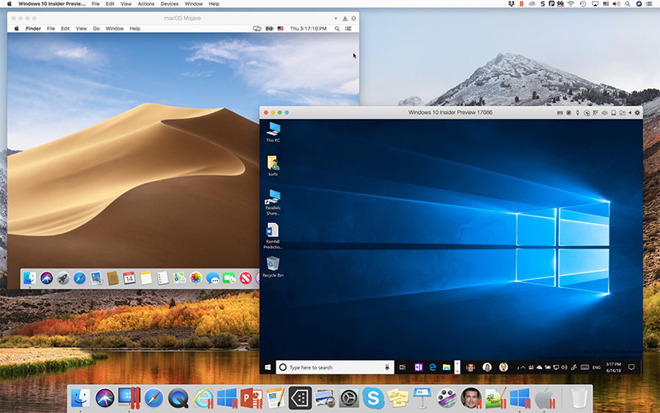 Parallels became a subsidiary or Corel in December.
Citing sources familiar with the matter,
TechCrunch
reports a memo to Corel staff
confirms the sale
to KKR, which was first rumored in May. At the time,
PE Hub
claimed KKR was
in negotiations
to buy Corel from Vector Capital, a PE firm whose stake in Corel has fluctuated since 2003, as part of a deal worth over $1 billion.
According to the memo, KKR is "very optimistic" about Corel and will grant the company an "infusion of capital" to expand its current business, the
TechCrunch
report said. The investment will also go toward new acquisitions like the Parallels buy
accomplished in December
.
Corel is a storied Canadian software company with a number of well established titles under its belt including CorelDRAW, WordPerfect and WinZip. While its flagship products have largely been usurped by offerings from competitors Microsoft and Adobe, the company continues to market its core line as it branches out with more modern solutions like CorelCAD.
As for Parallels, the acquisition last year was the latest in a long line of industry moves to build out Corel's stable of subsidiaries. The Canadian company has collected a number of notable software standouts since its founding in 1985, from developers like Bibble and JASC Software to products like WordPerfect.
That trend should continue under KKR if the memo is accurate.
More recently, Corel has deviated from a concentration on creative and productivity applications to properties better suited to serve the needs of contemporary computer users. As noted by
TechCrunch
, Corel's recent acquisitions demonstrate a shift in focus toward e-commerce, subscriptions and other areas.
Parallels develops a virtualization toolset that presents users a cohesive work environment across multiple platforms including Mac, Windows, iOS, Android and more.