Facebook plans to launch new experimental apps under NPE Team name
Facebook on Tuesday launched a new brand of apps for consumers under the New Product Experimentation Team name, or NPE Team for short. The spinoff will develop for iOS, Android, and the Web.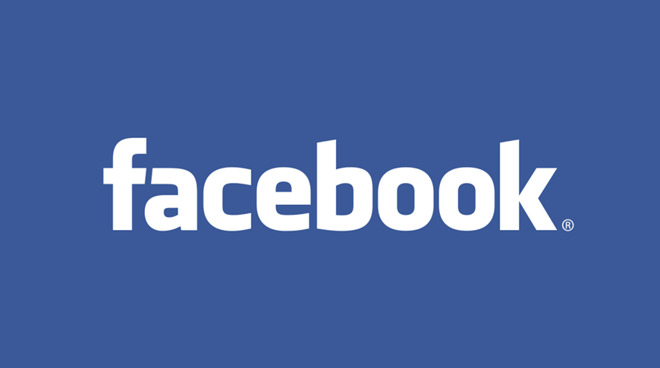 True to its name, NPE apps will be small and highly focused, with the intention of finding out what features people find useful or engaging, Facebook said. The hope is to "develop new types of experiences for people," similar to Microsoft's Garage.
Facebook has a history of developing experimental apps, though many of them have not taken off. Lifestage, Slingshot, and Poke -- three Snapchat clones -- were abandoned, and the company's
defunct Research app
, also known as Project Atlas, had been banned from the App Store for scooping up private data from 187,000 users.
In fact the NPE moniker may be because of these failed experiments. In its
announcement
, Facebook said it created the name "to help set the appropriate expectations with people that, unlike Facebook's family of apps, NPE Team apps will change very rapidly and will be shut down if we learn that they're not useful to people. We expect many failures."
The company promised that users will have control over their personal data, governed by Facebook's terms of service and data policy, as well as yet-to-be-released NPE Team terms. It's not clear what the company will do with data in apps that are shut down. With a
track record of mishandling data
, users may have
a right to be concerned
.
Currently there's no word about what kinds of apps the NPE Team will release, nor any mention of release dates.