Nancy Paxton, voice of Apple earnings calls, to retire after 33 years at Apple
Though investors may not know her by name, and the public at large is almost assuredly unaware of her existence, Apple's head of Investor Relations Nancy Paxton has been the face -- or more accurately voice -- of the company's earnings conference calls for 23 years. On Wednesday, she announced her retirement.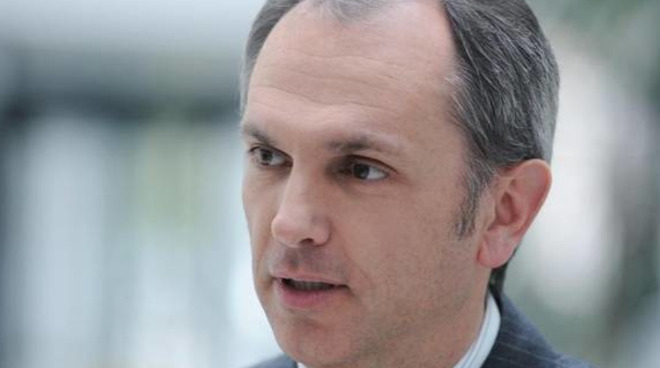 Apple's Chief Financial Officer, Luca Maestri, announces Paxton's retirement
In her role as Investor Relations chief, Paxton introduced and managed 93 earnings calls, including today's
fourth quarter
report. She has been with Apple for 33 years.
Luca Maestri
took time out of the conference call to announce Paxton's decision and extend a special farewell message. Maestri thanked Paxton for her years at Apple and wished her much luck in her future endeavors.
"Nancy has been the face of Apple with analysts and investors over a period of incredible growth and success," Maestri said. "Her passion for our company, her commitment and dedication to serve our entire investor base, and her sense of humor will be missed greatly. Personally, I am very grateful for the advice and support you have given me over the past six years."
Paxton thanked Maestri for the remarks.
"[I have received] a great privilege to engage with so many investors and analysts on behalf of Apple over the last couple of decades," she said. "And of course it's been an extreme pleasure to work alongside so many brilliant people here at Apple on a day-to-day basis."
Paxton plans to depart Apple at the end of December There is currently no word on a replacement.