AAPL hits all-time record high stock closing price of $331.50
Following four months of coronavirus impact, Apple's stock closed at an all-time high on Friday, clocking in at $331.50 at the end of trading.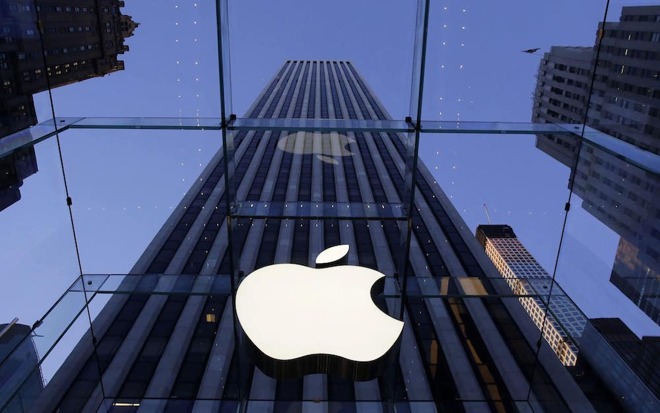 Credit: Fabrik
The new record comes just one week after Apple's stock price
fully recovered
from a
coronavirus
-related hit. It's been a tumultuous year for Apple as the company wasn't immune to a broad economic downturn amid the global health crisis.
Supply chain and demand issues in China, where COVID-19 originated, pushed Apple to
warn investors
on Feb. 17 that it would likely miss revenue guidance for the March quarter.
As the broader financial markets began plummeting in February and March amid lockdowns and stay-at-home orders, Apple's own price took a beating -- reaching a
low point of $224.37
on March 23.
Apple's share price started to recover in April, after supply and demand began normalizing in China and the rest of the world began transitioning to a new era of remote work and education. Shares of AAPL
climbed back past $300
in early May, after a better-than-expected earnings report for the March quarter.
By late May, Apple's share price was back to pre-crisis levels. And, on Friday, the company's stock set an all-time high.
Many financial analysts believe Apple is well-positioned to ride out economic uncertainty in the current pandemic, with
at least
two analysts
predicting that the Cupertino tech giant could be the first to hit a $2 trillion valuation within five years.