Here is everything Apple killed -- or tried to kill -- at WWDC 2020
When Apple's executive team took the stage at WWDC to tout its latest software developments, it also took aim at many existing features. Here are five things that Apple tried to kill during its annual developer's conference.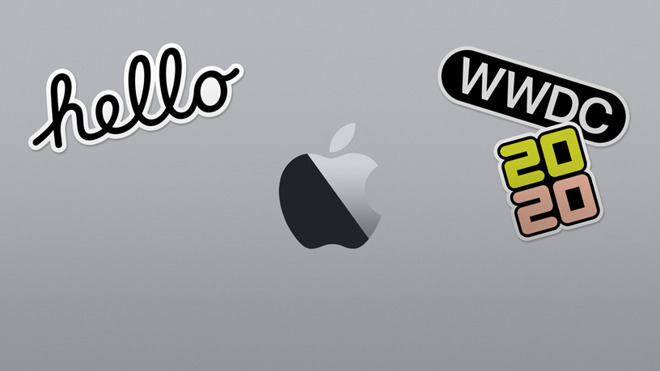 Apple announced a ton of new things at its annual WWDC
Boot Camp
In late 2020, Apple will be introducing its first Mac running on
Apple Silicon
. This will be a massive change designed to help Macs be more powerful while using less power. At the same time, due to the different processor architecture, not everything will be possible.
The biggest of those is Boot Camp, which allows users to run Windows natively on Intel Mac hardware. Apple has said that its new ARM-based Macs will be unable to Boot Camp and have not announced a replacement at this time.
More troubling for those who need to run Windows is that virtualization software such as Parallels are
unable to run
x86_64 programs on
Rosetta 2
.
Force Touch
When
Apple Watch
launched, it featured a unique user interaction known as Force Touch. These taps differed from a standard tap being more forceful with the display being able to recognize the difference between a standard tap and a deep Force Touch.
For a couple years, Apple has been moving away from depth-based interface methods. It killed off the similar 3D Touch on the latest iPhone 11 of phones, replicating the feature via software with a feature known as Haptic Touch. Haptic Touch is instead recognizing long touches as the new interaction.
Even though existing Apple Watches have the necessary hardware for Force Touch,
watchOS 7
strips this feature away
. It replaces it with redesigned apps that put these additional features behind menus and long touches. For example, to change your watch face, you now long-hold on the watch face to enter the editing menu.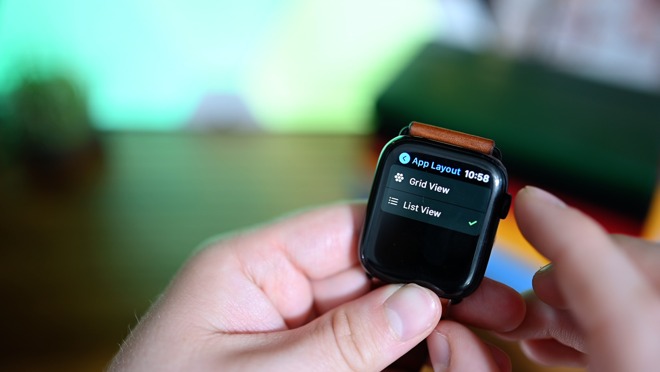 Apple Watch app grid or list layout option
And if you want to change your display of apps from a grid to a list, instead of Force touching the screen you have to go into Settings and make the change there. In some ways this does slow down how you interact with Apple Watch, but it has been rumored the Apple Watch Series 6 will drop the pressure-sensitive display to make the device thinner and this software update will make interacting with the watch consistent across generations.
Surplus Home screens
Our phones, after years of downloading apps, have become burdened with countless Home screens. We try to keep them organized but it seems like they always get away from us at some point.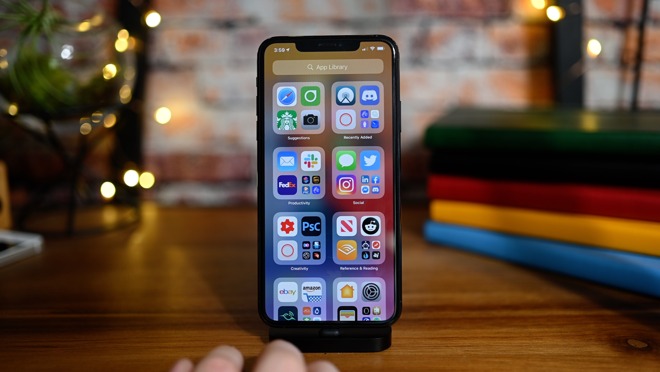 App Library in iOS 14
Apple has solved this issue with
iOS 14
, by allowing users to hide their additional Home screens and introducing the new App Library. App Library is a home to all of you apps that are searchable, viewable by category, and viewable alphabetically. It is using machine learning to also predict which apps you'll need, displaying them more prominently than others.
We've already become huge fans of the App Library, dropping down to only three Home screens and hiding seven others. It is much faster than digging through multiple screens and smarter than Android's app drawer.
Trackers and snooping
Apple continues its battle against user tracking while promoting user privacy. In iOS 14,
macOS Big Sur
, and
iPadOS
14 Apple made more changes in support of these values.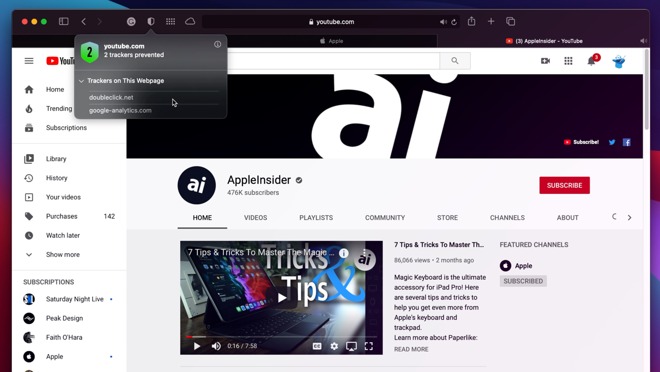 New tracking report in macOS Big Sur
Tracking Report is coming to iPhones, iPads, and Macs with this latest update. Apple worked to prevent cross-site tracking with its last major updates but Privacy Report brings more visibility to that. You can view this for any website you visit and it will let you know what trackers were found and stopped. In a big move, this even includes Google Analytics.
Just open it in Safari and it will give you the breakdown for each site, as well as a list of how many trackers were blocked in the last 30 days, what the most blocked tracker was, what sites tracked you the most, and how all sites performed.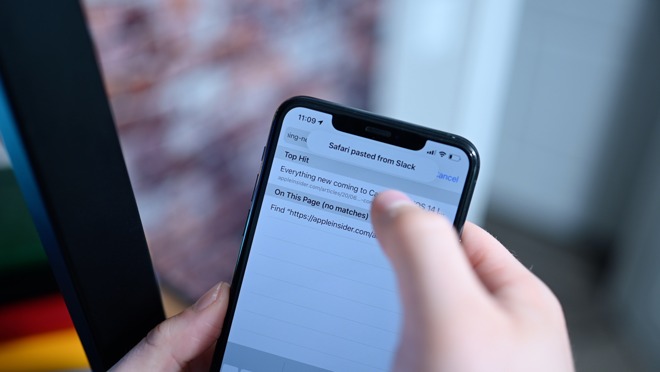 Clipboard monitoring alert in iOS 14
There is also a new clipboard monitor for iOS and iPadOS. Now, whenever an app reads the clipboard a notification pops up on your display. Users are seeing many apps have been automatically snooping on their clipboard content in the background without then realizing. Popular apps like TikTok
have been doing so
, though they've pledged to stop.
Google Translate
Many users rely on Google Translate, or other translation apps for their personal lives or work. This year, as part of a
volley against Google
, Apple has introduced its own translation app, allowing users to have conversations in real-time with the new
Translate
app.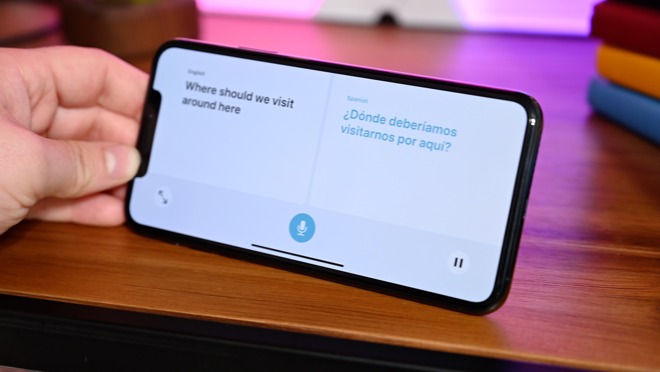 The new iOS 14 Translate app
You can add text or have a real conversation with someone in the app face-to-face with the app translating for you as you go.
On iPhone, iPad, and Mac there is also built-in translation for websites. Anytime you are online and faced with an article in Italian or some other language foreign to you, you are able to instantly translate it without the need for any third-party apps.
Existing features