Apple apologizes for falsely accusing developer of fraud
A student developer has had his indigenous language app restored to the
App Store
, and Apple has apologized for removing it on mistaken grounds of fraud and dishonesty.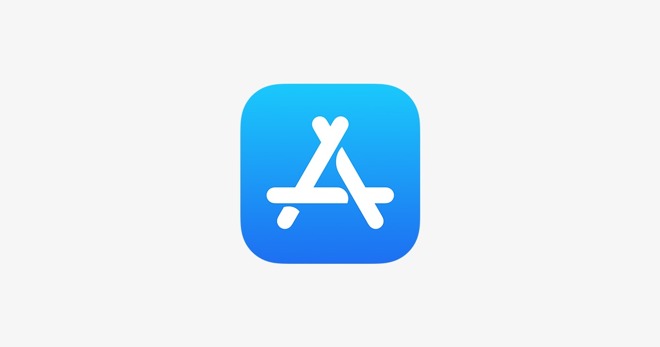 Credit: Apple
Apple has
previously banned
developers from the App Store for fraudulent reviews, but this time it mistakenly removed an entirely legitimate title. Student developer Brendan Ehsom had his free language app banned, and his developer account closed, before Apple apologized and restored it.
According to
Global News
, Ehsom is a
first-year student
at the University of British Columbia. A member of the Gitga'at community of the Ts'msyen First Nation, he developed a word-of-the-day app to promote his Sm'algyax language.
"It means the world to me," Ehsom told
Global News
. "Ever since my youth, I've heard my grandparents speak it around me and they've always encouraged me to learn."
"One day I just got an email from Apple and it was all gone," he continued. "All my hard work was gone that I had spent almost half a year on."
Eshom says that the Sm'algyax Word app was launched in July 2020 and abruptly removed some weeks later. By that time it had around 600 downloads and, according to Eshom, had therefore made it into the App Store's top charts for education.
Apple initially sent Eshom an automated email which in only general terms said that it was terminating the app because of dishonest and fraudulent acts. "It's definitely concerning when Apple is accusing you of committing fraud," said Eshom.
"It was definitely more discouraging to not even year why they took it down."
Reportedly, Apple did not respond to Eshom's requests for explanation, so he contacted
Global News
. Following the publication's contacting Apple, Eshom's app was restored and his developer account reactivated.
"Maintaining the integrity of the App Store is a responsibility we take seriously to ensure the safety of our customers, and give every developer a platform to share their brightest ideas with the world," an Apple spokesperson said in an email to the publication.
"Unfortunately, this developer's app, which is a great example of how technology can be used to bridge cultural understanding, was mistakenly removed from the App Store," continued Apple.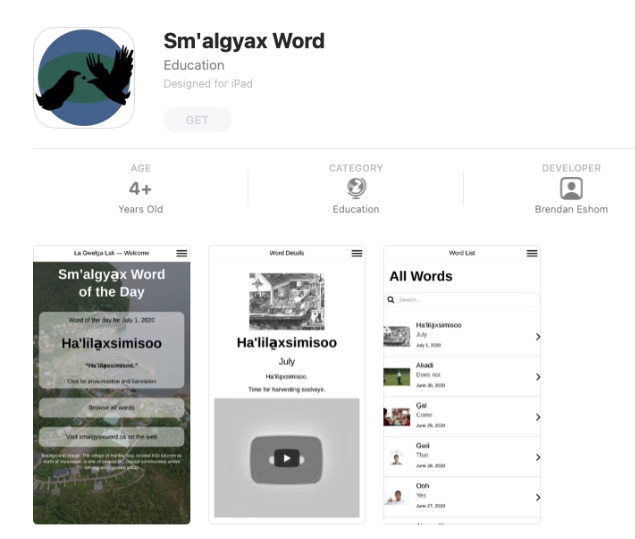 Sm'algyax Word app on the App Store
"We regret this error and apologize to Mr. Eshom for the inconvenience this caused him. We have since reinstated his developer account and app, and will continue our efforts to improve our processes to ensure this does not happen again."
It's not clear when Eshom's app was restored, nor how long it took Apple to respond to his or other requests. However, the Sm'algyax Word app is now
available again
in the App Store.
Apple reportedly told
Global News
that in the last year it has removed over half a million developer accounts for fraud. However,
developers are complaining
about multiple alleged fraudulent reviews that are reportedly not being dealt with by Apple.