This is why Apple TV 4K Siri Remote scrubbing doesn't work on Disney+, other apps
Some features of the new
Apple TV 4K
Siri Remote won't work properly if a video service, like Disney+ or HBO Max, uses a custom player instead of Apple's tvOS API.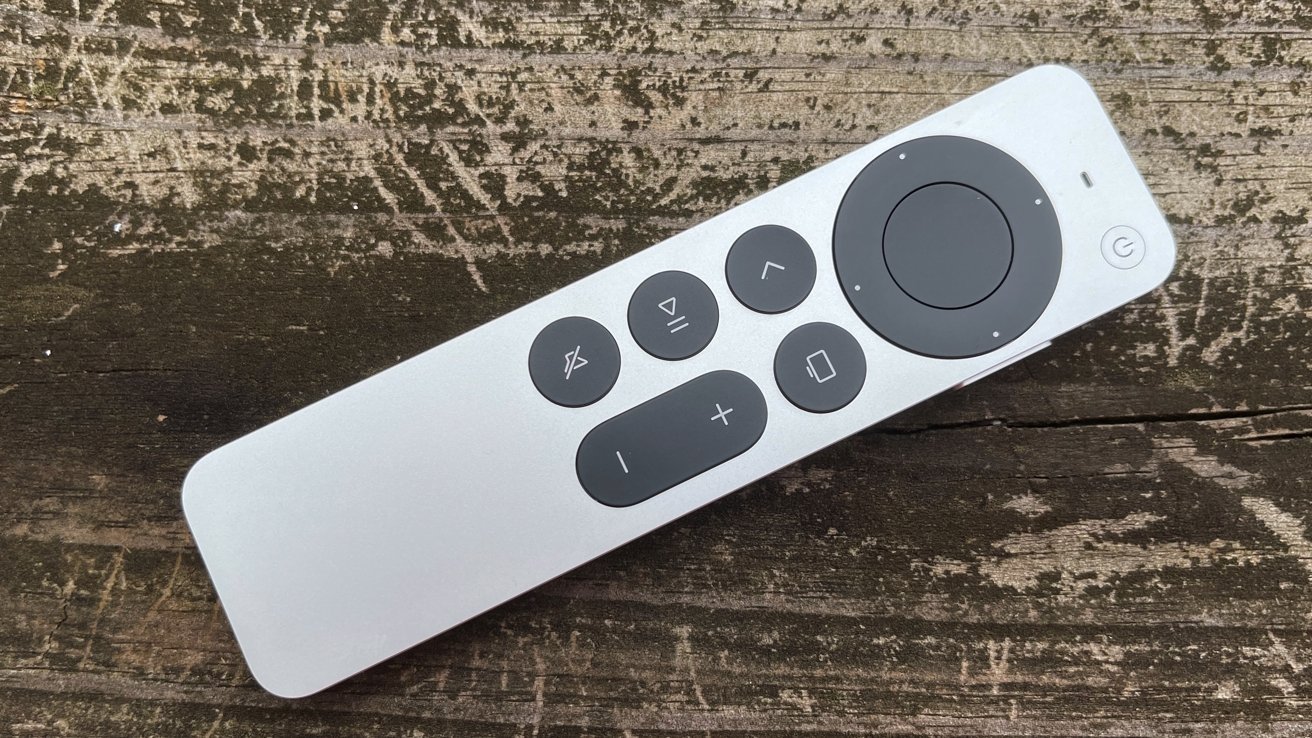 Credit: Andrew O'Hara, AppleInsider
The new
Siri Remote
has a feature that allows users to scrub through content by using the touch-sensitive control pad as a "scroll wheel." However, some users recently noticed that the feature stopped working on HBO Max after the service
ditched Apple's tvOS API
.
On Friday, Disney+, which also
caught flak
for not supporting the new Siri Remote capability,
confirmed to
The Verge
that the scrubbing feature isn't available at all on its own service. That's because, like HBO Max, Disney+ uses its own custom video player.
Scroll wheel scrubbing is only available to apps that use Apple's native media player, and it isn't clear if such features will be made available to third-party player platforms.
Disney+ told
The Verge
that it plans to develop scrubbing support if and when Apple opens access to control APIs.
Along with HBO Max and the Disney streaming platform, users also reported Siri Remote compatibility issues with Peacock. HBO Max users have reported additional bugs with display quality, Siri commands, and pausing video content.