UK may block Nvidia ARM acquisition due to national security concerns
Nvidia is set to acquire ARM from SoftBank for $40 billion, but UK regulators feel the deal may be anti-competitive and raises national security concerns.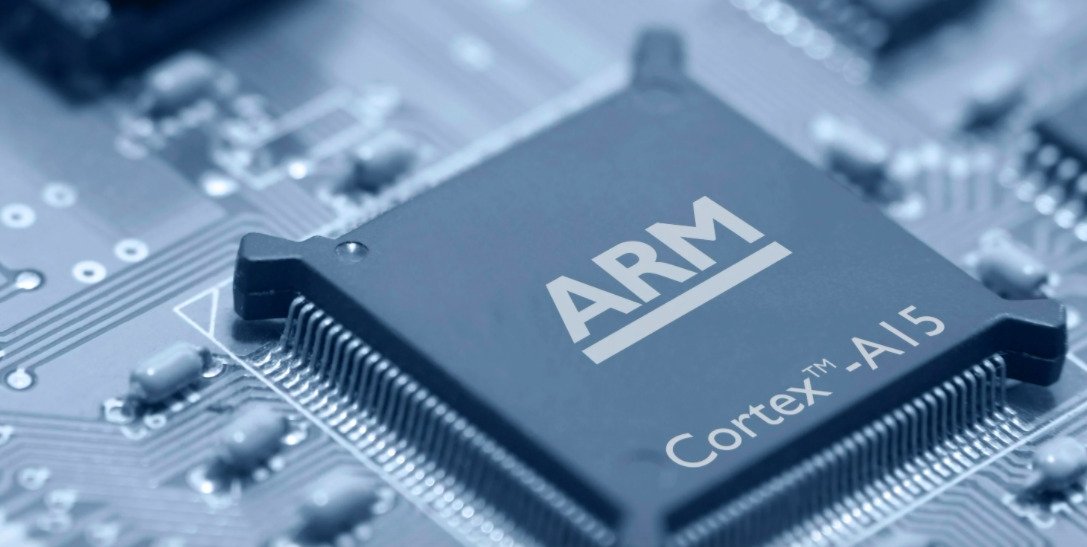 ARM May be acquired by Nvidia if regulators approve
Nvidia is the United States' biggest chip company by market capitalization and could become a competitive threat once it
gains access
to ARM's large patent portfolio. ARM is also based in Cambridge, so the UK feels a change in ownership to an American-based company may present
national security concerns
.
"We continue to work through the regulatory process with the UK government," said an Nvidia spokesperson in a statement. "We look forward to their questions and expect to resolve any issues they may have."
According to
Bloomberg
, if the sale of ARM is blocked, then SoftBank will seek an IPO of an independent ARM. Investors are committed to making the IPO work, and Nvidia is set to invest $2 billion whether the sale is completed or not.
ARM CEO Simon Segars said, "The combination of Arm and NVIDIA is a better outcome than an IPO."
Even if the UK approves of the merger, Nvidia must overcome regulators in the European Union, United States, and China. The increase in competition against Intel and
Qualcomm
may make regulators shrink at the idea of a merger during the current market conditions.
Read on AppleInsider