Apple premieres new 'Foundation' trailer before series debut on September 24
A new trailer for upcoming
Apple TV+
series "Foundation" helps set the mood before the series premieres later this fall.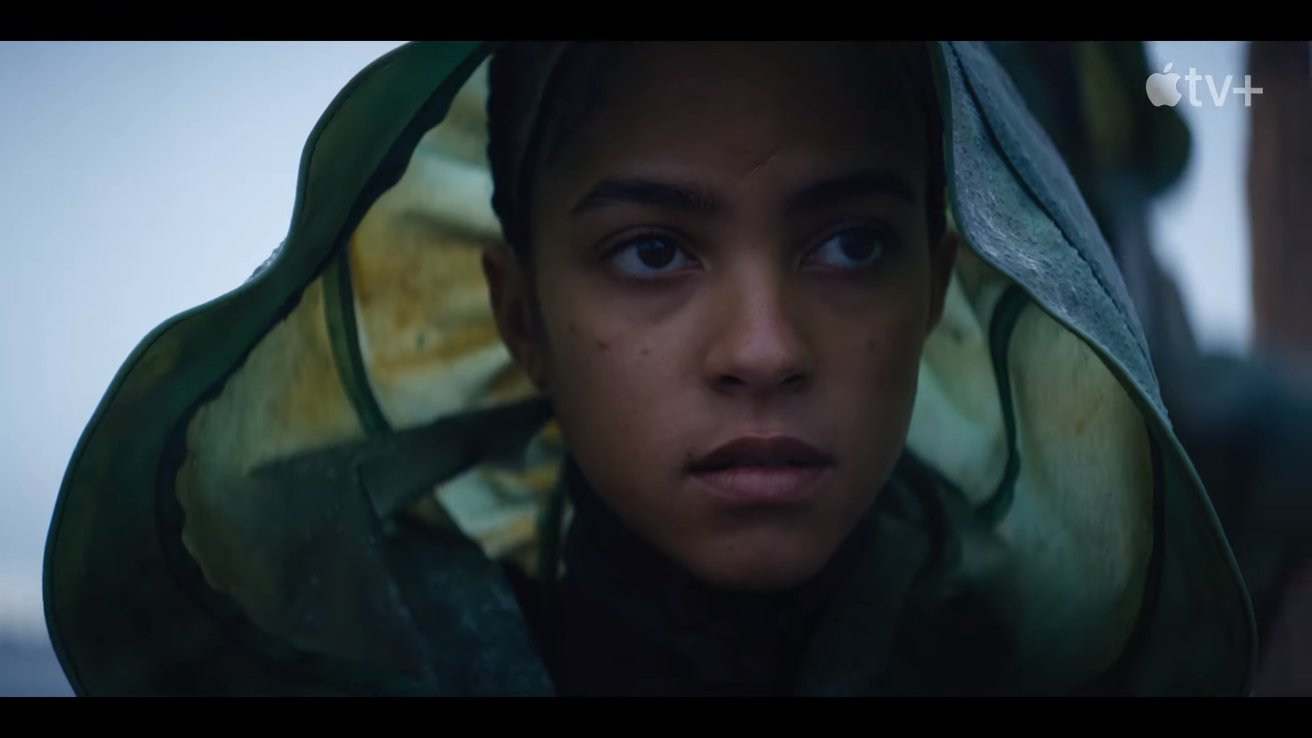 The
series
is based on the
award-winning novels
by Isaac Asimov, which follows a group of exiles on a journey to save humanity and rebuild civilization.
Initially a trilogy, Isaac Asimov's "Foundation," was considered unfilmable even before he added a further four novels to the series. This was largely because Asimov was more interested in ideas than characters and discarded all of them to have his "future history" story span a thousand years.
According to producer David S. Goyer, Apple had
asked him
to pitch the story in one sentence. After describing the series as a "1,000-year chess game," Apple decided to commission the project.
"Foundation" is written by Josh Friedman and Goyer, who also serves as showrunner and executive producer. The series stars include Jared Harris, most recently seen in "Chernobyl," and Lee Pace from "Halt and Catch Fire."
In January of 2020, "Foundation" was hailed to be
Ireland's largest production ever,
employing over 500 people while being shot on-location in Southern Ireland.
In March of the same year,
production
on the show ground to a halt as countries began instating lockdowns to deal with the
coronavirus.
Read on AppleInsider