'Pokemon Go' developer Niantic releases 'Pikmin Bloom' AR game on iOS
"Pikmin Bloom," a long-anticipated augmented reality game created by Niantic and Nintendo, has officially launched on
iOS
.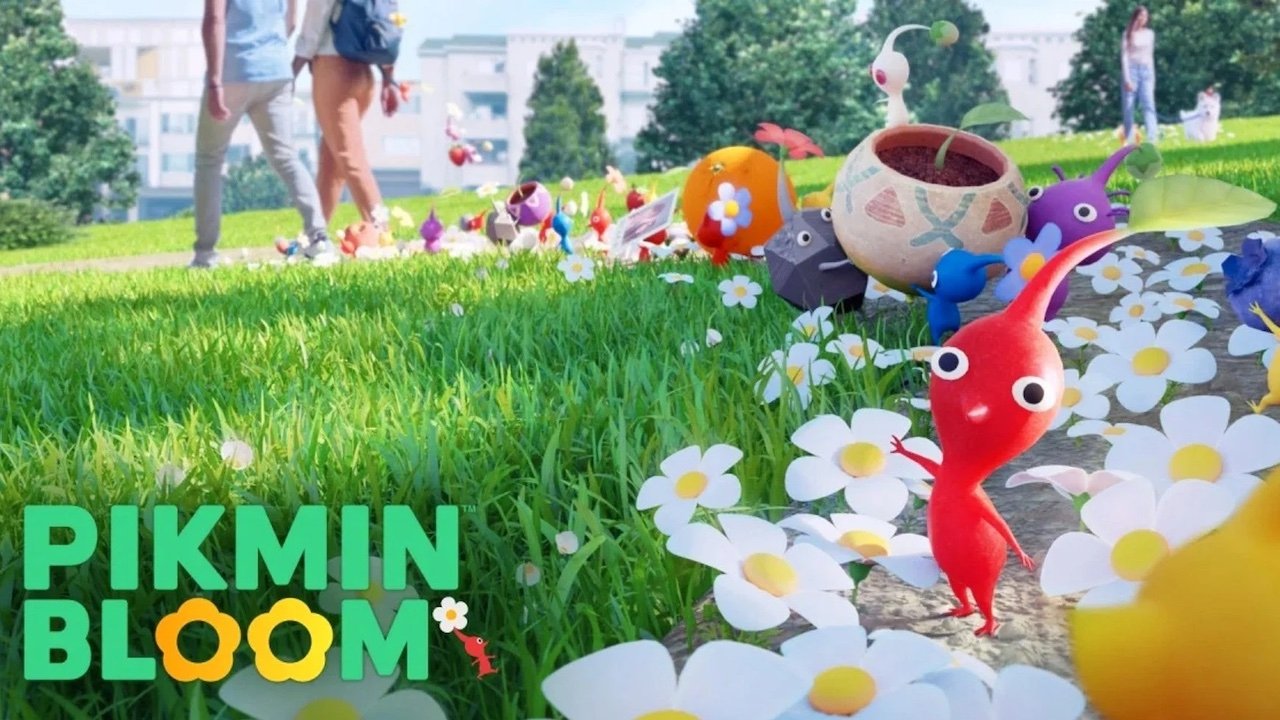 Credit: Niantic
The new AR title marks the second partnership between Nintendo and Niantic following "
Pokemon Go
." That game, of course, reached viral success and has made more than $5 billion in the five years since launch.
"Pikmin Bloom," based on Nintendo's tiny, plant-like creatures, is taking a similar strategy. According to Niantic, the most important aspect of "Pikmin Bloom" is a daily walk, during which players will find Pikmin seedlings on their path.
"Pikmin Bloom enables you to see and interact with [Pikmin]. Pikmin grow from seedlings, and the ones that you grow and pick will follow you around," Niantic said of the game. "They love nectar extracted from fruit and, when you feed them, they'll sprout flowers atop their heads. There are lots of different types of Pikmin to encounter and interact with in Pikmin Bloom."
The app also tracks the number of steps a player takes, encouraging them to be more active. In addition to the gameplay elements, there are journal-like features to "Pikmin Bloom." Users can add notes or photos to their daily walks.
Niantic says the app requires an iPhone 5s or later with iOS 12 or later installed. Apple HealthKit permissions are required for accurate step counting.
"Pikmin Bloom" is available as a free download on the
App Store
via
this link
.
Read on AppleInsider